Alaska experienced its hottest year on record in 2019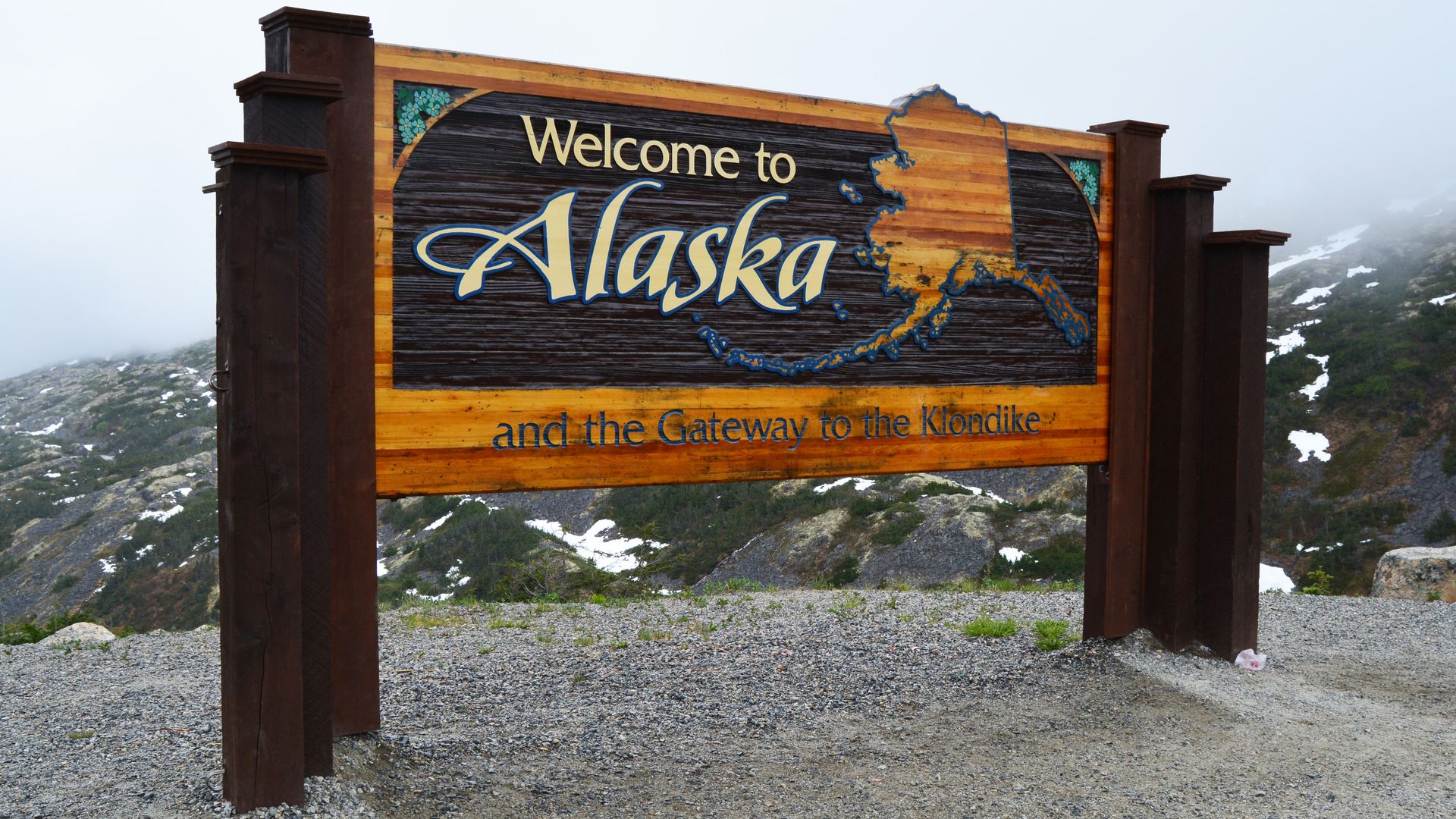 Alaska endured its hottest year in recorded history in 2019, according to the National Centers for Environmental Information.
By the numbers: The state's average temperature sat at 32.2°F, which was 6.2°F hotter than the long-term average. Last year's temperatures topped 2016's previous record, which saw the statewide average at 31.9°F. For the first time on record, Anchorage recorded a 90°F day in July.
Wildfires throughout the state devoured 2.68 million acres in 2019.
The big picture: The Copernicus Climate Change Service found 2019 to be the second-hottest year on record, and the 2010s to be the hottest decade. 2016 remains the hottest year on record, while 2017 is the third hottest.
The continued buildup of carbon dioxide due to human activities, such as burning fossil fuels for energy, is driving global temperatures up and instigating harmful impacts worldwide.
Go deeper: All the global temperature records broken in 2019, so far
Go deeper