NASA racing to get astronauts to the moon in four years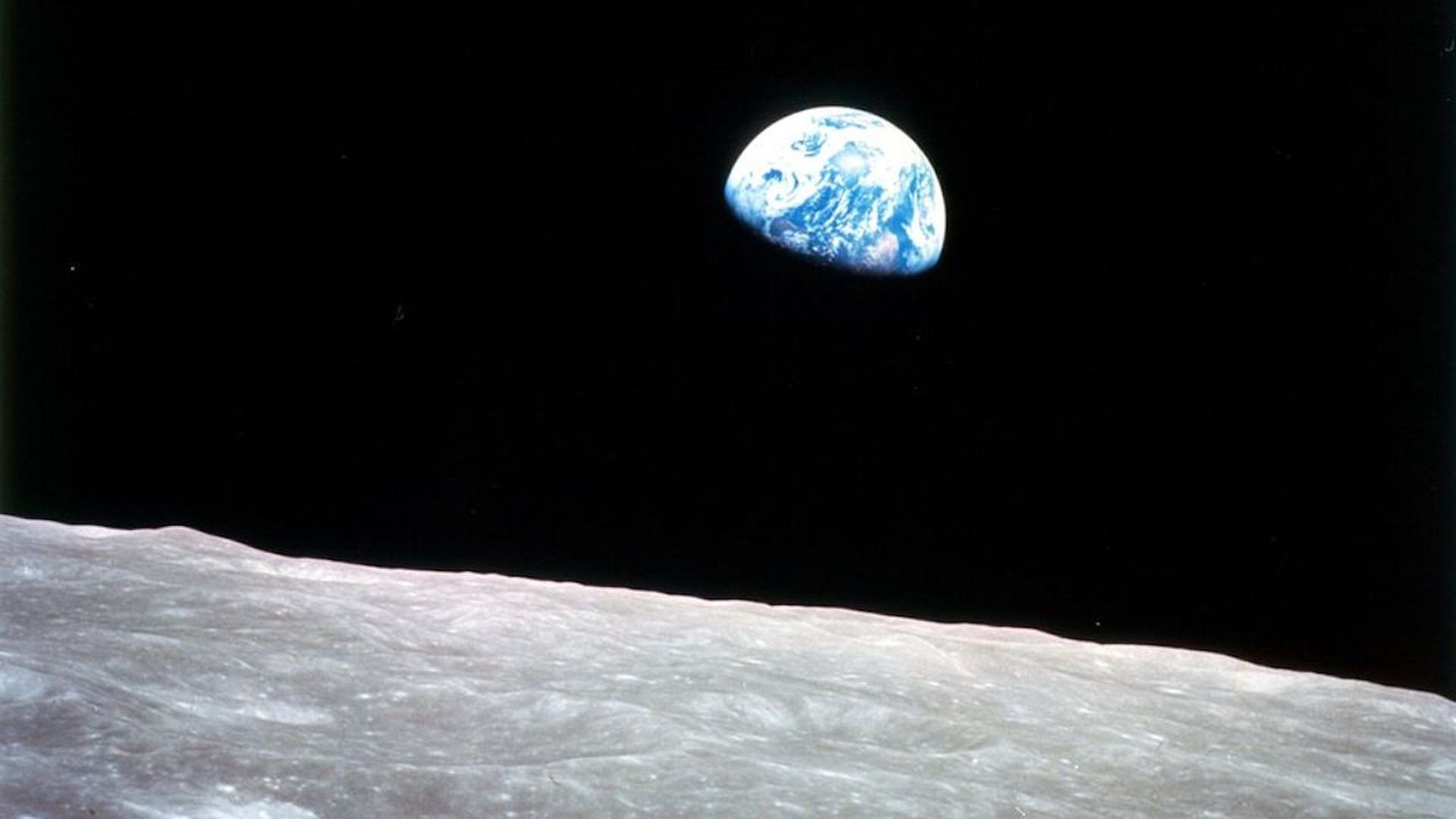 NASA is racing against the clock to get its astronauts' boots back on the Moon within four years.
Why it matters: The Artemis program to the Moon is the Trump administration's flagship space mission, designed to show off U.S. capabilities in space and eventually prove out the technology needed to send humans to Mars.
The agency's new head of human spaceflight Doug Loverro told Axios he isn't afraid to change up the plan to meet that ambitious deadline.
However, the program's 2024 deadline for a lunar landing is lacking congressional support.
State of play: In an interview with Axios, Loverro said he's not afraid to make hard decisions when it comes to Artemis.
"I'm looking at everything in the program with a fresh set of eyes, and I expect that we will have some substantial changes because of that," Loverro said.
Loverro is now studying the current architecture for Artemis and he hopes to share conclusions by March.
Details: He said he's also keeping an eye on SpaceX and Boeing's progress toward crewed flights while making sure that Artemis reaches its milestones this year.
"I think both Boeing and SpaceX are well on the road to flying, and I have high confidence that we'll be able to fly crew to ... the station this year," Loverro said.
On the Artemis side, this year, NASA should begin a major test of its Space Launch System rocket designed to launch astronauts to the Moon.
The agency's Orion capsule will also continue its testing in preparation for its first launch with the SLS expected in 2021.
Go deeper