Misleading Biden clip highlights Twitter policy concerns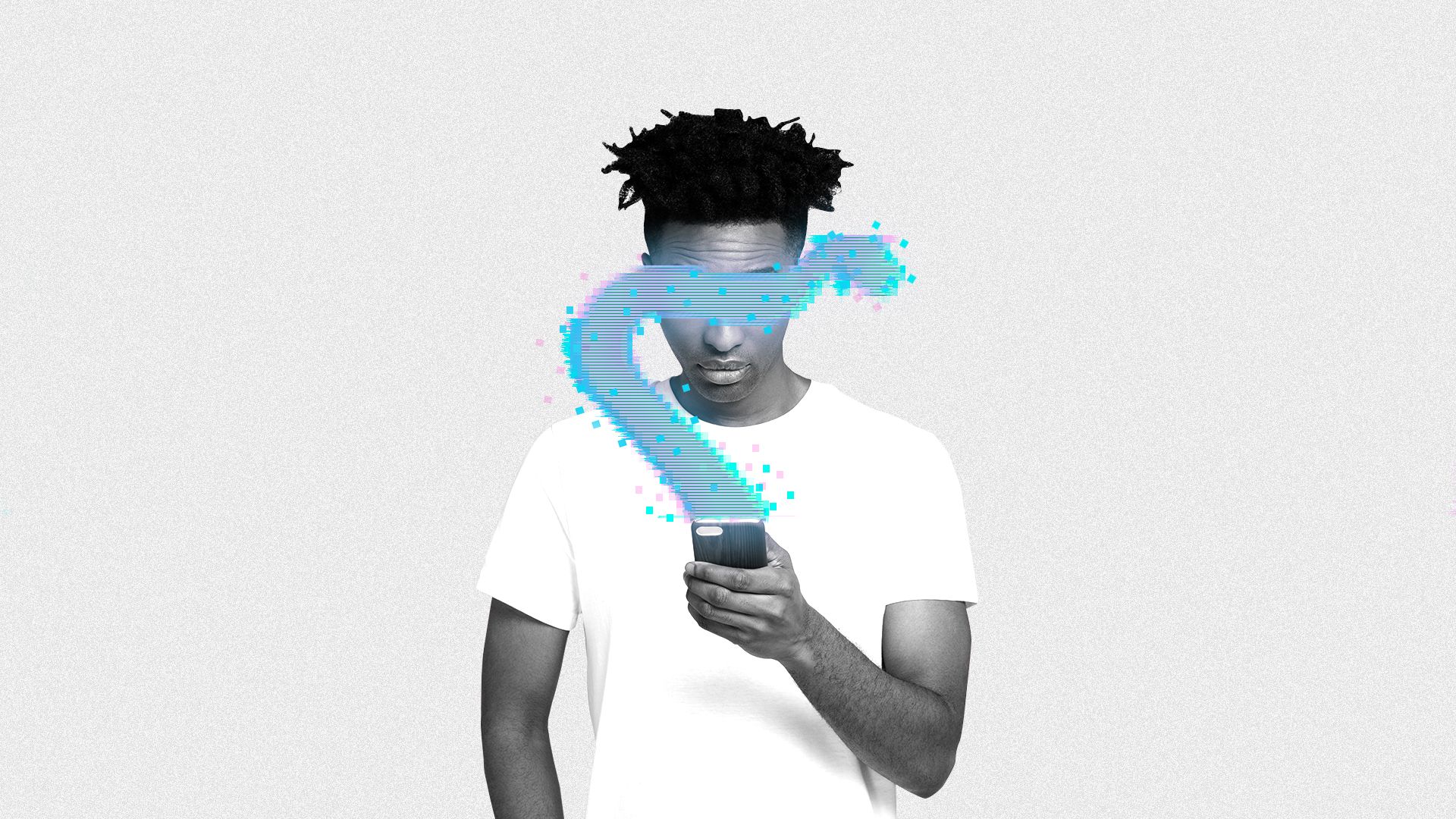 A video selectively edited to frame one of Joe Biden's stump speeches as racist was shared by GOP strategists and a former speaker of the Missouri House, the New York Times reports, citing data from misinformation tracker VineSight.
Why it matters: Sharing misleading information via social media to incite anger toward presidential candidates is easy — and it works.
What to watch: Twitter's rules for dealing with videos like these, which can go viral for zapping context from a presidential candidate's words, are still being ironed out.
Twitter pointed to its in-progress policy on tackling synthetic or manipulated media when asked for guidelines on handling content that misconstrues or alters statements from politicians.
But, Twitter declined to comment as to whether the video of Biden would apply to its new policy, since the policy remains in development.
Background: As of now, Twitter has proposed defining manipulated or synthetic media as "as any photo, audio, or video that has been significantly altered or fabricated in a way that intends to mislead people or changes its original meaning."
Twitter spokesperson Trenton Kennedy told Axios that the video of Biden "is not currently a violation of the Twitter Rules," which define terms for removing content.
Go deeper: Misinformation haunts 2020 primaries
Go deeper