New York City's mansion tax impacts housing cost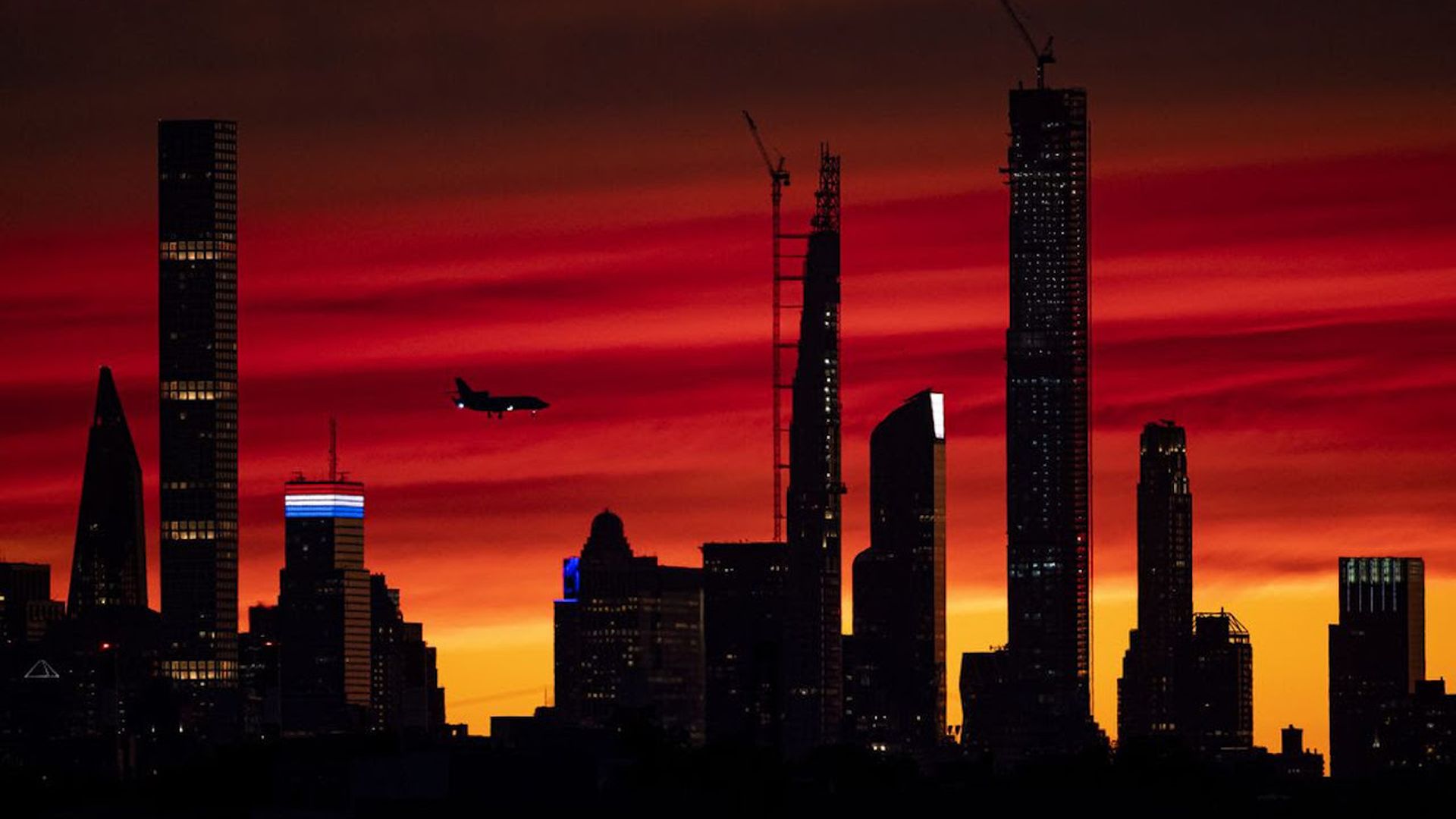 The average price of a Manhattan co-op or condo fell to $1.8 million in the fourth quarter of 2019, according to Douglass Elliman, the largest real estate brokerage in the New York City area, the Financial Times reports.
Why it matters: "The Manhattan property drop is in sharp contrast to the rally on Wall Street, where stock markets have hit new records."
The price per square foot declined 6.1 per cent to $1,581.
What's happening: New York City's mansion tax, which took effect July 1, "levied a sliding scale of charges on apartments selling for more than $1m."
"Trump's tax law limited the amount of state and local taxes households could deduct from their federal taxes."
That "has been blamed for spurring a flight by wealthy New Yorkers to Florida, which has no personal income tax."
Younger buyers still flooded into Brooklyn and Queens, and sought out studios and one-bedrooms in Manhattan, the FT added.
Go deeper:
Go deeper