Michael Bennet releases $6 trillion "Real Deal" plan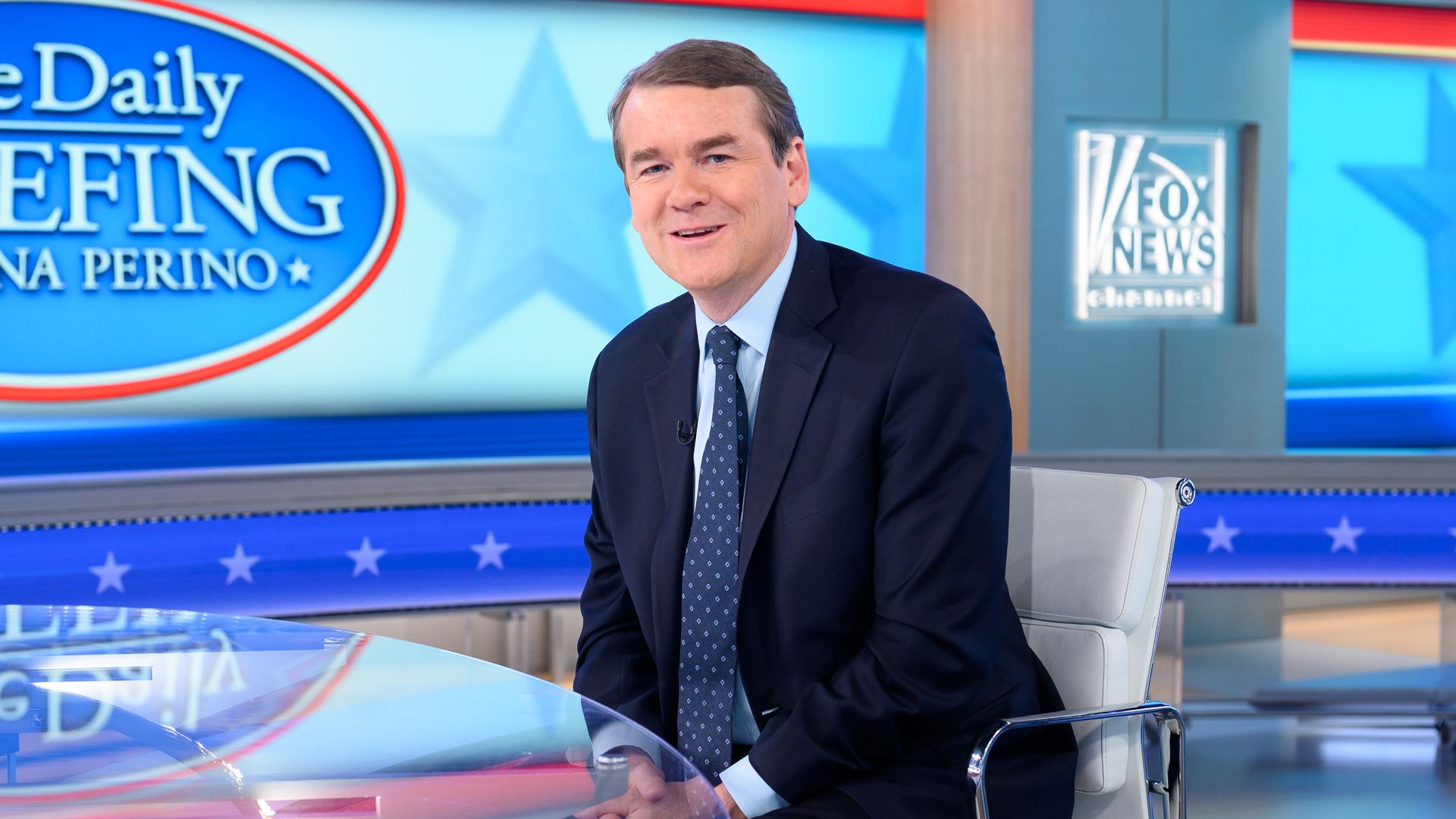 Sen. Michael Bennet (D-Colo.) has released his "Real Deal" — a $6 trillion plan that addresses universal pre-K, housing and Medicare, AP reports.
The big picture: Other 2020 candidates, such as Sen. Bernie Sanders (I-Vt.) and Sen. Elizabeth Warren (D-Mass.), have released sweeping plans and continue to poll at the top while Bennet has failed to qualify for a primary debate since July.
Bennet has argued large proposals about free college or single-payer health care would never pass Congress.
How it works: Bennet said he would pay for his plan by repealing many of President Trump's tax cuts and by increasing taxes with his "smart wealth tax."
Editor's note: This story has been corrected to reflect the fact that Bennet's plan focuses on Medicare (not Medicaid) and that he has previously criticized single-payer health care (not universal).
Go deeper