Google develops AI system that outperforms radiologists in detecting breast cancer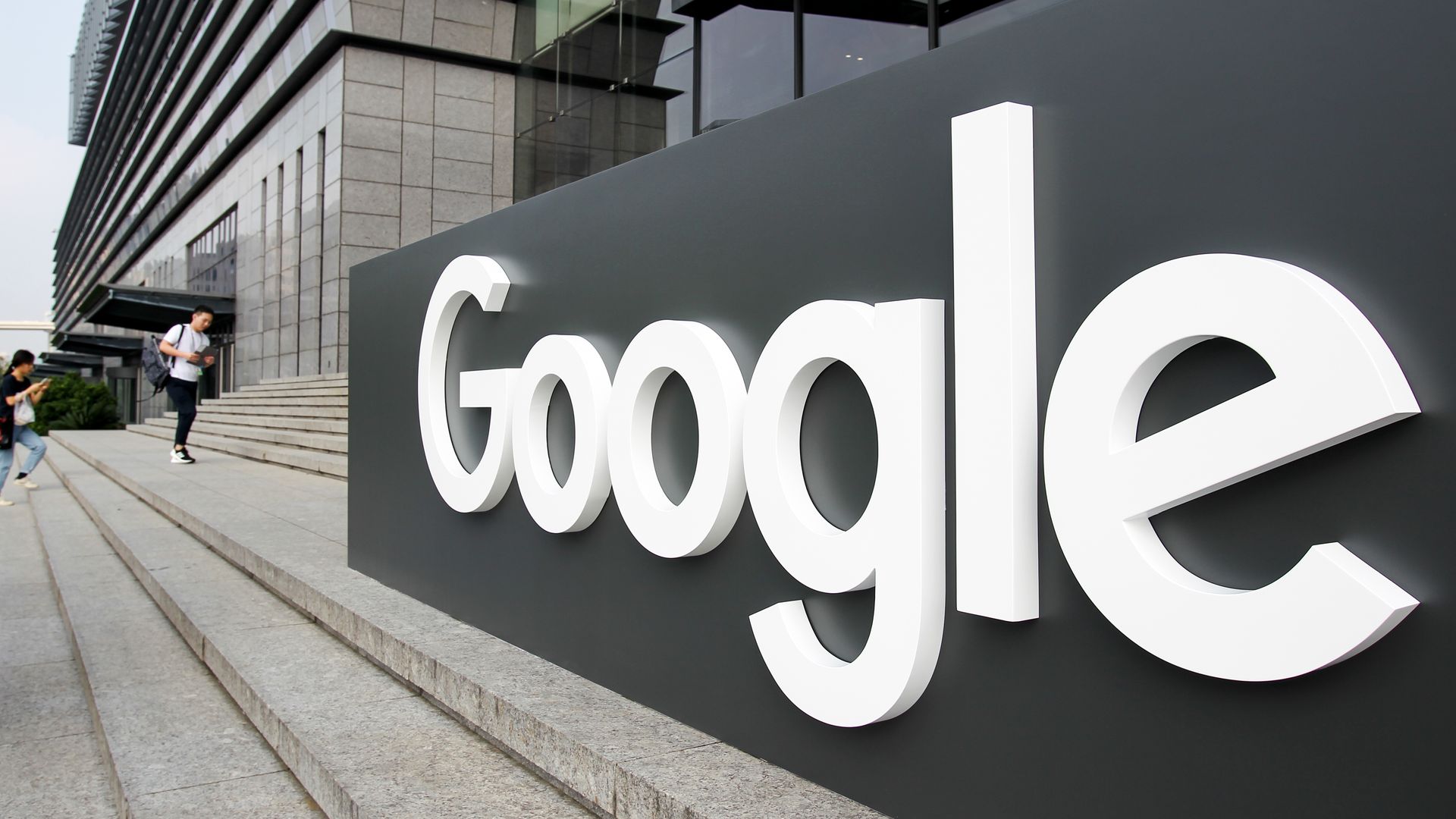 Google Health developed an artificial intelligence system that can identify cases of breast cancer from mammograms more accurately than radiologists according to an international study, the Financial Times reports.
Why it matters: It's the latest example of how AI could improve early detection of diseases and reduce both false positives and false negatives diagnoses.
Dr. Dominic King, the UK lead for Google Health, said the results showed how AI could help screen harder-to-detect, early stage cancers.
By the numbers: Conventional mammogram screenings fail to detect about 1 in 5 breast cancer cases, according to the American Cancer Society.
More than half of all women are given a false positive diagnosis every 10 years, leading to unnecessary treatments that cost the U.S. more than $4 billion a year, according to FT.
The Google algorithm was trained and tested on de-identified images from almost 120,000 mammograms in the US and the UK.
Go deeper:
Go deeper