U.N. ignores U.S. concerns and approves draft treaty on cyber crime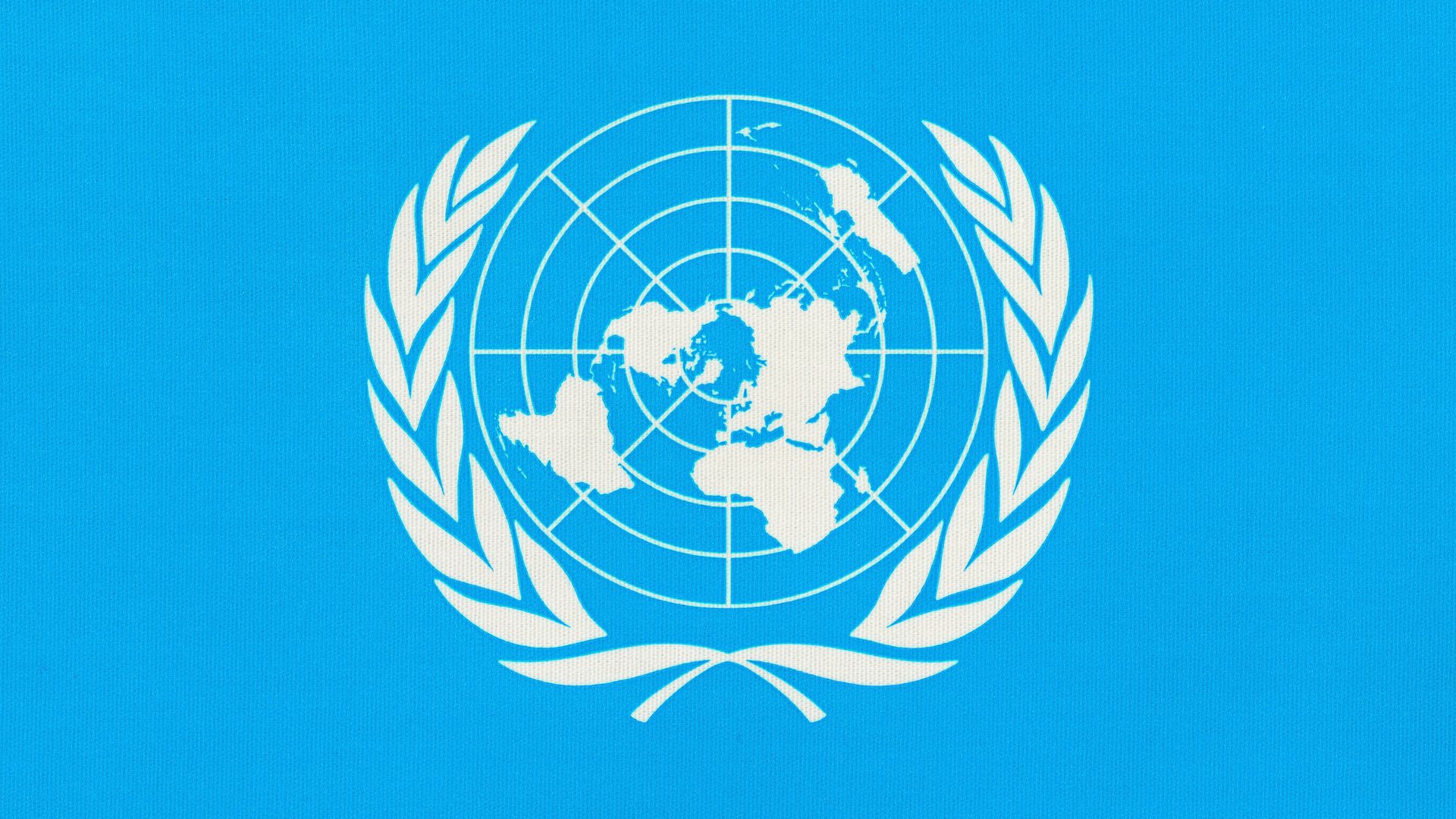 The United Nations General Assembly approved a Russian-drafted resolution to create a new international treaty to fight cybercrime — ignoring objections from the European Union and the U.S., AP reports.
Why it matters: The resolution creates an expert committee "to elaborate a comprehensive international convention on countering the use of information and communications technologies for criminal purposes."
What they're saying: U.S. deputy ambassador Cherith Chalet said "the resolution will undermine international cooperation to combat cyber-crime at a time when enhanced coordination is essential," per AP.
Chalet also said, "it is wrong to make a political decision on a new treaty before cybercrime experts can give their advice."
Go deeper: Russia and China get a big win on internet "sovereignty"
Go deeper