French authorities can now comb social media to find tax cheats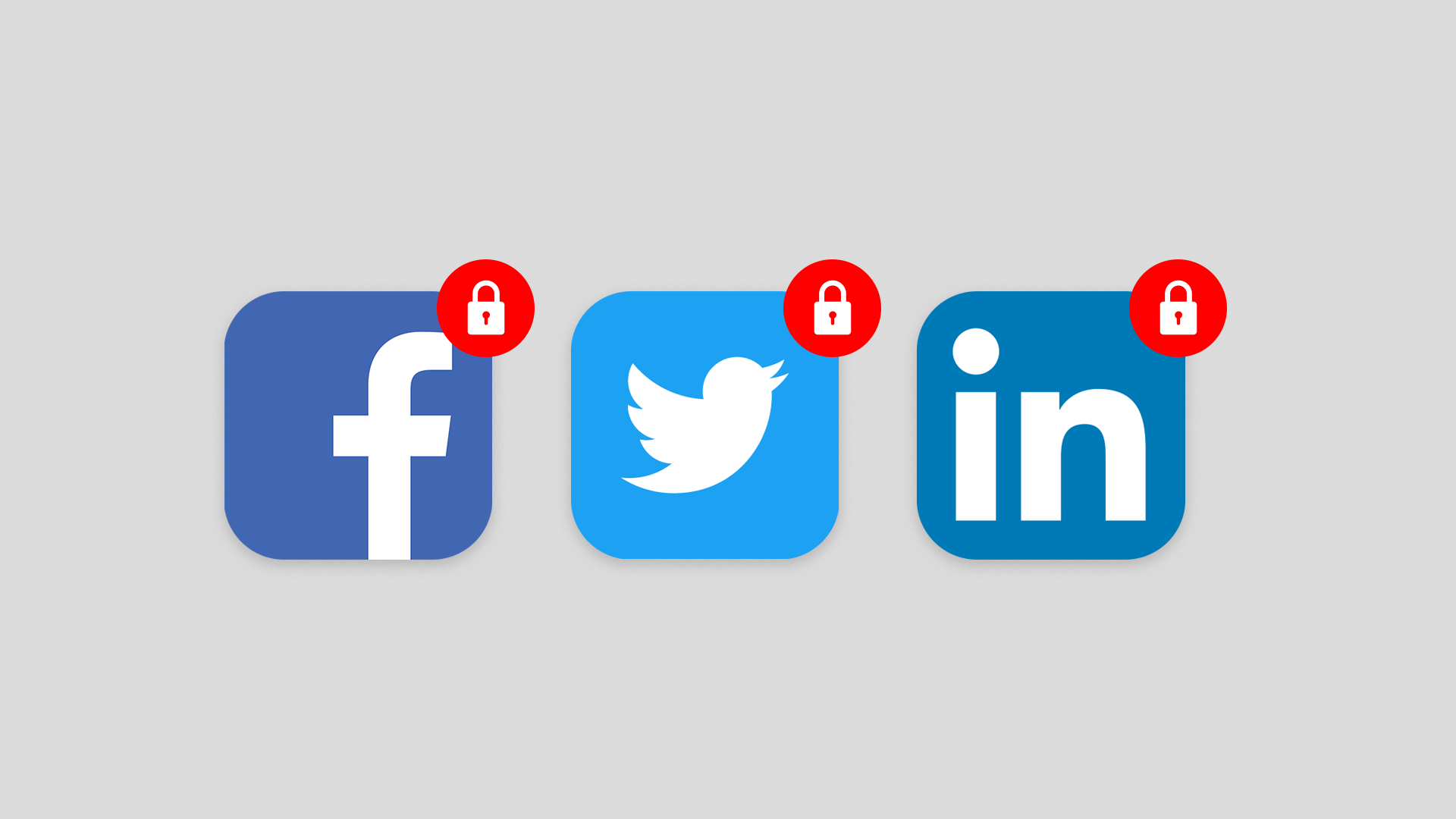 French authorities have three years to test a new law allowing them to comb social media posts and find evidence of tax fraud or evasion, Bloomberg Tax reports.
Catch up quick: All personal data mined under the law must be public by the user and not password protected, per Bloomberg, and authorities cannot look for evidence that taxpayers have been warned for not filing a tax return.
What they're saying: CNIL, France's data watchdog, said in September that the new law "must be accompanied by strong guarantees in order to preserve the rights and freedoms of the persons concerned."
CNIL also said that collecting social media data could "significantly change individuals' behavior online, where they might not feel able to express themselves freely on the platforms in question," per the Guardian.
Of note: In New York, life insurers can use social media posts to set premium rates — if insurers can prove that having that information won't lead to discriminatory practices, per the Wall Street Journal.
Go deeper