Miami megachurch with controversial pastor to host Trump's evangelical rally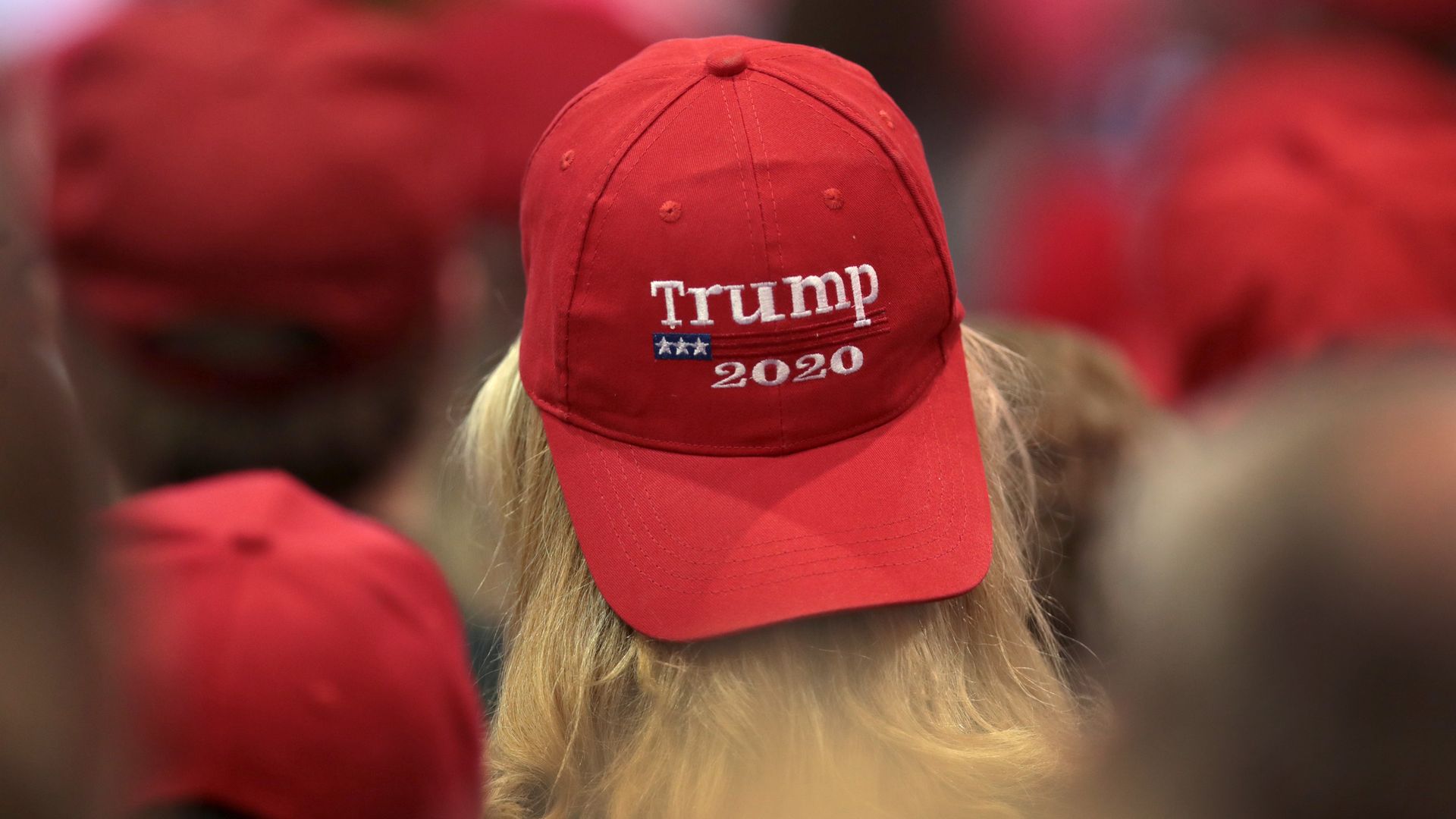 The leader of an Apostolic megachurch, Pastor Guillermo Maldonado, will host the launch of President Trump's "Evangelicals for Trump" coalition at a Jan. 3 rally, The Miami Herald reports.
Why it matters: Since Christianity Today released an editorial op-ed calling for Trump's removal from office, the president has been working to strengthen his evangelical base. The rally at Maldonado's West Kendall Church is part of that strategy and also gives him access to one of the country's largest Hispanic congregations, per the Herald.
The West Kendall Church for years has been a popular campaign stop for political candidates interested in wooing Hispanic voters, The Miami Herald writes.
Maldonado is a Honduran immigrant who goes by the title "apostle."
Maldonado is close to Trump and was present when the president signed an executive order protecting free speech and religious liberty.
Maldonado is "a somewhat controversial figure in Miami politics and religion," the Miami Herald writes.
There have been stories of Maldonado performing miracles, such as reviving a woman who had been in the morgue for an hour, according to local TV station WPLG.
He supported Sen. John McCain during the 2008 presidential race.
Go deeper:
Go deeper