Russia's new hypersonic weapon becomes operational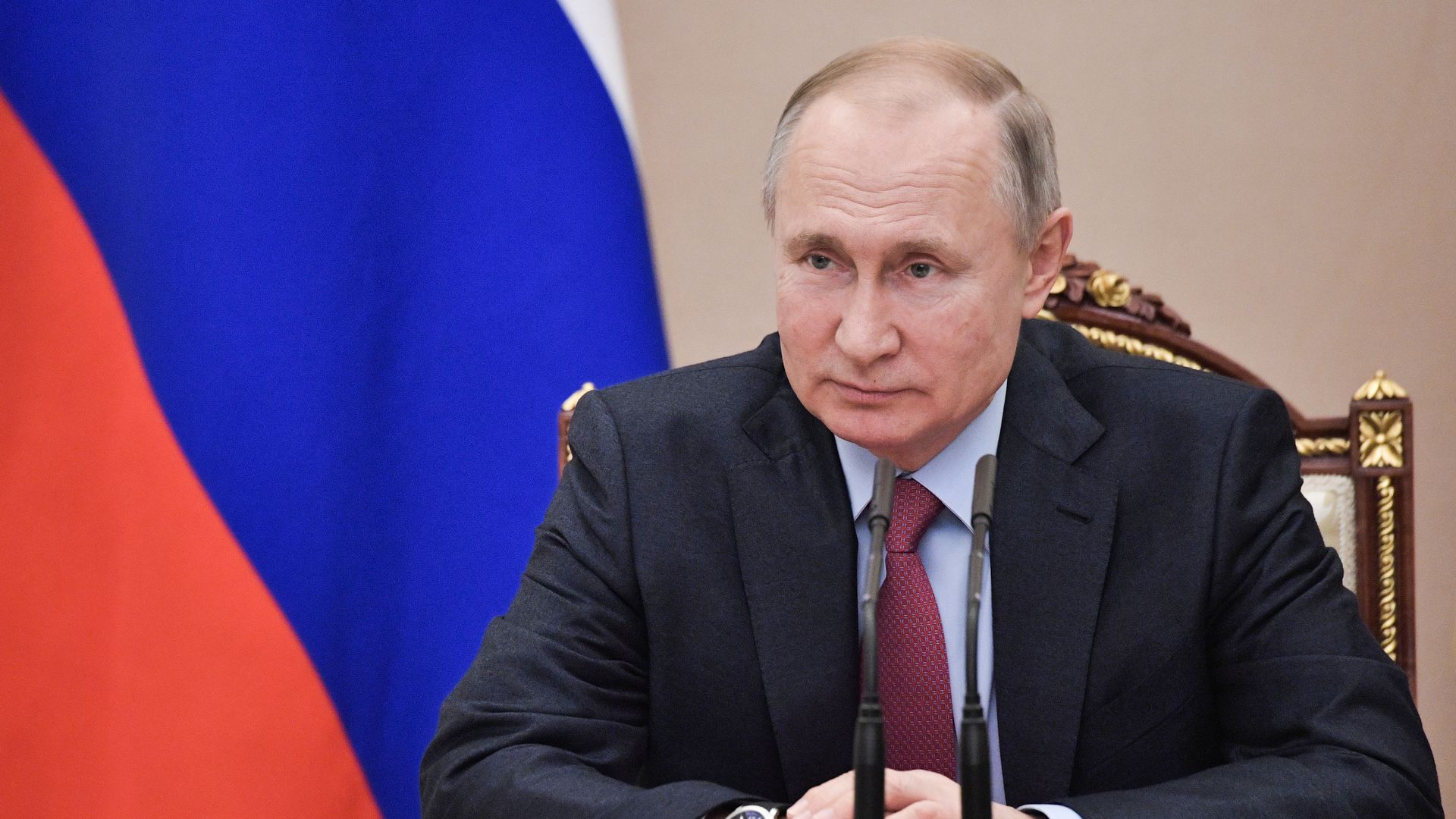 Russian Defense Minister Sergei Shoigu confirmed Friday that the Avangard, the country's new intercontinental hypersonic weapon, became operational and entered combat duty, per the AP.
Why it matters: Russian President Vladimir Putin has emphasized that Russia is the only country armed with hypersonic weapons. He also has compared the success of the Avangard's development to the Soviet Union's first satellite launch in 1957.
Plans for the Avangard were first announced in Putin's state-of-the-nation address in March 2018.
The Russian military said the Avangard can fly 27 times faster than the speed of sound.
Putin said the Avangard's ability to make sharp maneuvers in flight will render traditional missile defense systems useless.
The other side: The Pentagon said that it is currently working on developing hypersonic weapons, but Defense Secretary Mark Esper said in August that "it's probably a matter of a couple of years" before the U.S. can obtain one.
Go deeper: China, Russia and Iran to hold joint naval drills in Gulf of Oman
Go deeper