High court rules Turkey's ban on Wikipedia is unconstitutional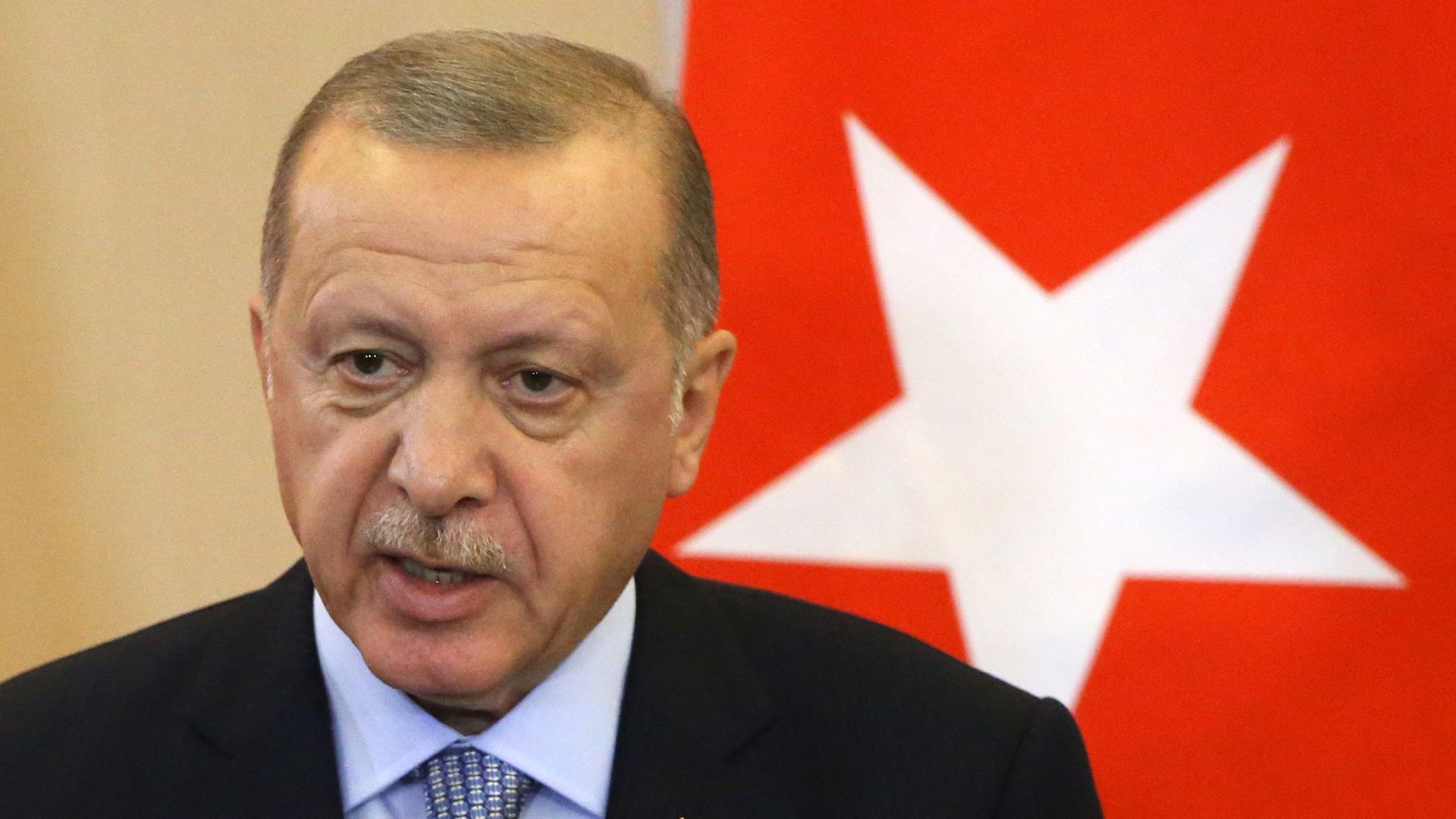 A high court in Turkey ruled Thursday that the government's 2017 ban on Wikipedia is unconstitutional, the New York Times reports.
The big picture: President Recep Tayyip Erdoğan cracked down on freedom of expression in the wake of a failed 2016 coup, banning Wikipedia after the site refused to remove pages that the Turkish government found offensive. Advocates argued that the ban limited access to information and was a violation of free speech, while the government claimed that content on Wikipedia threatened national security.
The Wikimedia Foundation, which runs Wikipedia, said in a statement:
We hope that access will be restored in Turkey soon in the light of this new ruling from Turkey's highest court and will update this statement if we receive notification that the block has been lifted. We join the people of Turkey, and the millions of readers and volunteers who rely on Wikipedia around the world, to welcome this important recognition for universal access to knowledge.
Of note: The Turkish Constitutional Court previously ruled in 2014 that similar bans on YouTube and Twitter were also violations of freedom of expression.
Go deeper: Internet freedom crumbles as social media becomes tool for autocrats
Go deeper