Trump laments the state of toilets, windmills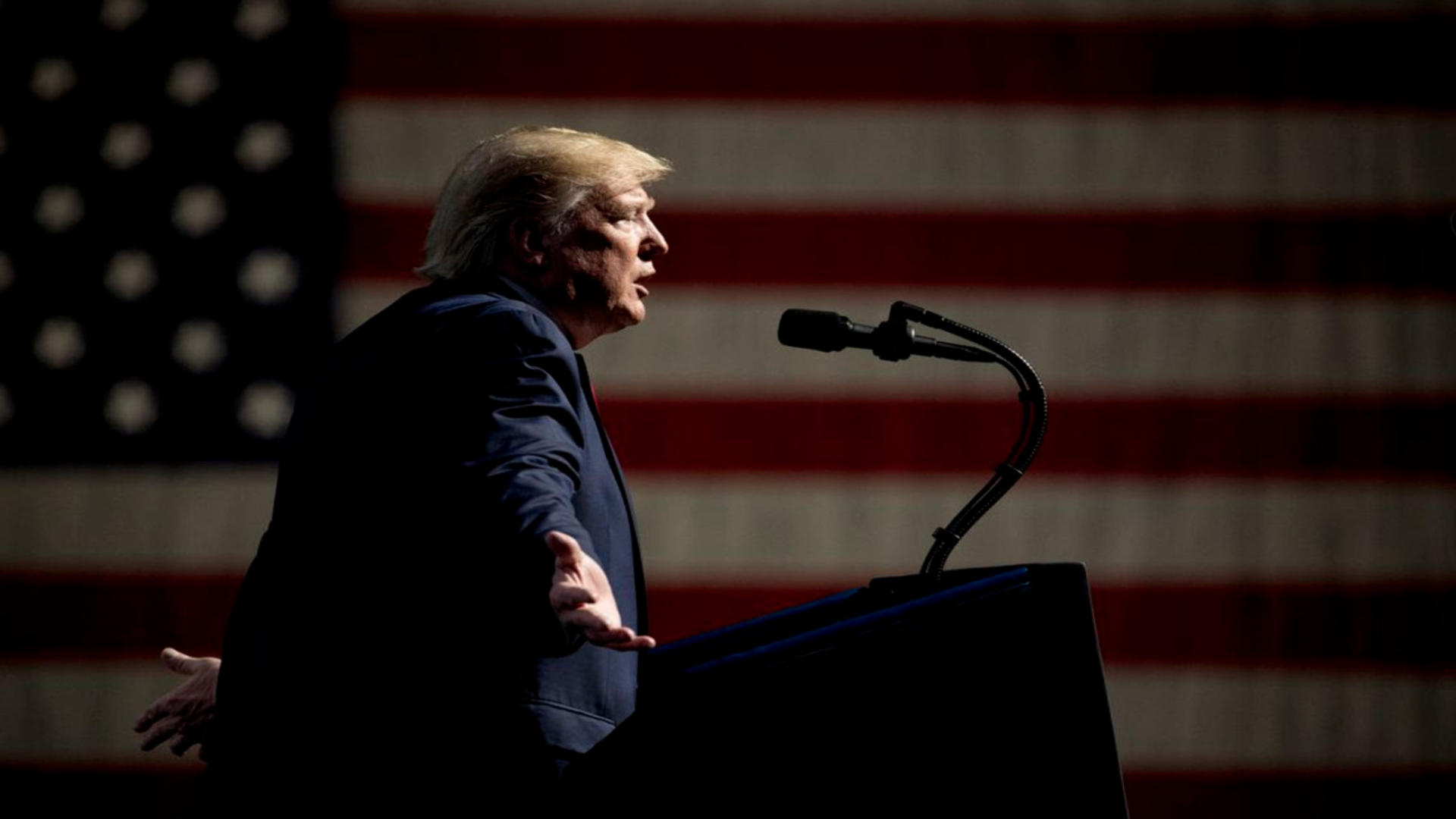 Up next on President Trump's agenda: tackling clean energy machinery and products.
The big picture: "Trump is promising voters a world free of the everyday inconveniences associated with combating climate change — rolling back lightbulb regulations, ordering a study on low-flow toilets and turning bans on plastic straws into a campaign rallying cry," the Washington Post's Toluse Olorunnipa and Juliet Eilperin write.
Trump on toilets (Dec. 6, Roosevelt Room): "People are flushing toilets 10 times, 15 times, as opposed to once. They end up using more water. So, [the Environmental Protection Agency] is looking at that very strongly, at my suggestion."
Trump on wind (Saturday, West Palm Beach): "I never understood wind. You know, I know windmills very much. I've studied it better than anybody I know. ... They're noisy. They kill the birds. You want to see a bird graveyard? You just go. Take a look. A bird graveyard. Go under a windmill someday. "
Go deeper:
Go deeper