Russia vows retaliatory sanctions on U.S. over Nord Stream 2 pipeline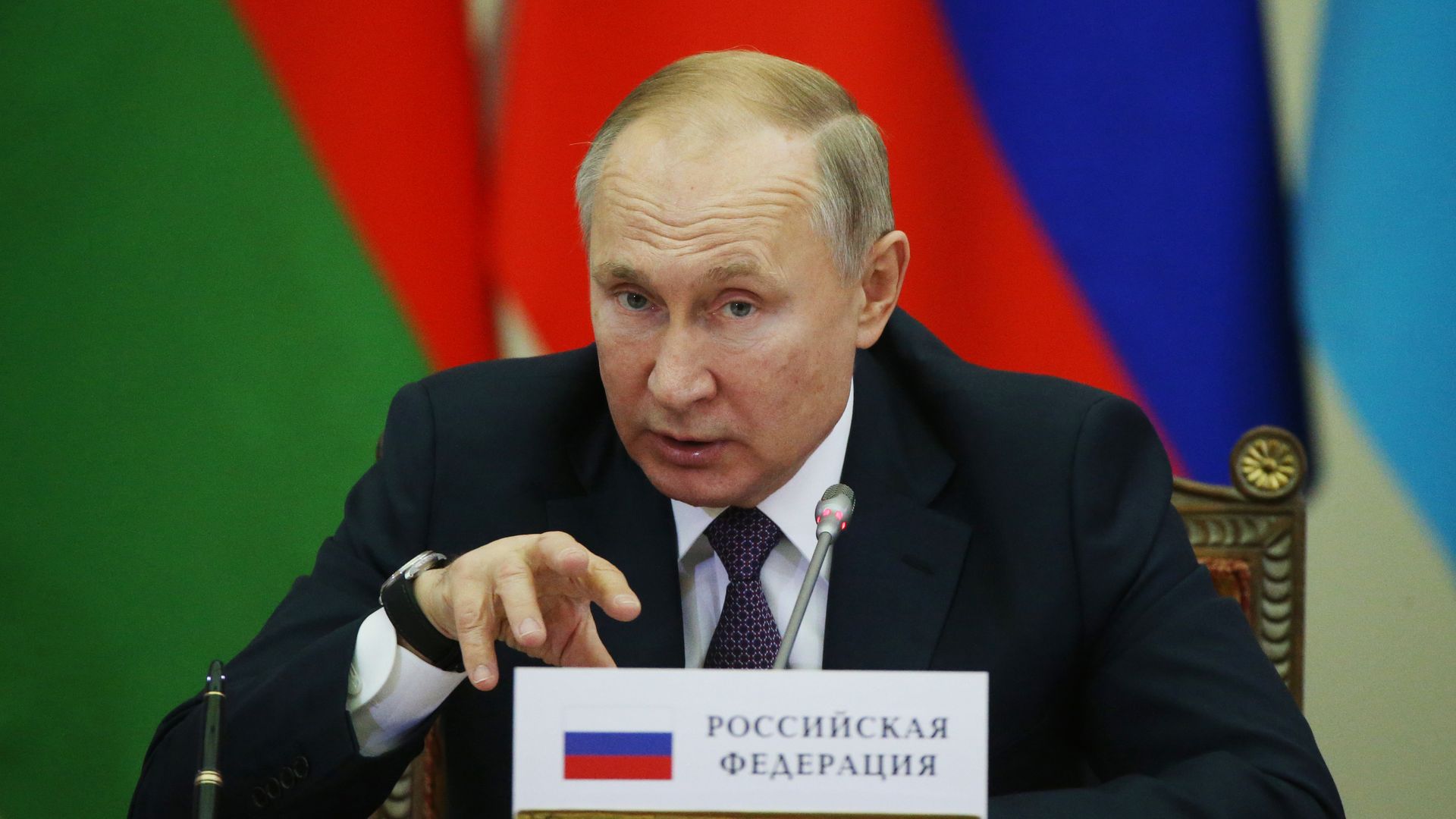 Russia vowed Monday to respond to U.S. sanctions on its Nord Stream 2 natural gas pipeline to Germany, the AP reports.
The big picture: The U.S. enacted sanctions last week against individuals and companies building the pipeline — which forced a major contractor to suspend its work — arguing that it would increase Europe's dependency on Russian energy.
Russian Foreign Minister Sergey Lavrov called the sanctions "absolutely unacceptable, blunt actions that violate all norms of international law and diplomatic and human decency," according to the AP.
Dmitry Medvedev, Russia's prime minister, said he has tasked his Cabinet with "possible restrictions" on the U.S. as retaliation.
The state of play: Germany said last week that it regretted the sanctions and believes the U.S is interfering in German domestic affairs.
German Chancellor Angela Merkel said that the country is not considering retaliating against the sanctions.
Go deeper:
Go deeper