Reuters: Iranian officials say 1,500 protestors killed in government crackdown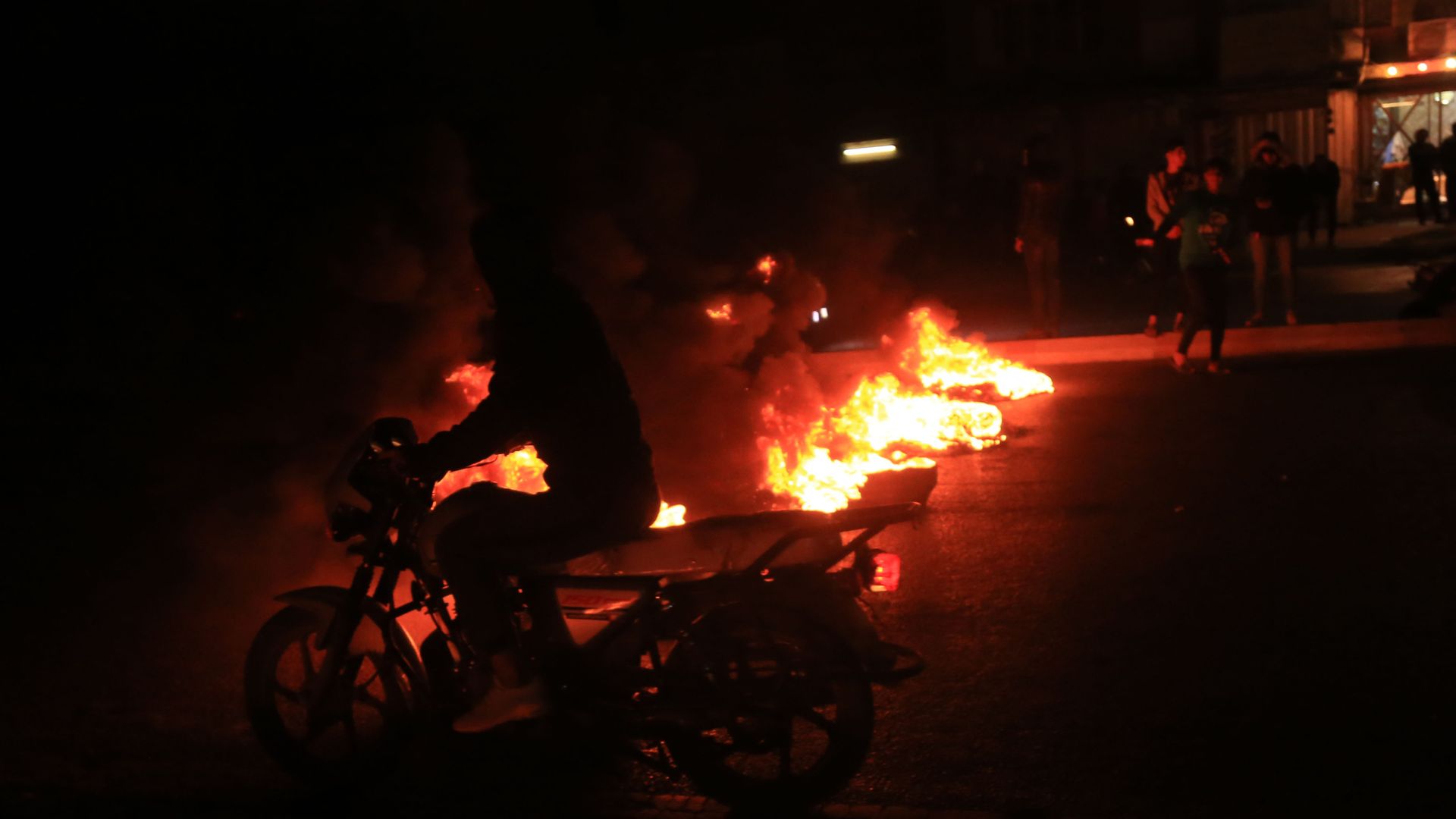 About 1,500 people have reportedly been killed in Iran's recent crackdown on protests, including at least 17 teenagers and about 400 women, according to Iranian government sources who spoke to Reuters.
Why it matters: The alleged death toll is higher than any other official estimates provided thus far. Amnesty International reported in November that 304 people had been killed "as authorities crushed protests using lethal force" in November, while U.S. Iran envoy Brian Hook said earlier this month that the Iranian government "could have murdered over 1,000 Iranian citizens."
The big picture: Reuters reports that Supreme Leader Ayatollah Ali Khamenei told close advisers last month that "the Islamic Republic is in danger," and that he ordered authorities to stop the protests by any means necessary. That order has led to the deadliest crackdown on protests in Iran since the country's revolution in 1979.
A spokesman for Iran's Supreme National Security Council called the death toll reported by Reuters "fake news," according to Iranian news agency Tasnim.
Go deeper: U.S. and Israeli national security advisers discuss unrest in Iran
Go deeper