Wawa data breach may have exposed thousands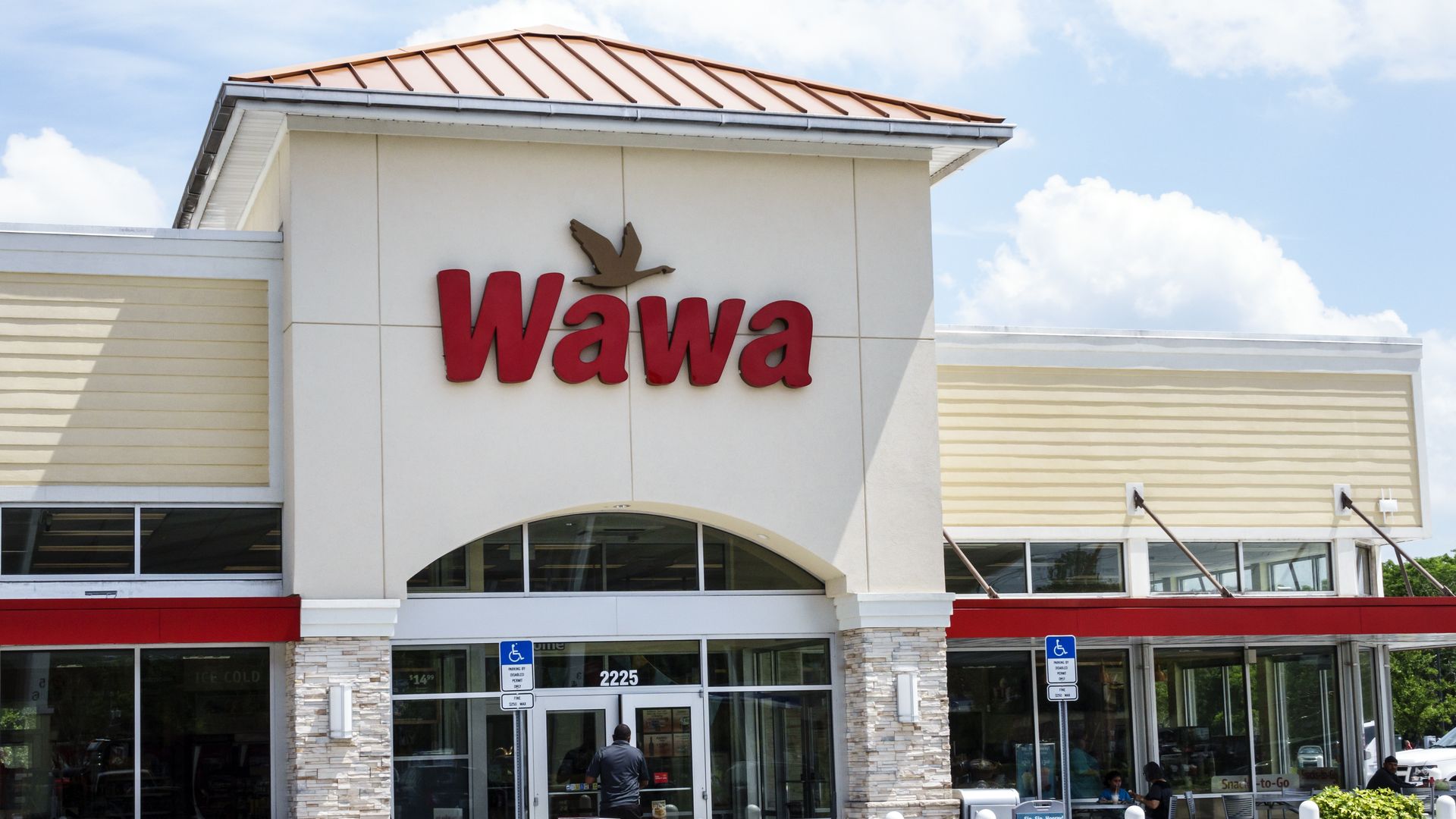 Wawa, a Pennsylvania-based convenience store chain, said thousands of its customers' debit and credit card information may have been collected from its payment processing servers during a data breach, CNBC reports.
The state of play: The breach was first discovered on Dec. 10 and contained on Dec. 12, but the malware could have been scooping up data as early as March 4, per CNBC.
The company said in a statement all its locations were potentially affected, but did not know the number of customers. Wawa has 850 locations, according to CNBC.
Wawa is offering customers free credit card monitoring and identity theft prevention services as a result, CNBC notes.
Go deeper: The data trash-pile blame game
Go deeper