Senate confirms North Korea envoy as Pompeo's new deputy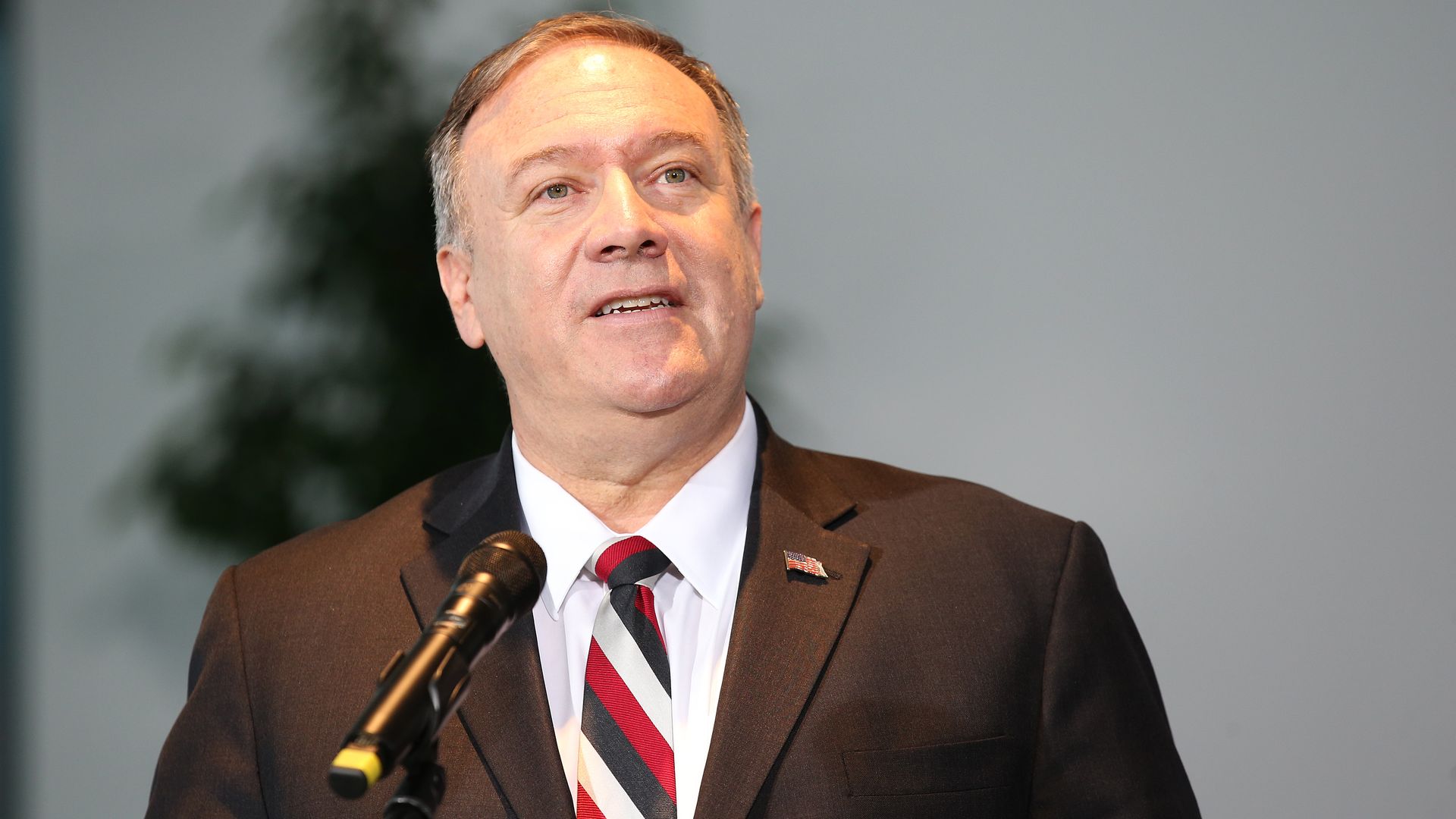 The Senate on Thursday confirmed Stephen Biegun, the current U.S. special representative for North Korea, as deputy secretary of state with a 90-3 vote, AP reports.
Why it matters: The confirmation ensures a line of succession for the head of the State Department should Mike Pompeo resign to run for Kansas' open Senate seat in 2020, as many have speculated he will. Pompeo has repeatedly denied that he will run.
Biegun will fill a vacancy that opened earlier this month when the Senate confirmed then-deputy John Sullivan as the ambassador to Russia.
Three Democratic senators, Kirsten Gillibrand of New York, Ed Markey of Massachusetts and Mazie Hirono of Hawaii, voted against the nomination.
Go deeper: Pompeo speaks at Kansas State amid speculation of Senate run
Go deeper