Canadian Supreme Court rules son of Russian spies entitled to citizenship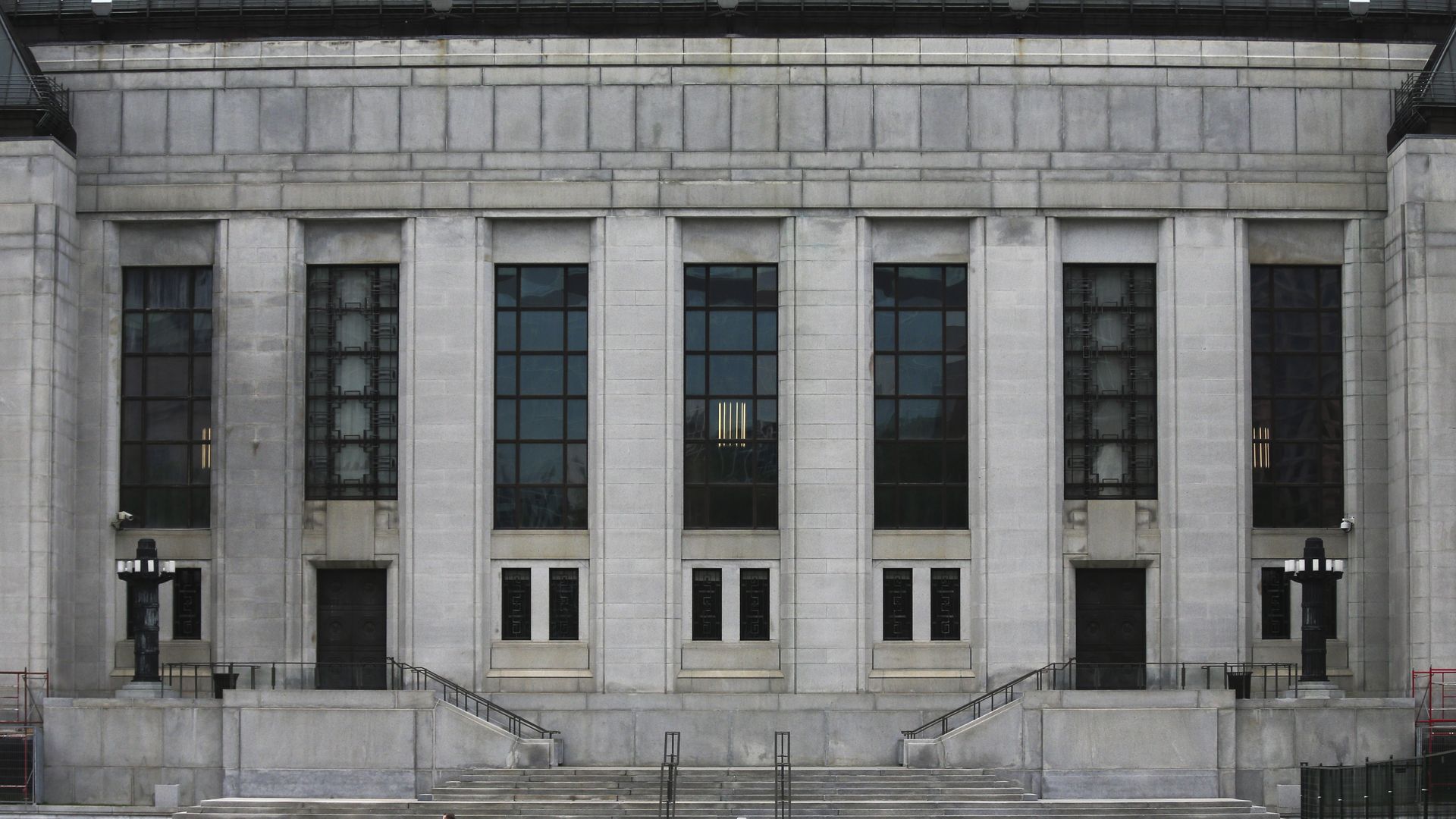 The Canadian Supreme Court on Thursday ruled in favor of Alexander Vavilov, the Toronto-born son of two Russian spies, and said he has the right to Canadian citizenship, the Washington Post reports.
Context: Vavilov's parents, Andrey Bezrukov and Elena Vavilova, worked for a Russian spy agency, and were arrested in the United States in 2010, per the Post. Their family's story inspired the FX series "The Americans."
Bezrukov and Vavilova were carrying out "deep-cover" assignments for the Russian Foreign Intelligence Service after the Cold War in the U.S., the Post writes.
They stole the identities of two Canadians, who died as infants, and began developing their cover stories.
Vavilov and his older brother Timofey claim they did not know their parents were Russian spies.
What they're saying: "The sins of parents ought not to be visited upon children without clear authorization by law," Justice David Stratas wrote, according to the Post.
What's next: Timofey, who is also seeking citizenship, is still waiting on a ruling for his case, but the decision from his brother's will likely have a strong impact, the Post notes.
Go deeper: Russia claims American they arrested in Moscow is a spy
Go deeper