Looking back on this year's tech boom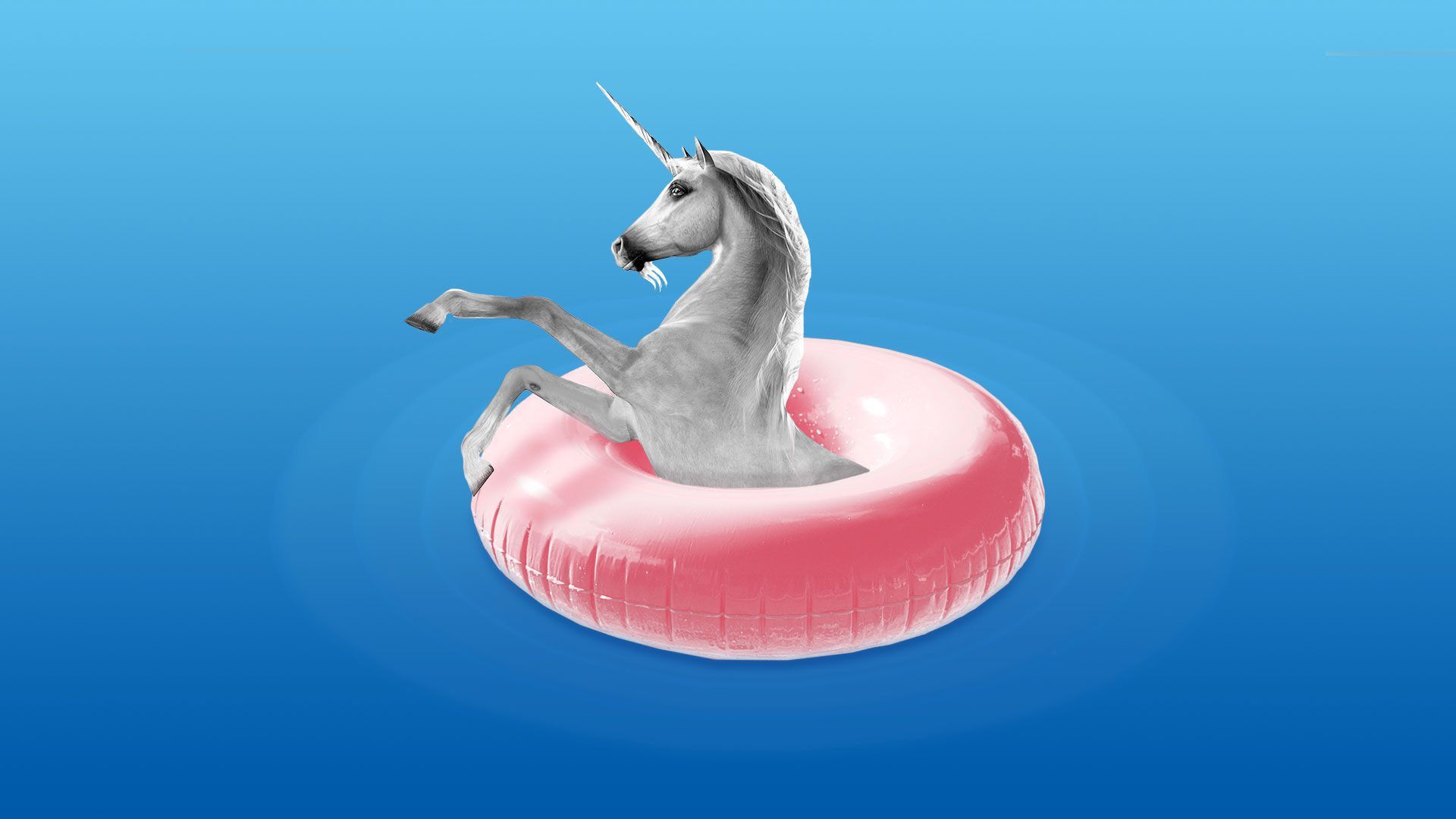 As 2019 comes to a close, we've been in a boom period, but what happens next?
The big picture: This question was partly answered when the first stampede of private unicorns hit the public market in the spring. The results were mixed — but mostly not good. (Uber, anyone?) And of course, WeWork didn't even make it to the Nasdaq bell-ringing, instead breaking down shortly after it filed its S-1.
Some pundits were quick to mock Silicon Valley as the "myth of the unicorns," to call everyone with a Patagonia vest and VC job an idiot, and to predict a collapse of startup life as we know it.
But one thing has been clear: For the most part, the public markets haven't shared the same optimism about a lot of these business models, which is why we've seen Uber and Lyft's stock prices struggle as they try to shine a very dim flashlight on a faraway era of profits. Even Slack has to explain why it has not turned a profit, while its top rival, Microsoft, is printing money and using it to go after Slack's lunch with its increasingly popular rival, Teams.
Go deeper:
Editor's note: The story has been updated to note that it's Microsoft that's "printing money" (not Teams, an error inserted during editing). It has also been updated to eliminate elements from a separate Pro Rata story.
Go deeper