Trump administration reveals new organ donation rules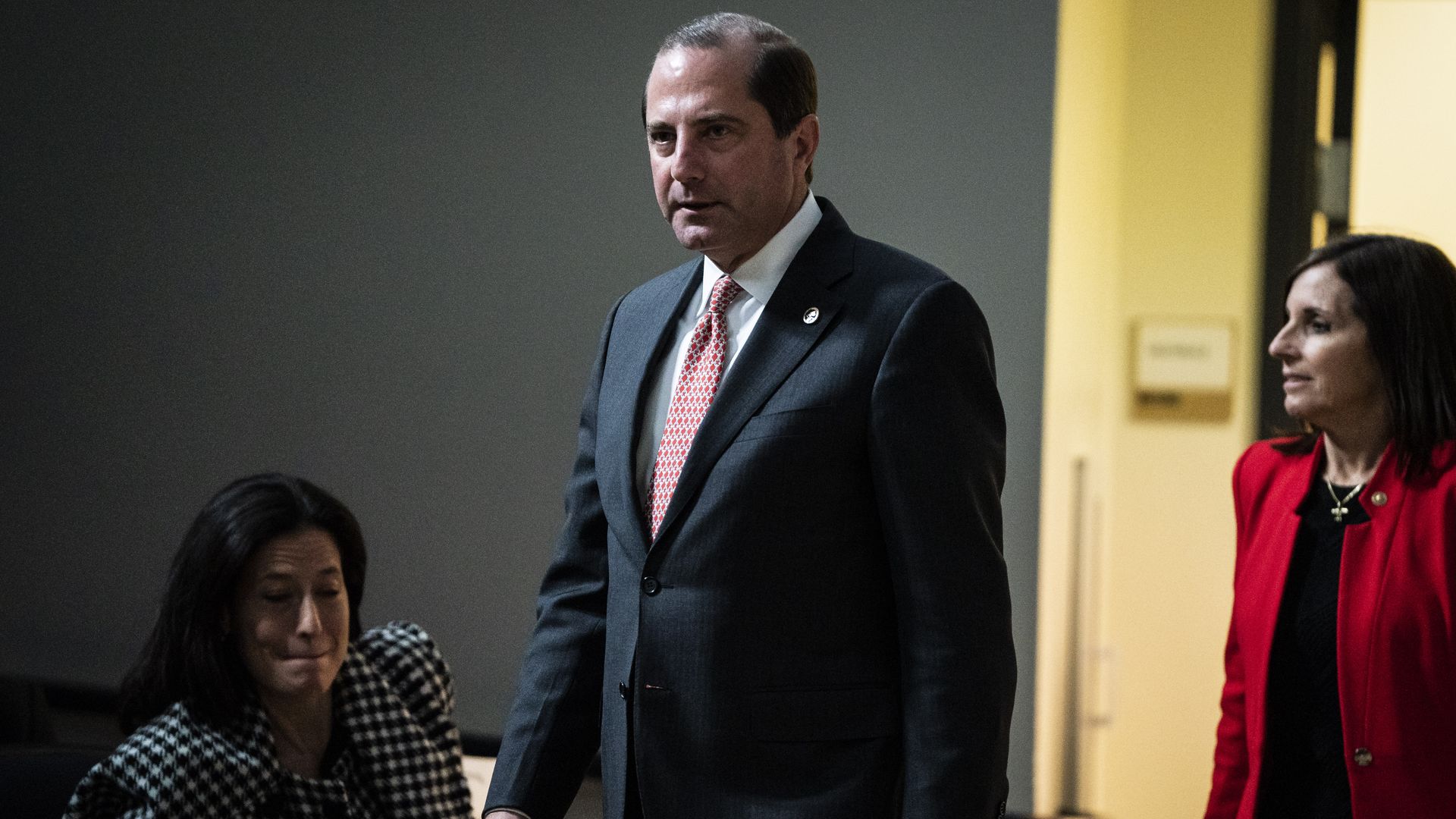 The Trump administration announced yesterday a new proposal aimed at making more organs available for transplant and holding organ procurement organizations accountable, part of its plan to tackle kidney disease.
Why it matters: Thousands more organs could become available each year under the proposal, which would help reduce the list of people waiting for organ donations.
There are 113,000 people on these wait lists, and 20 of them die every day, per HHS.
Under the proposed new rules, organ procurement organizations would receive new performance standards. If these were in place today, 37 of America's 58 organizations would be out of compliance, according to Organize, a patient advocacy group.
The proposal also increases financial incentives for living organ donors.
Go deeper: Pigs are the next organ donors
Go deeper