Imagining Bernie Sanders' energy-related Cabinet officials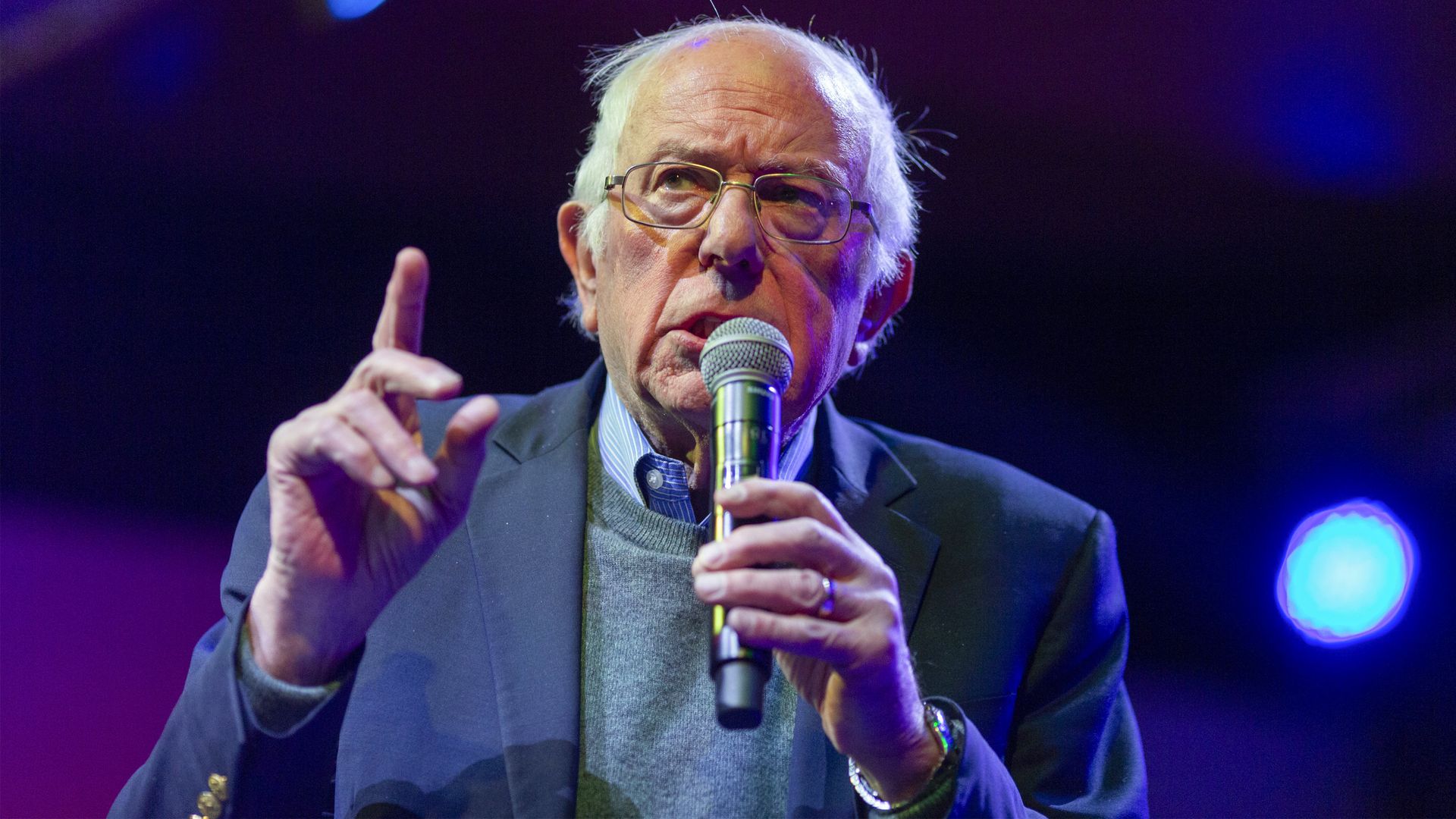 A new Politico magazine story that imagines Bernie Sanders as president lists potential Cabinet officials if he won — including the climate activist Bill McKibben at EPA and Washington Gov. Jay Inslee as energy secretary.
Why it matters: This is putting the cart way, way, way, before the horse, but it gets at an important (if obvious) thing: personnel will matter a lot in the next administration.
Even if Democrats take the White House, they'll have — at best — a very narrow Senate majority, so administrative steps and the ability (or lack thereof) to cajole potential allies across the aisle on funding will both matter.
Where it stands: Inslee's name has popped up in chatter about energy-related positions in a Democratic administration, but I hadn't heard McKibben's name surface before.
The story notes that Sanders actually floated the idea during his first presidential run. I'd be a little surprised, but that said, surprises are so 2016.
Go deeper:
Go deeper