Study: Fox News' viewership eclipses CNN, MSNBC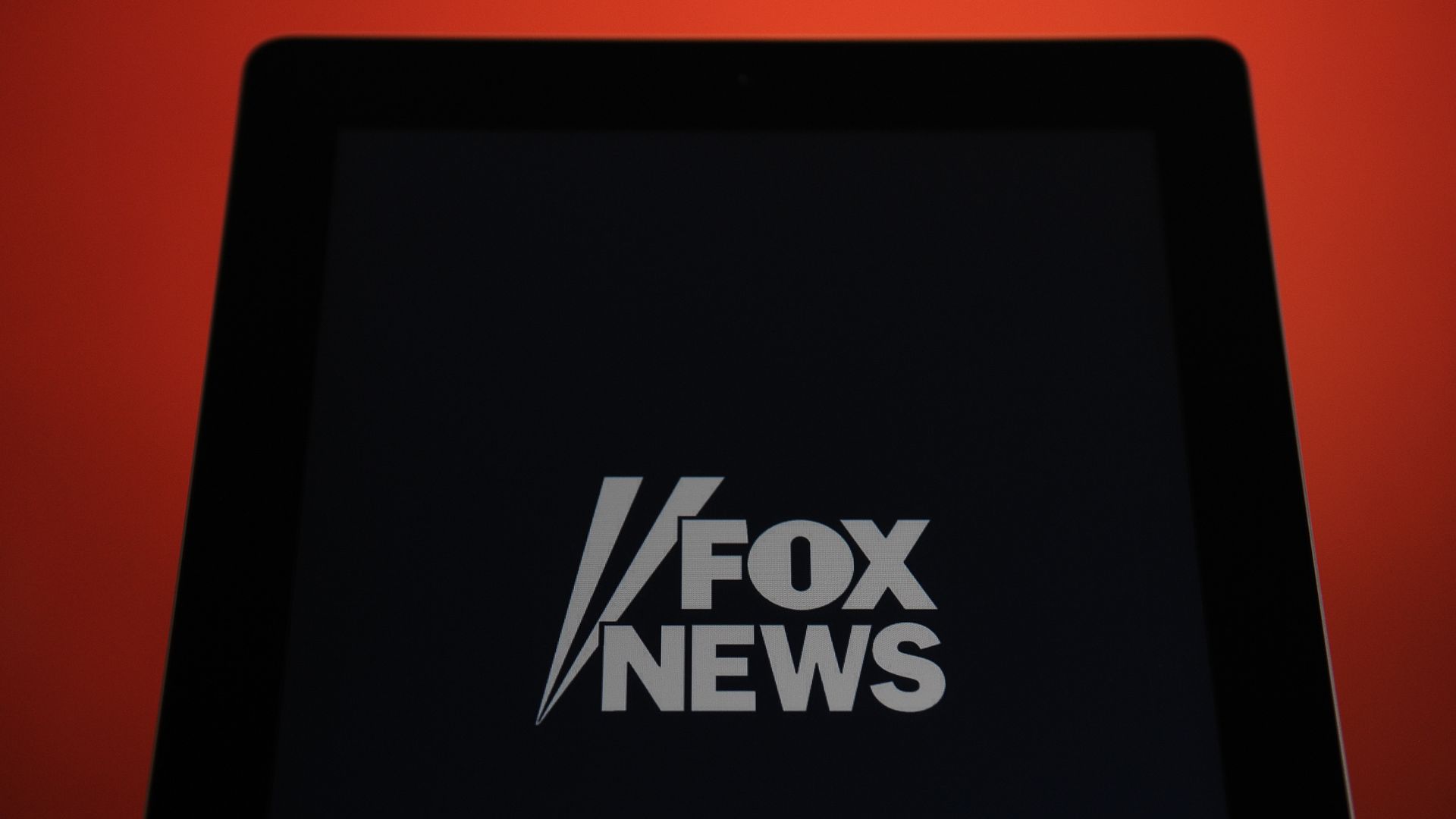 Fox News is most-watched news outlet in roughly 70% of U.S. congressional districts, according to a new analysis of more than 1 million respondents over the past year from Morning Consult.
Why it matters: The cable giant is the biggest and most influential conservative-leaning network currently in business. The president has pushed the network to elevate more pro-Trump coverage leading up to the 2020 election.
What they found: Fox News is the most-watched outlet in 299 of the nation's 436 districts by a margin of at least 2%. Meanwhile, only 63 districts watch CNN by the same margin, and MSNBC is the most-watched network in just one historically Democratic California district.
Of note: "Districts with intense Republican viewership of Fox News ... were overwhelmingly blue," Morning Consult writes.
Background: The Columbia Journalism Review found in August a rise in right-wing web "tabloidism" since Trump took office.
Go deeper: Conservative media thrives, grows broader under Trump
Go deeper