Hospitals win back $800 million from Medicare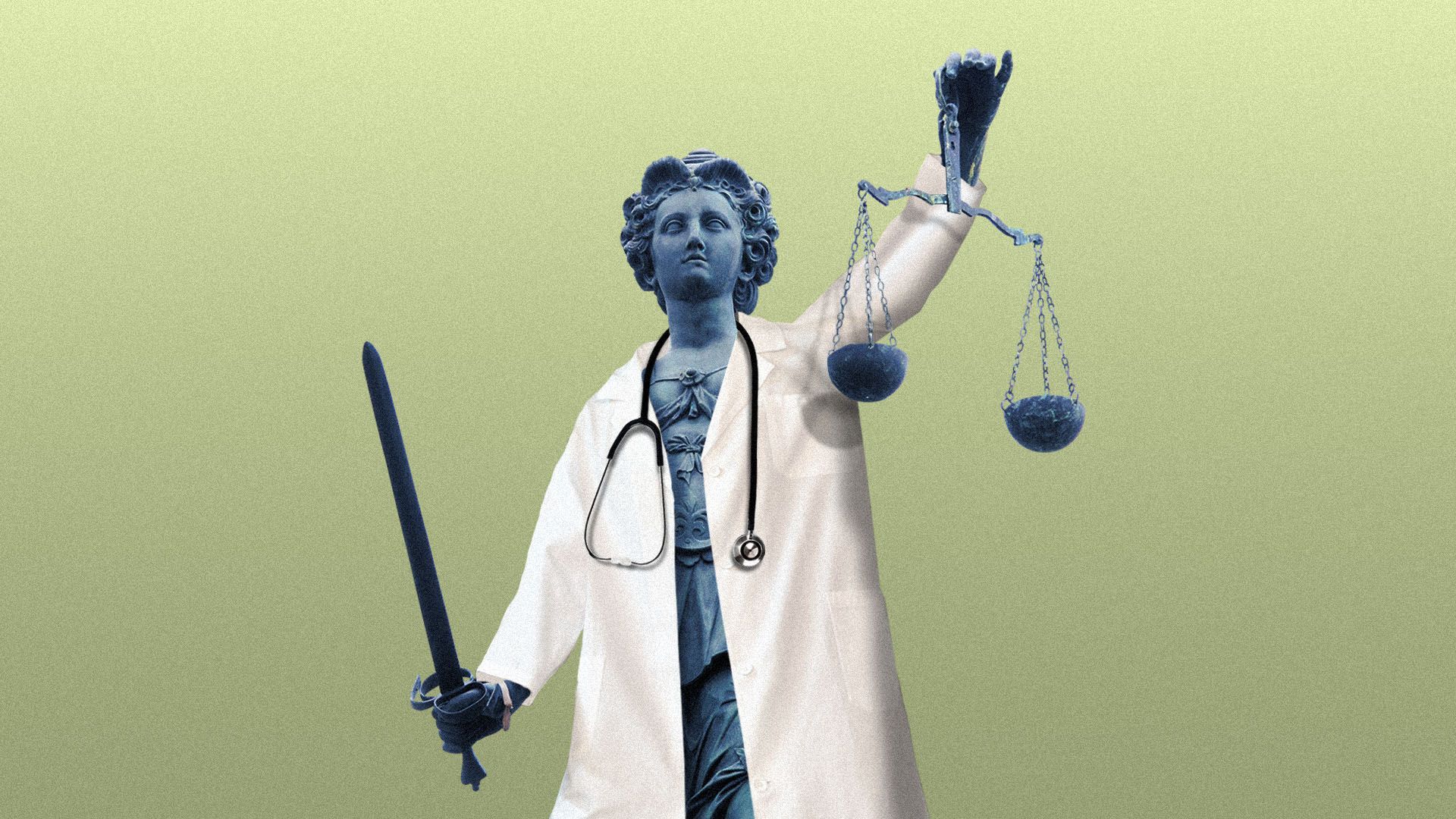 The Trump administration is backtracking on a major policy that cut payments to hospitals while the policy is stuck in the courts.
The big picture: The hospital industry is getting back almost $800 million, and the Trump administration has failed to implement another regulation — one that most experts support, too.
Details: Any hospital that was paid a lower amount for a routine clinic visit in 2019 will automatically be paid the difference from the older, higher amount, the Centers for Medicare & Medicaid Services said in a bulletin on Thursday.
CMS wanted to create a level playing field, arguing that hospitals should not be paid more for these standard checkups when they could be done for far less in an independent doctor's office.
Hospitals naturally hated the idea, took the government to court, won, and are now fighting to eliminate the policy from future years.
Go deeper