Treasury staffer resigns after mother's guilty plea in college admissions scandal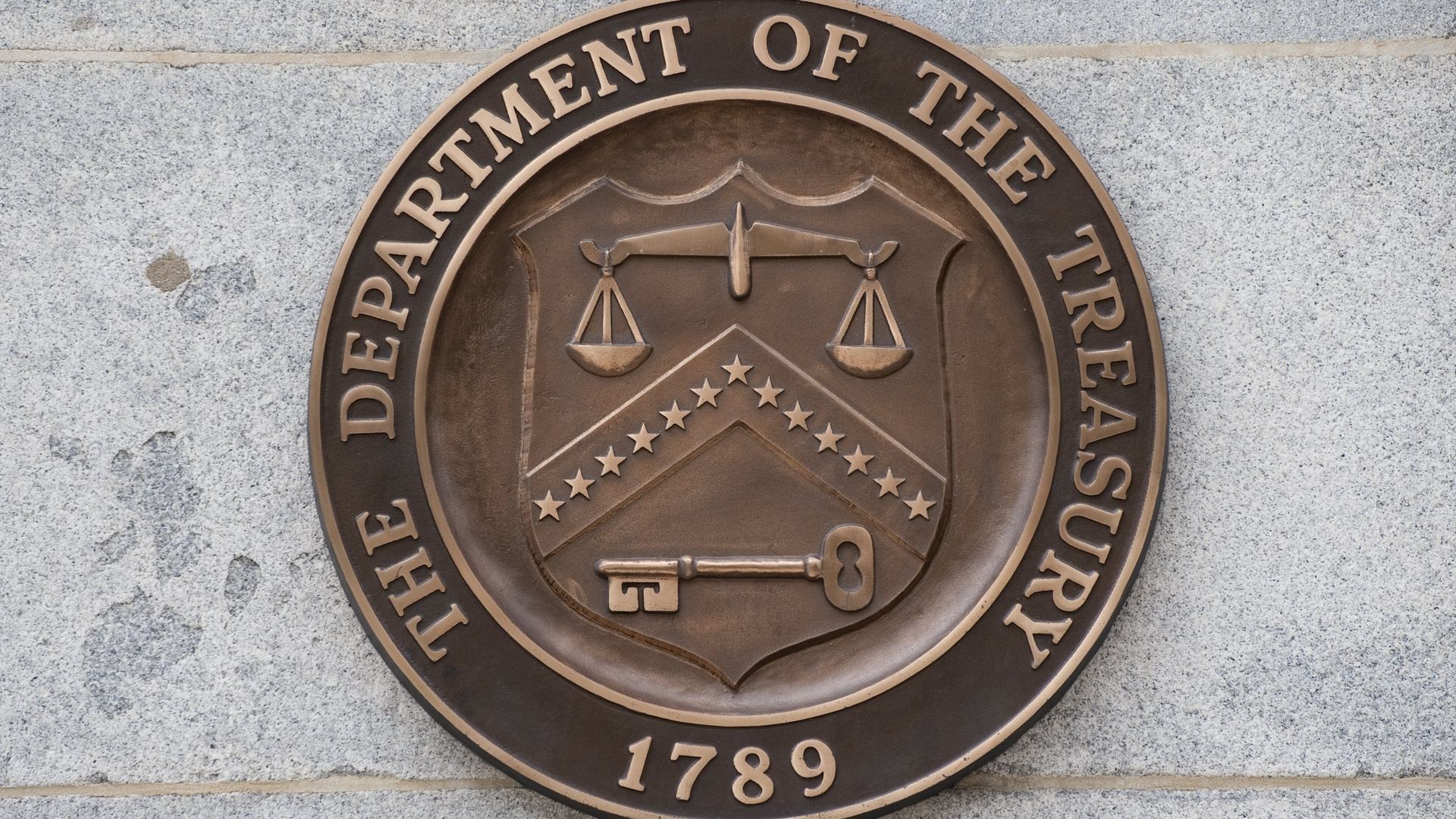 Treasury Department staffer James Littlefair has resigned after his mother pleaded guilty as part of the ongoing college admissions scandal sweeping up affluent families across the country, Politico reports.
What we know: Littlefair joined the Treasury in 2017 and worked under Secretary Steven Mnuchin before leaving the department this month. His mother, Karen Littlefair, pleaded guilty Monday to one count of conspiracy to commit wire fraud to help her son earn enough credits to graduate from Georgetown University.
Prosecutors say Littlefair's mother paid the man at the center of the admissions scandal, William "Rick" Singer, $9,000 to arrange for someone to take four online courses for her son at Georgetown and Arizona State University.
Littlefair previously worked as part of the national advance team on President Trump's 2016 campaign and as an event coordinator on Trump's inaugural committee.
Littlefair himself has not been charged with a crime. A spokesperson for Georgetown said an honor council "will investigate and adjudicate the case and may recommend sanctions up to and including the revocation of the student's degree."
Go deeper ... Timeline: The major developments in the college admissions scandal
Go deeper