Intel opens up about its (lack of) diversity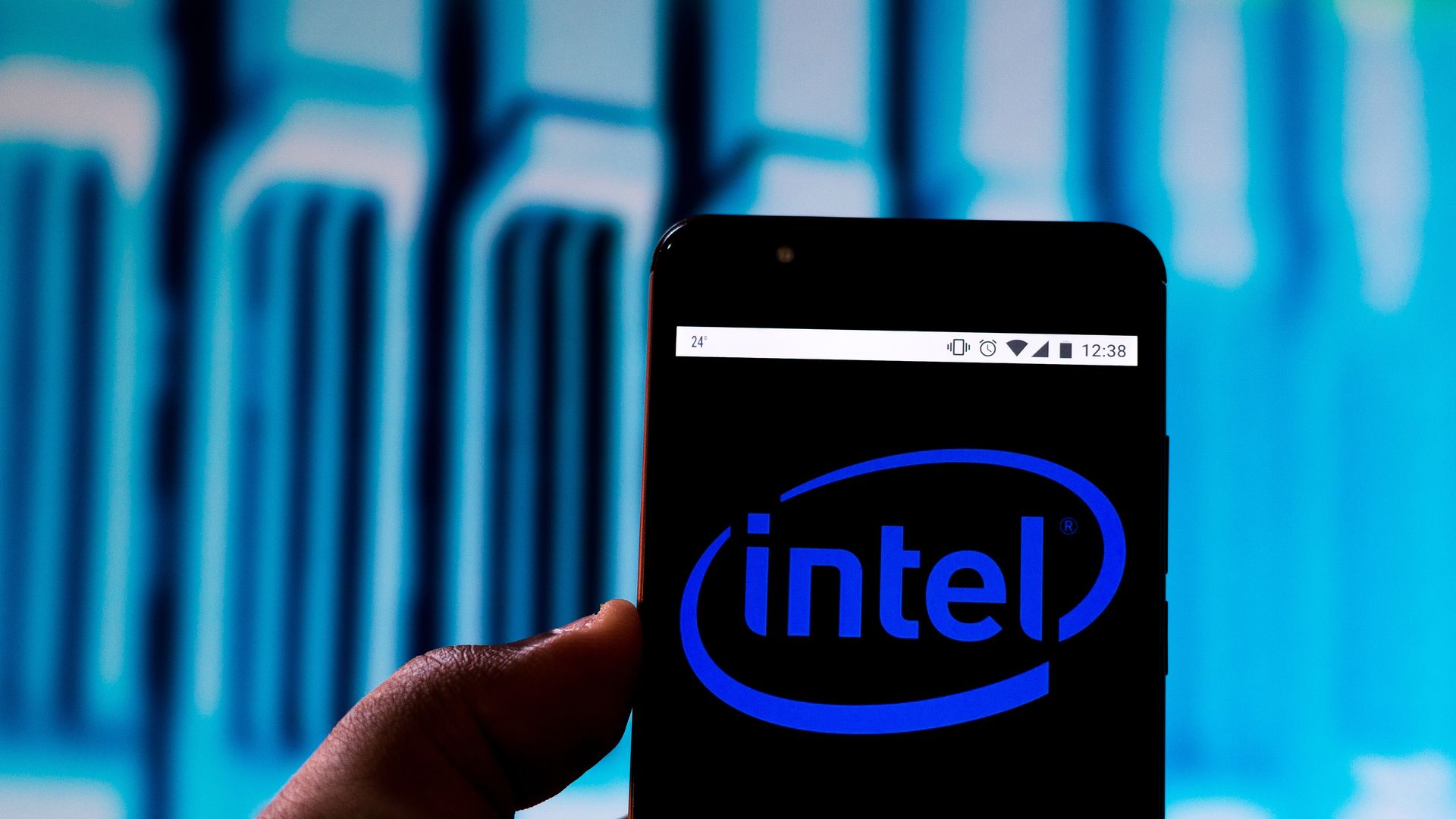 Intel revealed its racial and gender pay discrepancies on Tuesday.
What they said: Among 52 top executives at Intel, who all earn more than $200,000, 77% are white or Asian men and eight are white women. There is one Asian woman, one Hispanic woman, one black woman and one black man, with no Hispanic men counted among the top executives.
"The ratio was similarly skewed across manager, professional and technician job classifications, with white and Asian men dominating top pay groups and women and people of color clustered in the lower bands," Bloomberg noted.
"Intel's report finds that within job types — not just at the top — white men dominate the highest salary band. Two-thirds of employees fall into a job group called 'professionals,' which includes includes non-managerial office workers and programmers."
"Nearly all earn at least $80,000 per year, but white and Asian men have the highest salaries. Black, Hispanic and other minorities are overrepresented in the bottom half of the pay ranges," per Bloomberg.
Why now: "It's difficult to really fix what you aren't being transparent about," Barbara Whye, Intel's chief diversity and inclusion officer and a vice president in human resources, tells Bloomberg.
Go deeper: Minority-owned banks are disappearing
Go deeper