Florida GOP Rep. Ted Yoho will not seek re-election in 2020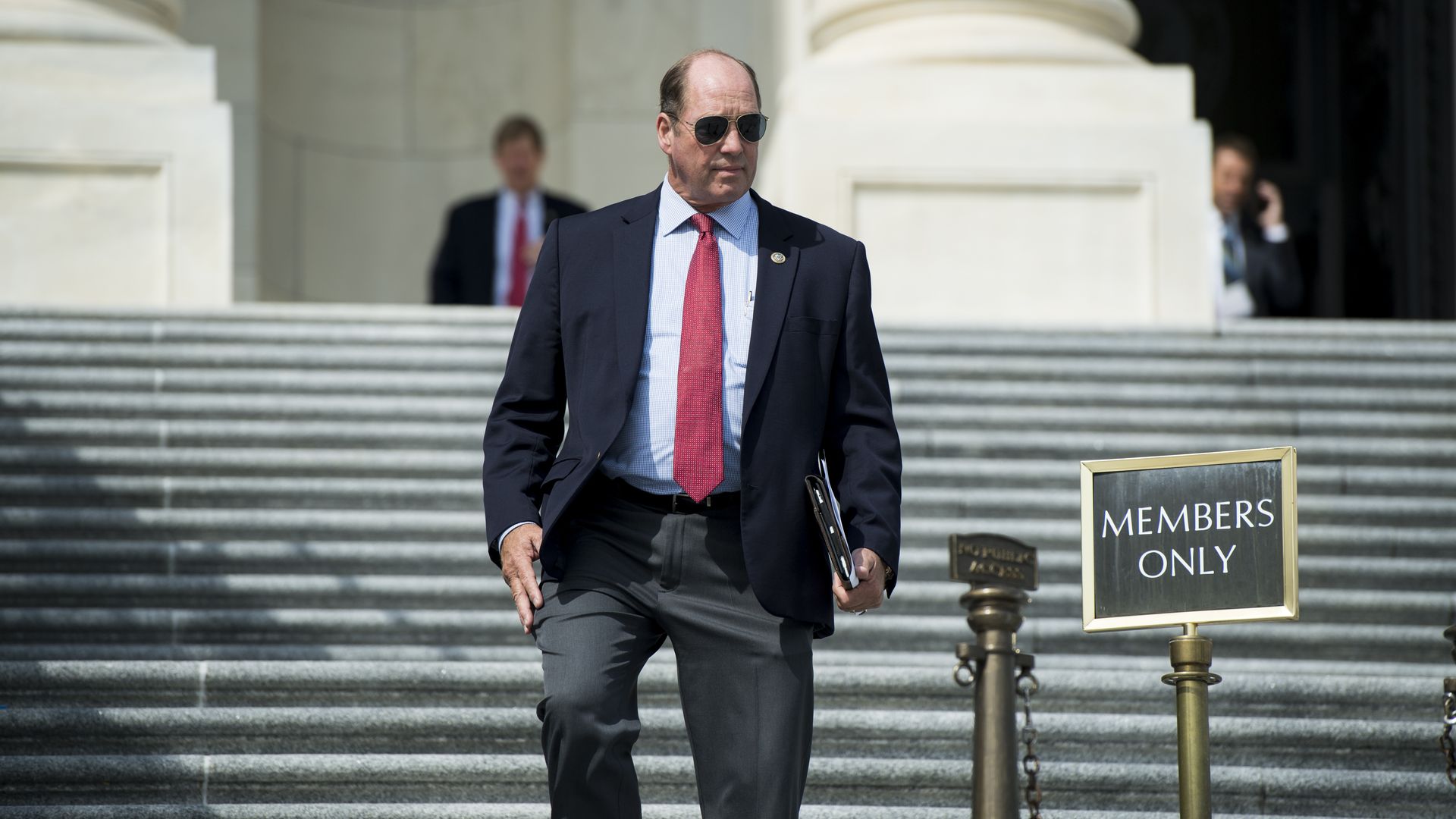 Rep. Ted Yoho (R-Fl.) will not seek re-election, honoring a campaign promise that he would not serve more than four terms in Congress, CNN reports.
The big picture: Yoho is the 22nd Republican to announce that he won't return to the House or seek higher office, compared to just five Democrats.
Yoho will complete the rest of his term, which ends in 2021. He served on the House Foreign Affairs Committee, one of the panels overseeing the impeachment inquiry against President Trump.
What he's saying:
"I ran on a pledge to serve four terms - eight years and come home. Many told me I was naive and they're probably right. I was told the district has changed three times and so the pledge isn't binding and I could rationalize that. However, I truly believe a person's word is their bond and should live up to their word. I also meant that after eight years I will come home and pass the baton onto a new generation. Now, I am doing that."
— Yoho in a statement to supporters, according to CNN
Go deeper: The members of Congress departing in 2020
Go deeper