House to vote on drug prices this week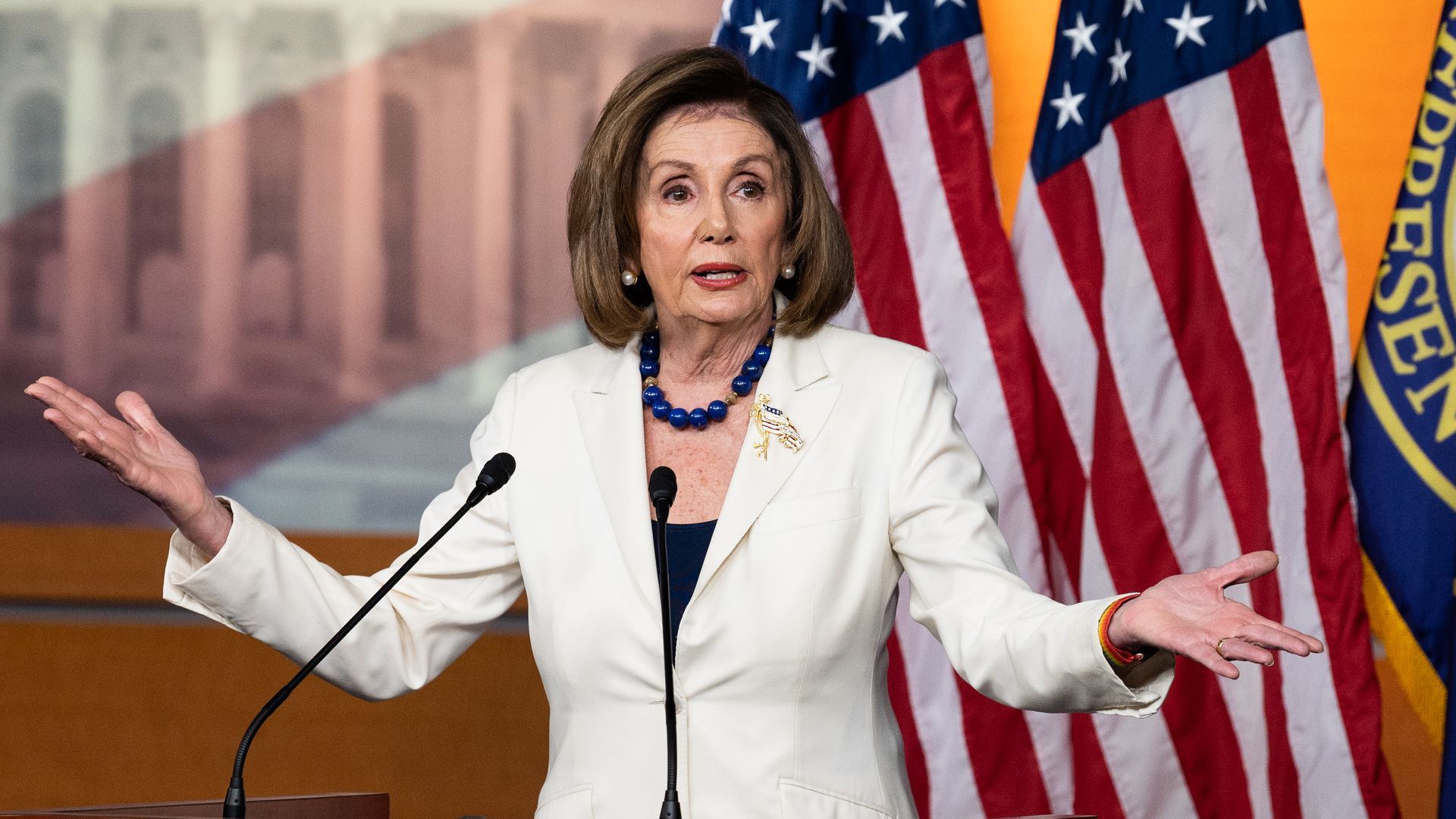 The House is set to vote this week on its drug-pricing bill, but the outlook for an ultimate deal continues to look not great.
Driving the news: House leaders may bring the bill to the floor without an amendment from Rep. Pramila Jayapal, a progressive stalwart.
That has prompted progressive Democrats to consider trying to block a vote on the bill, The Hill's Peter Alexander reported Friday.
Where it stands: The White House has already criticized Pelosi's bill, and pushback from the left obviously wouldn't help its chances.
The Senate's bill is really the one to watch, but it has much less support from leadership.
In short, a lot of frayed alliances — between Pelosi and the left, Pelosi and Trump, pharma critics and McConnell — would need to un-fray in order for anything to happen here. And the clock is running out.
Go deeper:
Go deeper