What to expect this week as Democrats begin drafting articles of impeachment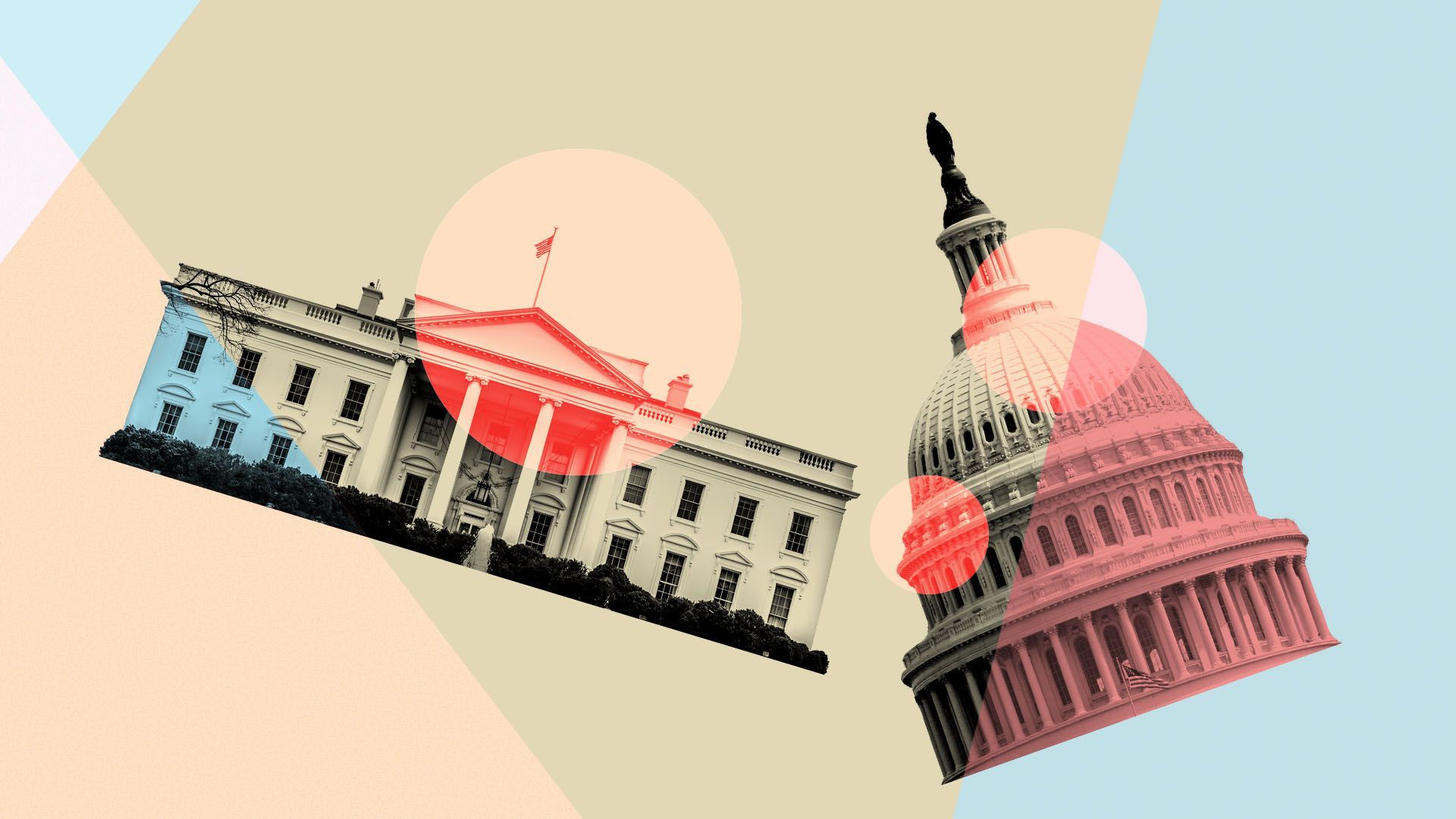 Democrats will argue during tomorrow's impeachment hearing that no U.S. president in history, until Donald Trump, abused presidential powers to attack America's democracy and corrupt its elections.
Driving the news: Democrats plan to argue that Trump committed the following offenses that the founders "found alarming and most worthy of impeachment," per a Democratic aide working on the impeachment inquiry:
"Abuses of power through self-dealing."
"Betrayal of national security in the service of foreign interests."
"Corruption of our elections that undermine our democratic system."
What to expect: You'll hear opposing arguments from the Democratic and Republican counsels to the Judiciary Committee and the Intelligence Committee, followed by rounds of questioning from Judiciary Committee members.
Between the lines: Our reporting indicates that the Democrat-led hearings so far have not only failed to move Republicans toward impeachment. They have also had the effect of hardening and consolidating Republican support — in both the House and Senate — behind the president.
Nobody we've spoken to, from either party, thinks there's even a remote chance Trump gets convicted in a Senate trial.
Go deeper: Read the opposing arguments from Democrats and from Republicans.
Go deeper