Report: TikTok weighs direct shopping for users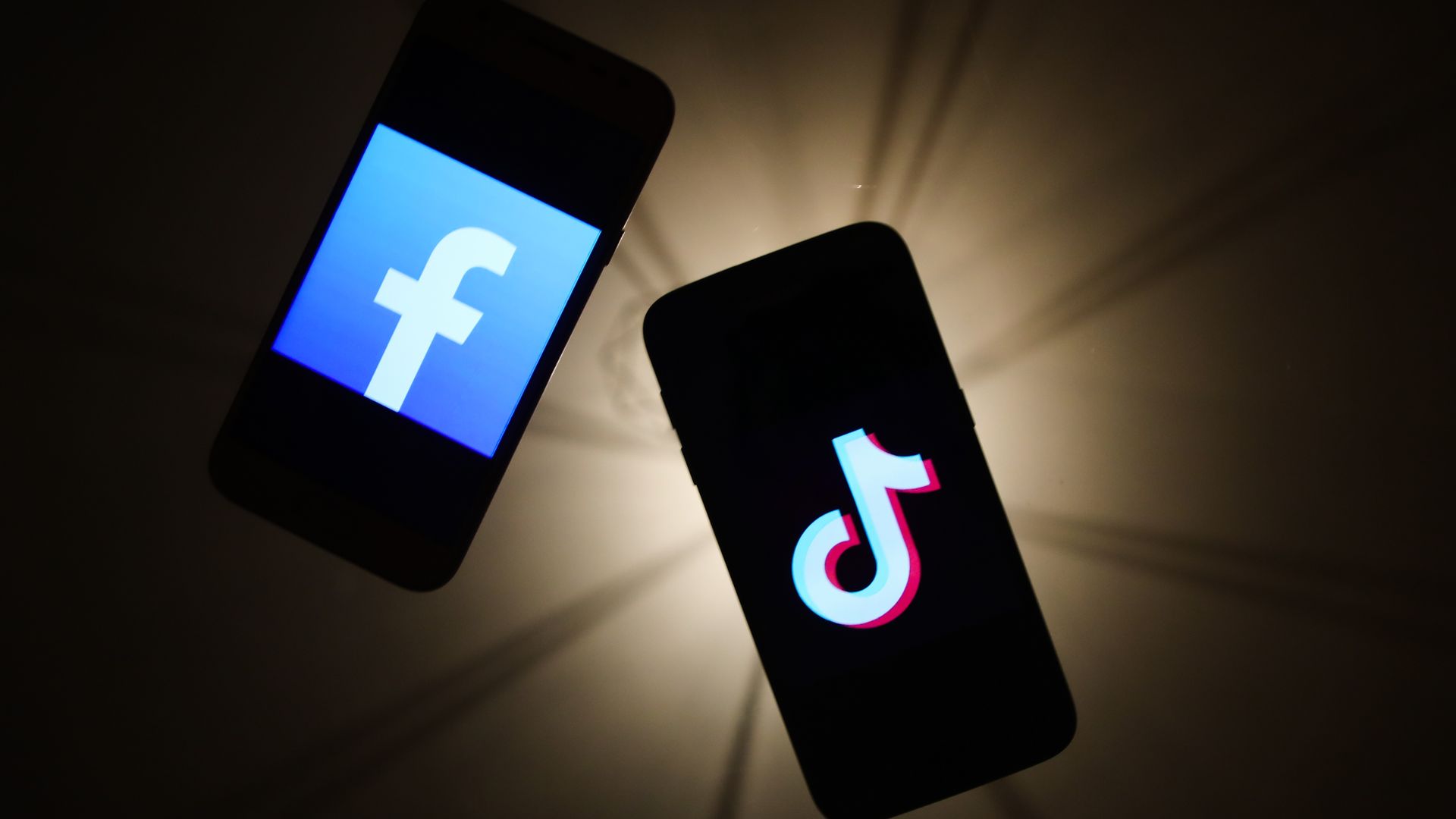 TikTok may add a direct shopping tool for users as it secures big advertisers like Walmart, Nike and Asos, the Financial Times reports.
The big picture: Blake Chandlee, vice president of global business solutions for TikTok, told FT that the app's current growth stage is "very similar" to when he joined Facebook in 2007.
The average TikTok user spends roughly "250 to 300 seconds on the app per session" — nearly double the amount of time spent on Instagram, a senior advertising executive told FT.
More young teenagers use TikTok than Facebook, data from the Morning Consult shows — but Snapchat and Instagram still have more Gen Z users than TikTok.
Yes, but: "TikTok offers less granular detail on who its users are," FT's Hannah Murphy writes. "It is not a conventional social network, where groups of people can be graphed and segmented, but a service that broadcasts clips to its audience."
Go deeper