The urban-rural health care divide is growing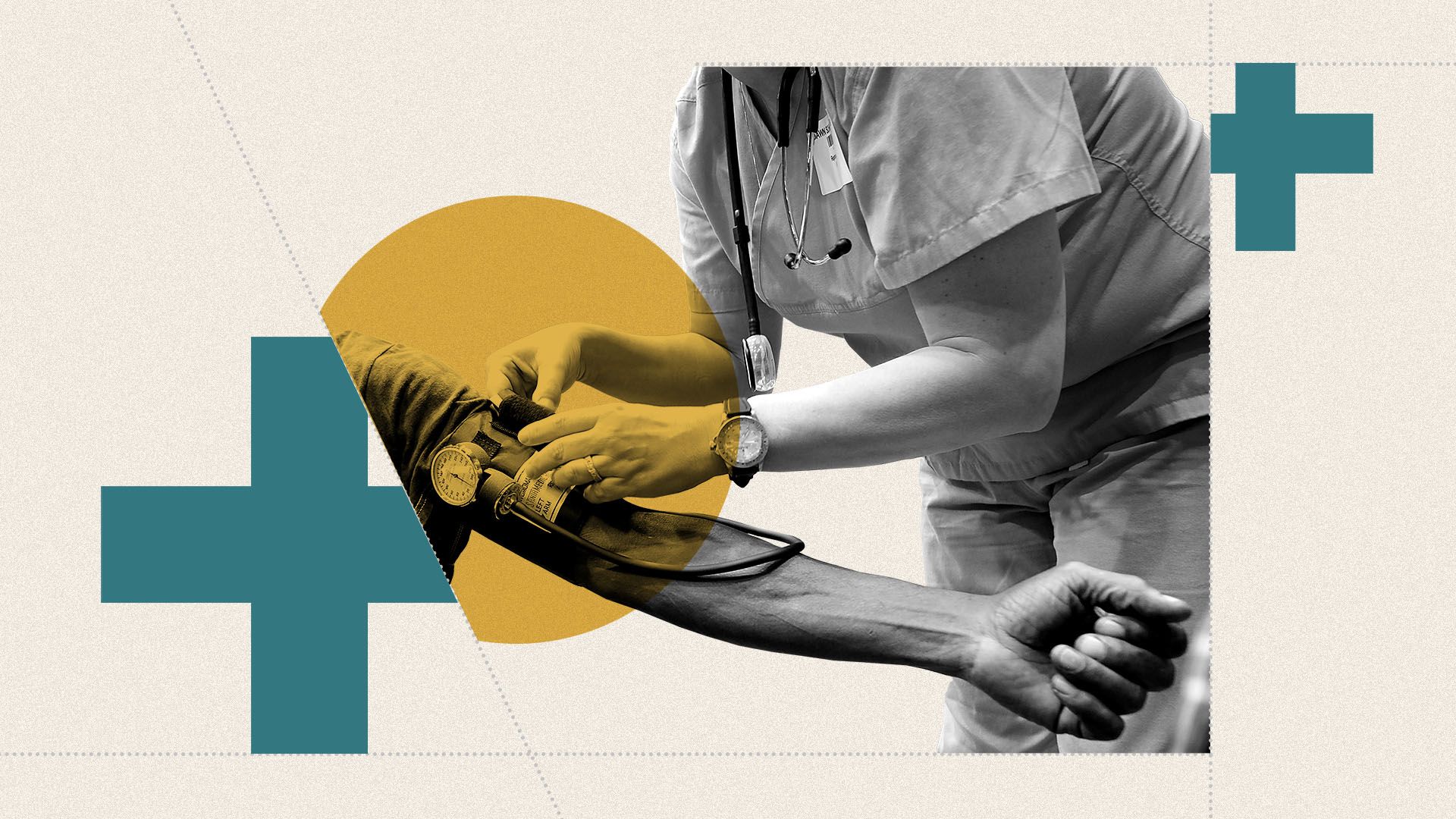 All the bad parts of the health care system — poor health, high costs, inadequate access — are worse in rural areas.
The big picture: "This rural disadvantage is unprecedented," said James Kirby, a federal health researcher.
Mortality rates are higher in rural areas, and many of those disparities are getting bigger.
Women in rural areas are more likely to die from pregnancy-related deaths than urban women. Two-thirds of these deaths are preventable.
Between the lines: Operating a health care practice, especially a hospital, in a rural area is a tough proposition: There aren't many patients, and a large proportion of them are covered by Medicare or Medicaid.
More than 100 rural hospitals have closed since 2010, and those still up and running have slashed some services for patients in order to survive, according to one study.
It can also be hard to recruit doctors to work in rural areas.
Go deeper:
Go deeper