Reddit: Accounts sharing sensitive U.S.-U.K. trade documents linked to Russia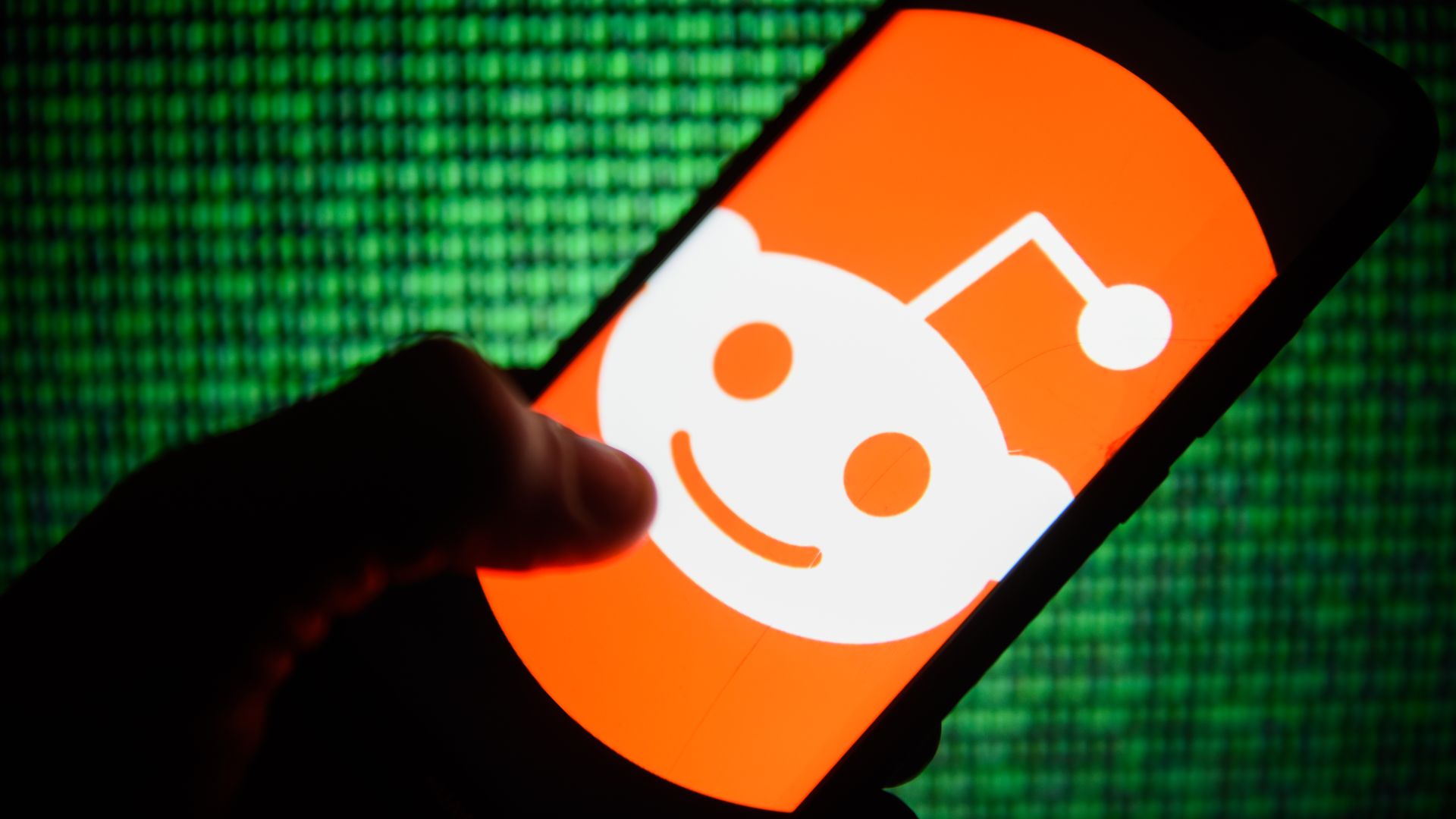 Reddit said that accounts that shared sensitive U.S.-U.K. trade documents on its platform acted as part of a suspected Russian-based disinformation operation, in a post on Friday.
The big picture: The platform believes that the accounts that shared the leaked documents are tied to the same Russian disinformation campaign reported by Facebook in May, which focused on Ukraine, the Syrian civil war and "political news in Europe."
Background: Labour Party leader Jeremy Corbyn claimed in November that the leaked documents provided evidence of Prime Minister Boris Johnson putting the U.K.'s National Health Service "up for sale" in trade talks — which Johnson has repeatedly denied, tweeting that the NHS "will not be on the table for any trade negotiations."
Details: Reddit says it has suspended 61 accounts and 1 subreddit for platform misuse and vote manipulation on posts sharing the leaked documents.
Go deeper: Corbyn accuses Tories of putting NHS "up for sale" in post-Brexit U.S. trade deal
Go deeper