Buttigieg releases timeline of his work at McKinsey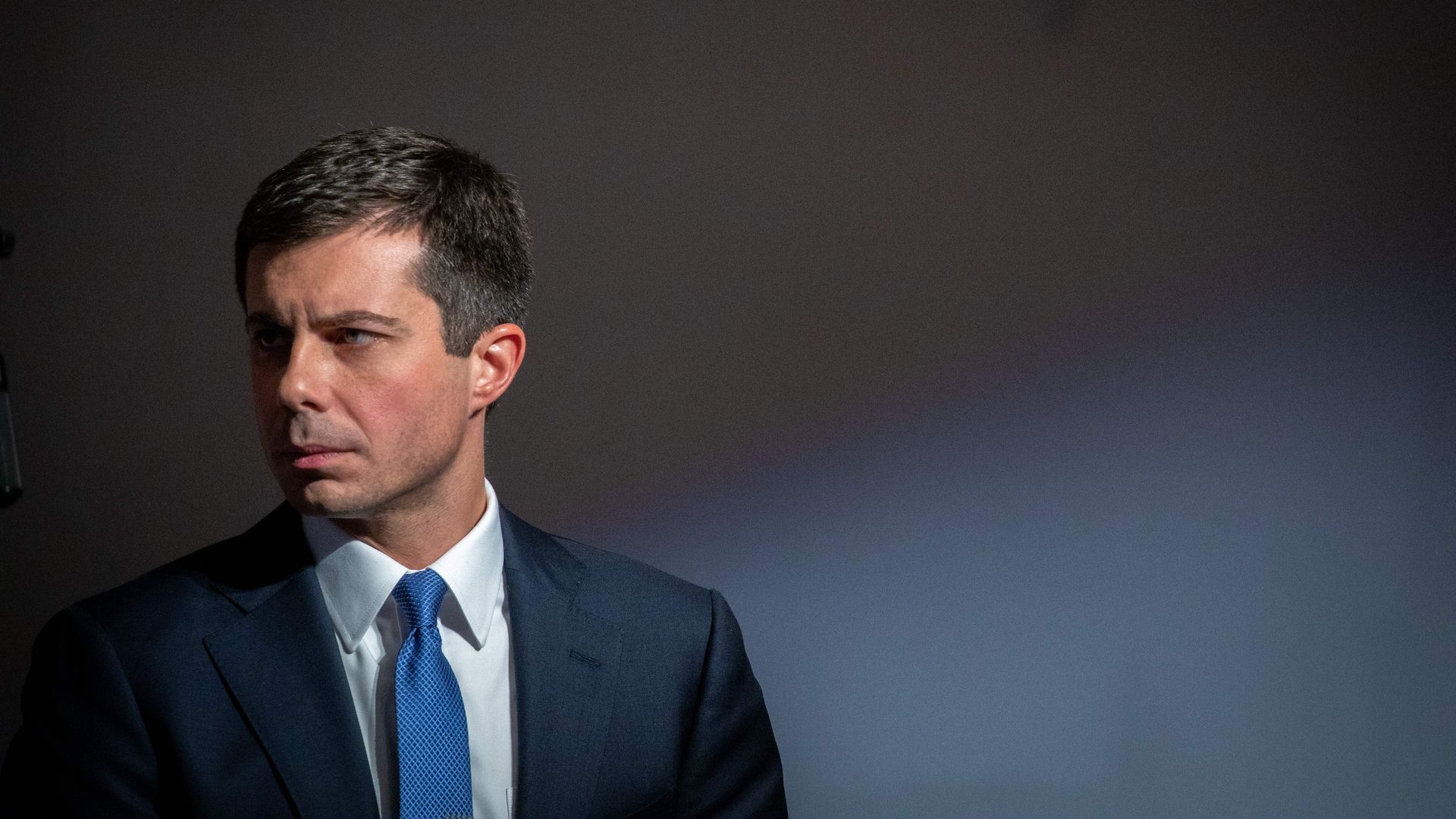 Mayor Pete Buttigieg on Friday released a general timeline of his roughly three years of work at consulting firm McKinsey & Co., while making another request for the company to release him from a non-disclosure agreement.
What he's saying: "I never worked on a project inconsistent with my values, and if asked to do so, I would have left the firm rather than participate."
Catch up quick: Buttigieg has said he worked with a nonprofit health insurance provider for his first study with McKinsey in 2007.
He explained that he worked on a project from 2008 through 2009 to research ways to "combat climate change through energy efficiency." He said the Department of Energy, Environmental Protection Agency, the Natural Resources Defense Council, and several utility companies co-sponsored the study, among others.
Buttigieg added that he worked with an unnamed federal government department on a project "focused on increasing employment and entrepreneurship" in Iraq and Afghanistan in 2009.
For his final McKinsey project, he said he worked as a "logistics and shipping provider" to analyze revenue sources.
Driving the news: McKinsey — which has long held its employees to tight NDAs to protect clients and its business — came under fire in a new ProPublica report that found the company made Immigrations and Customs Enforcement officers uncomfortable when it recommended ICE cut spending on food and medical care for detainees, in order to save money.
Go deeper