The return of the ACA wars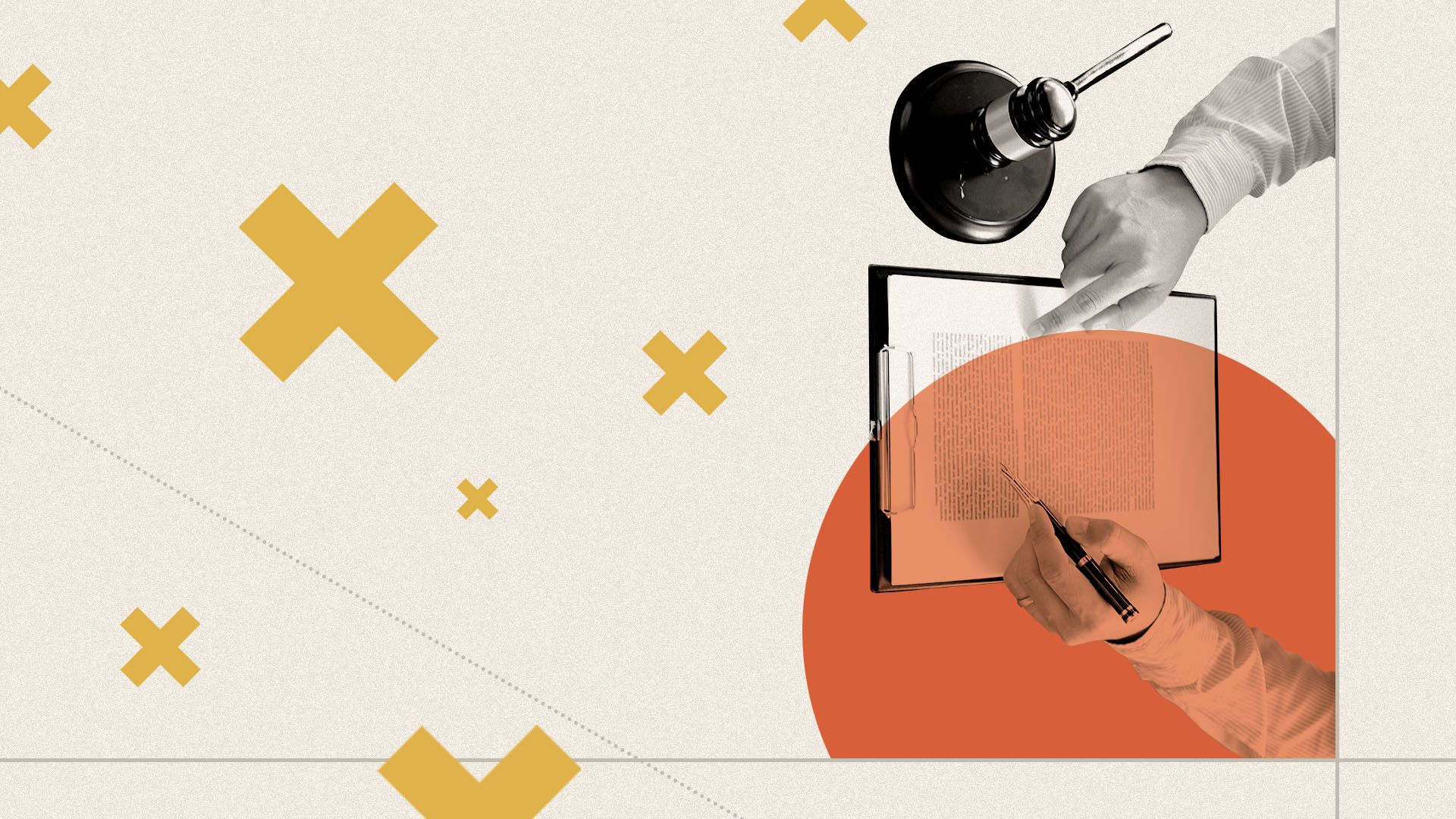 The Affordable Care Act is no longer the center of the national political debate, for the first time in nearly a decade. But it could quickly come roaring back to the fore.
What we're watching: A federal appeals court is set to rule any day now on whether the ACA's individual mandate is unconstitutional (yes, that again) — and, if so, how much of the rest of the law would have to fall along with it.
Why it matters: During oral arguments over the summer, the three-judge panel seemed likely to strike down at least some of the ACA.
That would put popular policies, like guaranteed coverage for pre-existing conditions, back on the chopping block and thus back at the center of the health care debate.
A ruling ultimately striking down the entire law — the outcome the Trump administration is arguing for — would have even bigger ramifications, upending more technical parts of the ACA.
The FDA would have to stop approving certain kinds of drugs, for example, and changes to Medicare, including new powers the Trump administration has relied on, would go away.
What's next: The 5th Circuit Court of Appeals could rule any time. If it upholds the health care law (which would be a surprise), there's a good chance that could be the end of all this.
But if that court strikes down any part of it, get ready for another big battle at the Supreme Court.
Go deeper