House updates its guide for impeachment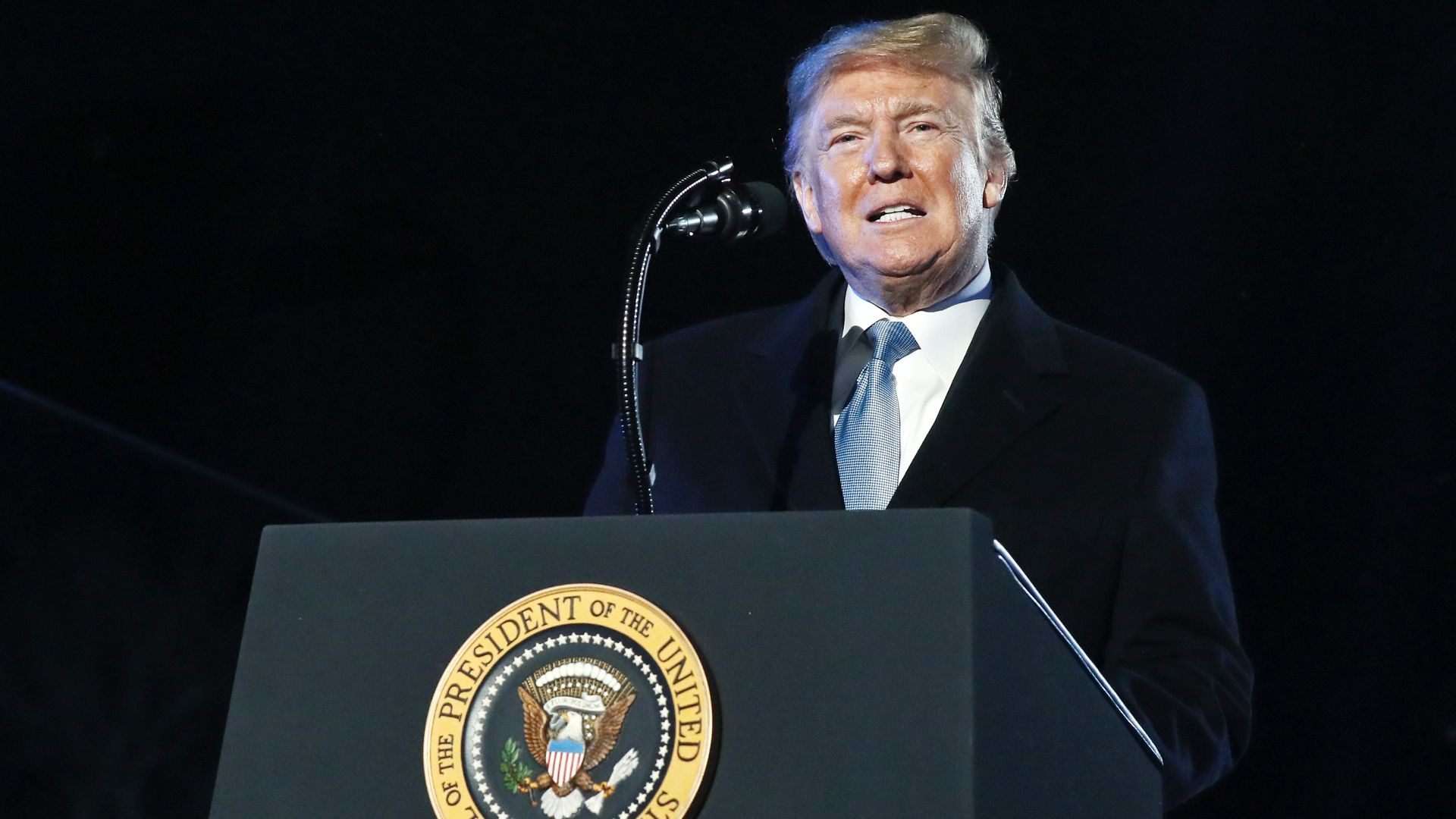 The House Judiciary Committee reassessed what the Constitution considers impeachable offenses on Saturday, two days after Speaker Nancy Pelosi publicly pushed the impeachment inquiry forward.
Why it matters: The committee is in charge of drafting articles of impeachment against the president, unless another specially selected committee is chosen. House rules on impeachment are largely based on precedent — and President Trump's impeachment is the new model.
In its report released Saturday, the committee says the Constitution's framers intended impeachment to be invoked for (1) abuse of power, (2) betrayal of the nation through foreign entanglements, and (3) corruption of office and elections.
House Democrats are also taking the position that "attempted" presidential wrongdoing is impeachable. This is notable in light of the House's investigation into why Trump withheld Ukraine's military aid — considering aid did ultimately reach Ukraine.
Between the lines: The Constitution's standards for impeachable offenses like "high crimes and misdemeanors" are not defined within the document — leaving them open to legal analysis.
What else they're saying: The Judicial House majority believes that impeachment was seen as especially necessary by the founders for presidential conduct "corrupting" the U.S. "system of political self-government" — and that concern is focused in two contexts:
The risk a president "would be swayed to prioritize foreign over domestic interests."
The risk that they "would place their personal interest in re-election above our abiding commitment to democracy."
Read the full report:
Go deeper:
Go deeper