Plexo Capital raises $43 million to back minority-led VC funds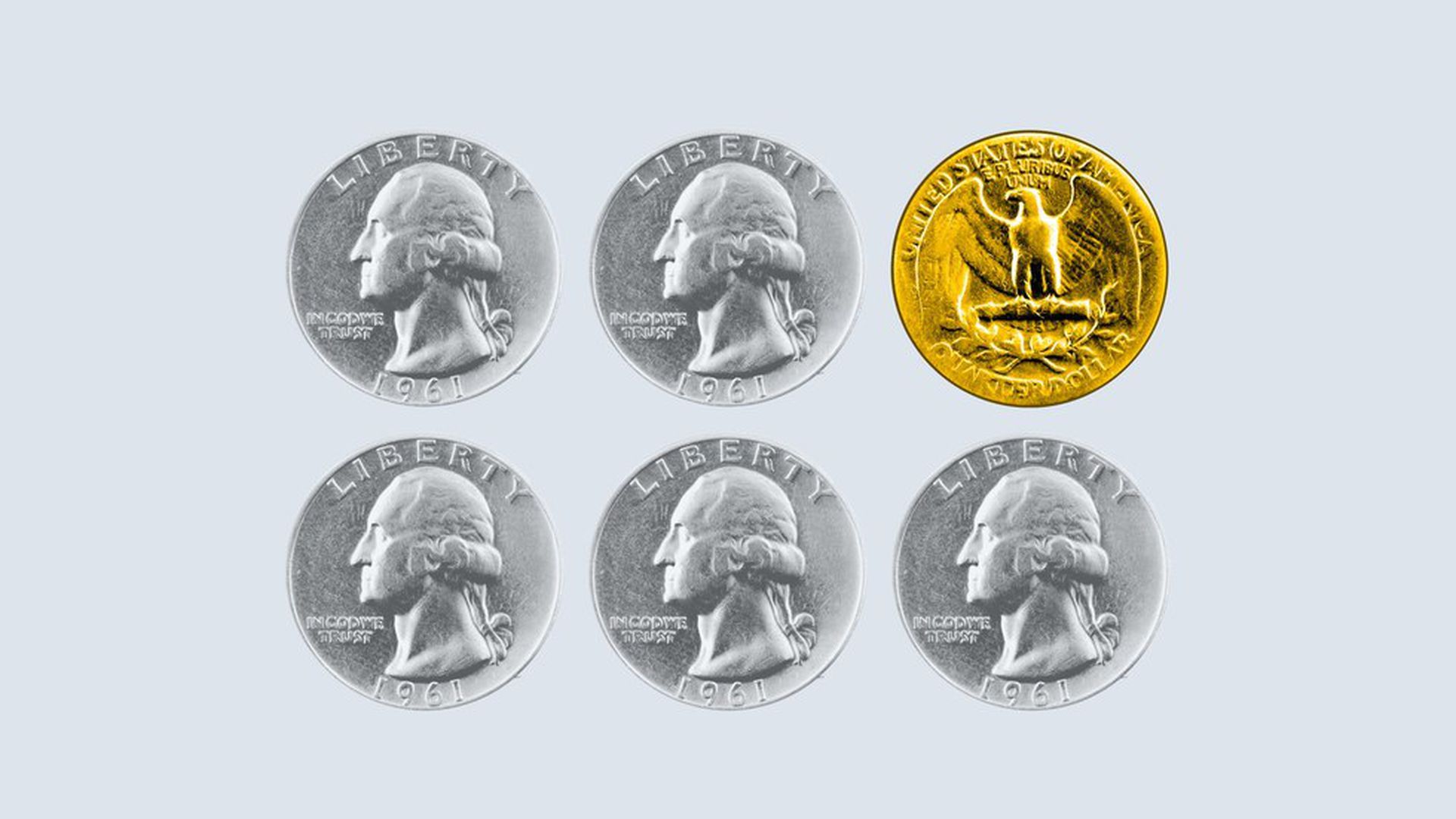 Plexo Capital, founded by former Google Ventures partner Lo Toney to back early-stage VC funds led by women and underrepresented minorities, raised $42.5 million for its debut fund.
Why it matters: Despite many superficial displays of support for greater diversity among investor ranks, it's still tough VCs from underrepresented groups to raise funds.
"We look for any ways to be as flexible as possible to evaluate people's track records," Toney tells Axios.
This includes everything from track records working at a large firm, to angel investments, to putting together syndicates as some prospective managers many may not have enough personal wealth to cut personal checks.
The details: Plexo's investors include Alphabet, Intel Capital, Cisco Investments, the Royal Bank of Canada, Kapor Capital, the Hampton University Endowment, and the Ford Foundation. So far, it's backed 19 funds, including Base10 Ventures, Boom Capital, Female Founders Fund, MaC Ventures, Kindred Ventures, and Ulu Ventures. It's also made 14 direct investments into some of its funds' portfolio companies.
Go deeper: The (slowly) changing face of VC's next generation
Go deeper