https://www.axios.com/the-slowly-changing-face-of-vcs-next-generation-1513306334-094d5928-d6bf-4436-84bb-db70c45311c4.html

The (slowly) changing face of VC's next generation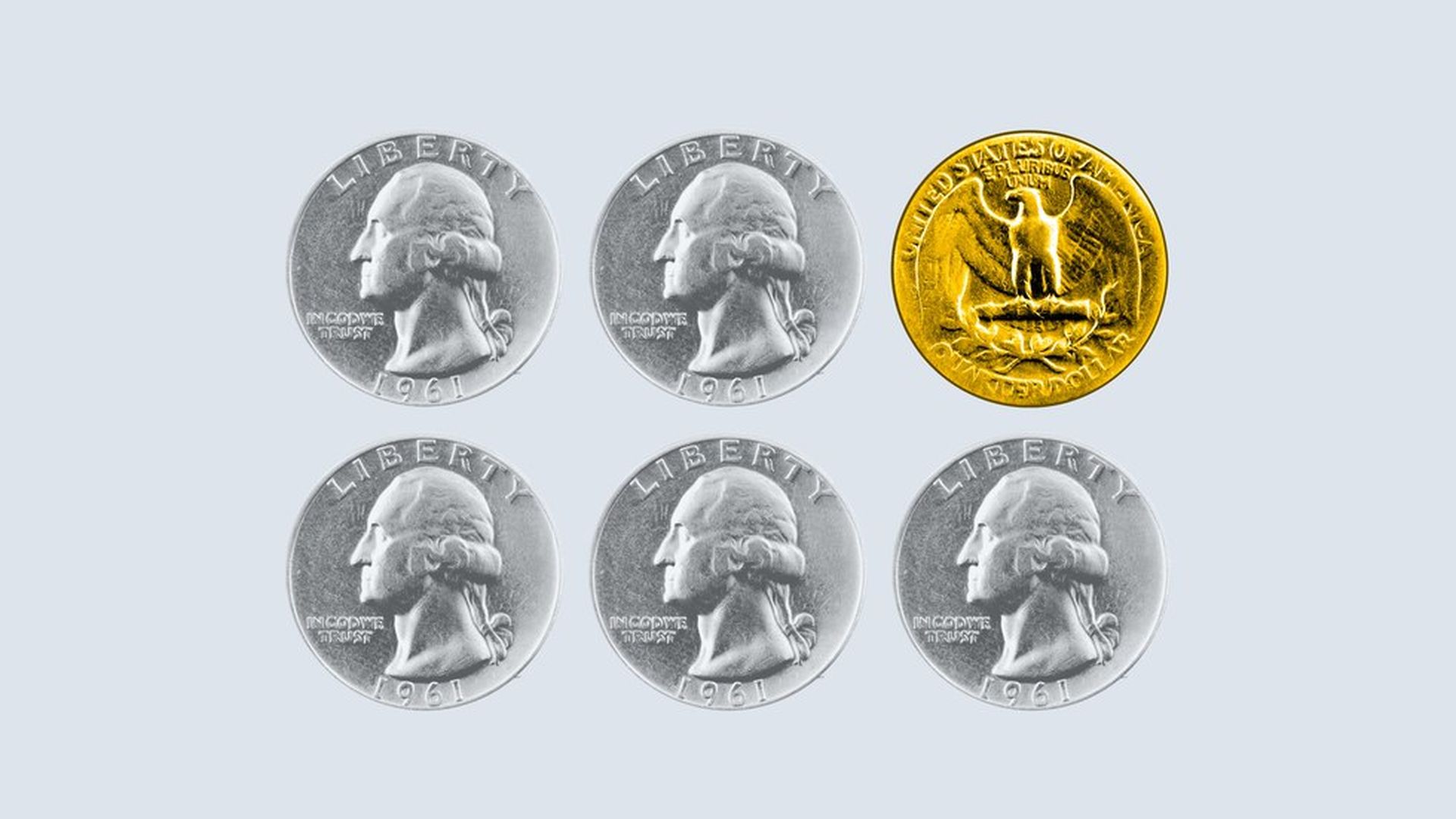 Venture capital is well-known to be dominated by white men, causing many of the industry's few people of color to raise their own funds.
Only 2% of senior venture investors are black or Latino, per a 2015 analysis by Social Capital.
Why it matters: Like the broader tech industry, venture capital has been reckoning in recent years with its lack of racial diversity. But the pace of change has been glacial, mirroring its better-documented issues with gender diversity.