Climate models got it right on projected temperature changes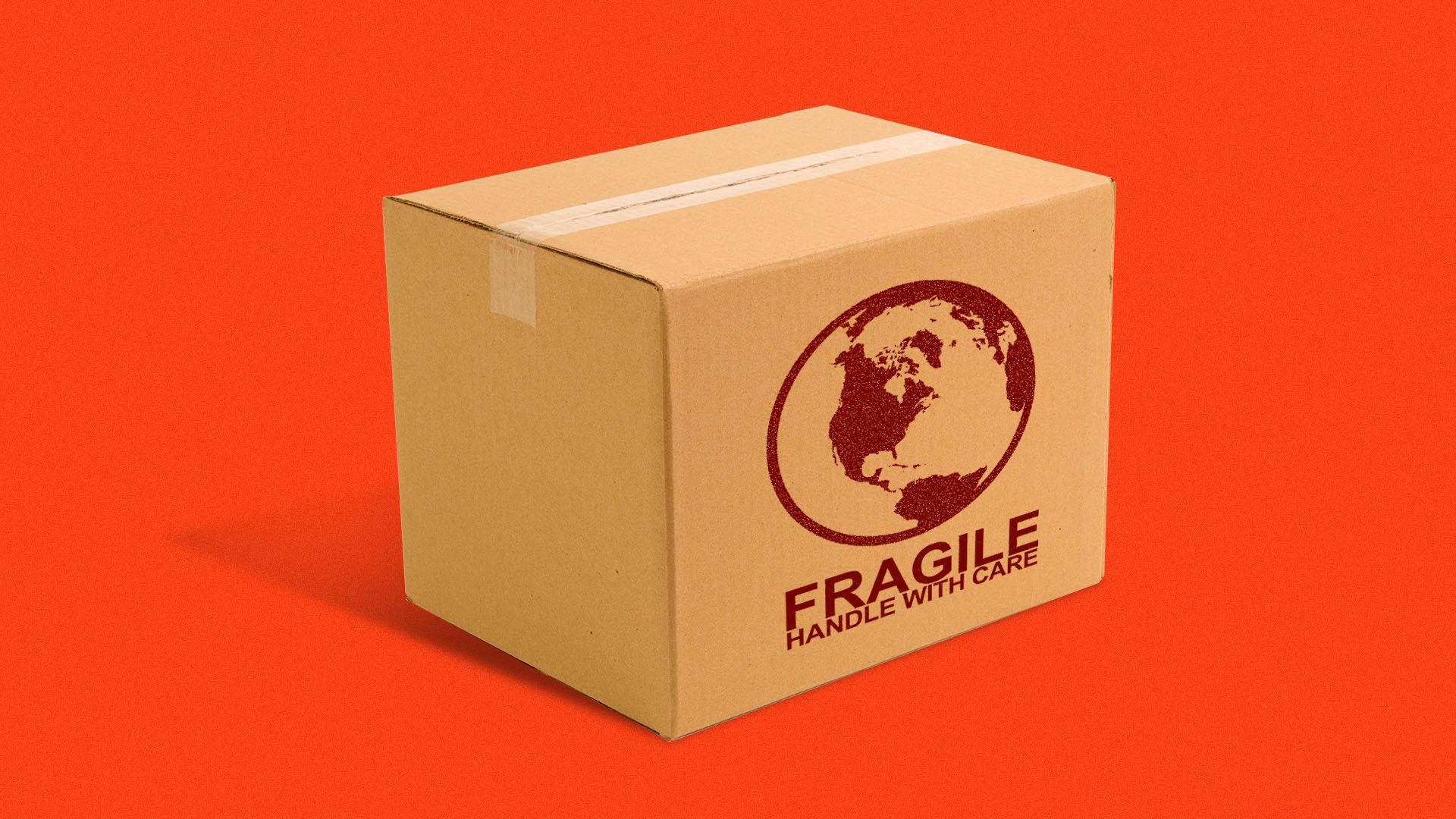 Models that climate scientists used in recent decades to project temperature changes have generally been very accurate, a new peer-reviewed study concludes.
Why it matters: It serves to rebut conservative opponents of proposals aimed at cutting emissions, who have long argued that models haven't gotten it right as part of broader attacks on climate science.
What they found: The study in Geophysical Research Letters reviewed the performance of 17 models published between 1970 and 2007.
"We find no evidence that the climate models evaluated in this paper have systematically overestimated or underestimated warming over their projection period," the paper states.
"In general, past climate model projections evaluated in this analysis were skillful in predicting subsequent [global mean surface temperature] warming in the years after publication."
Some, however, showed too much and others too little.
The big picture: Climate models look at the physical relationship between greenhouse gas emissions and temperature, as well as other factors including human-influenced emissions variables like economic growth and technology change.
As Vox puts it, it's about "predicting physics vs. predicting humans."
If you simply look at how well the models predicted temperature changes that later occurred, 10 of 17 were essentially spot-on — "virtually indistinguishable from observations," as this Washington Post story notes.
But if you look at how well models did at assessing the relationship between changing greenhouse concentrations and temperature, they did even better.
14 of the 17 were "consistent with observations," the paper notes, and "statistically indistinguishable from what actually occurred," co-author Gavin Schmidt writes in a blog post.
Go deeper:
Go deeper