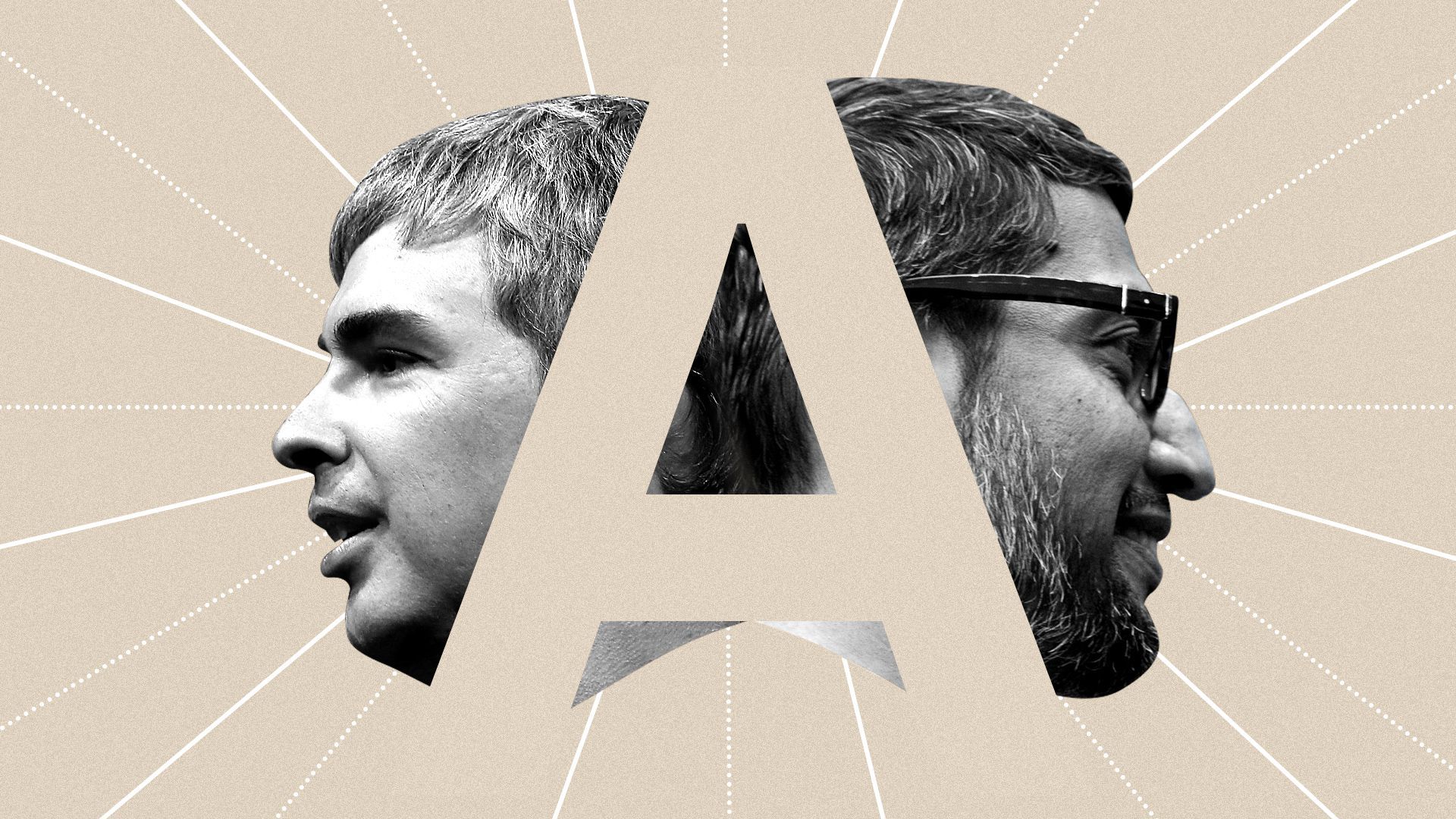 Being a CEO used to mean something very clear: You were the top dog, answerable only to the collective will of a board of directors. Today's CEOs, by contrast, are often deep down in the org chart, fireable by a boss who in turn is fireable by an even higher-up boss.
The big picture: Regional heads, heads of subsidiaries, heads of business lines — all of them now lay claim to the CEO title. Mark O'Donovan, for instance, is the CEO of Chase Auto, a subsidiary of Chase Manhattan Bank that is itself a subsidiary of JPMorgan Chase.
I once reported to a CEO of Gizmodo Media Group, who reported to another CEO of Fusion Media Group, who reported to the chief content officer of Univision, who reported to the CEO of Univision.
Driving the news: Aside from the high-profile shakeup at Alphabet this week, Expedia CEO Mark Okerstrom was fired by his boss, Barry Diller, who really runs the company.
Kelly Loeffler, the incoming U.S. senator of Georgia, is currently the CEO of Bakkt, a Bitcoin/cryptocurrency company. She'll give up that job upon taking public office.
Bakkt is majority-owned by ICE, which runs huge stock and futures exchanges. Loeffler's current job was really just another in a long line of executive roles she has had at the company.
Alphabet, until this week, had one clear top-dog CEO, Larry Page, and many subsidiary CEOs. Page's direct report Sundar Pichai, the CEO of Google, was himself the boss of Susan Wojcicki, the CEO of YouTube.
Pichai is now taking over as CEO of Alphabet, while remaining CEO of Google. But Page and his co-founder Sergey Brin retain control of the board through their super-voting shares.
Page's $51.8 billion in Alphabet shares carry an average of 5 votes per share. Pichai's $103 million in Alphabet shares, by contrast, carry an average of 0.07 votes per share. (Employees like Pichai generally get paid in non-voting Class C stock.)
When Google employees walked out on their jobs last year to protest the handling of sexual harassment at the company, one of their demands was the appointment of an employee representative to the board. Pichai couldn't deliver on that when he was merely the CEO of Google rather than Alphabet. And it's not clear whether he'd be able to deliver on that even now.
The bottom line: Increasingly, today's CEO is merely an executive hired by the person who is really in control.
Pichai will have to face the techlash head-on. Page, meanwhile, will get to bask in his billions without any accountability at all.
Go deeper: Sundar Pichai named CEO of Alphabet, Google's parent company
Go deeper