European Union financial regulations shake up investment research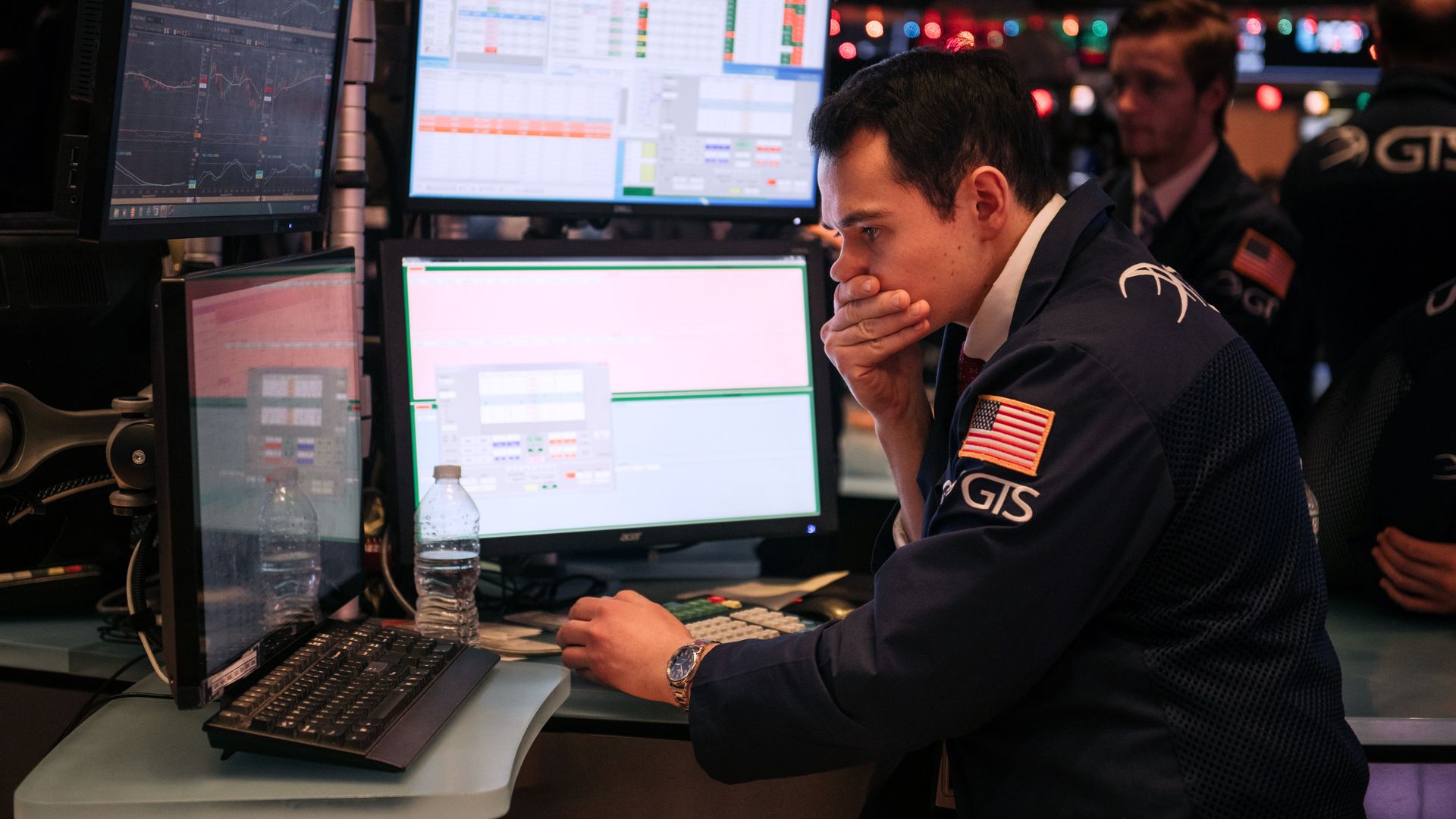 The combination of increased appetite for passive investment and financial regulations, particularly Europe's Mifid II, is underpinning a "profound reshaping" of what Wall Street research analysts do, according to the Financial Times. It's a move into deep data and away from opinion-driven analysis.
What's happening: Because Mifid II mandates that asset managers and institutions pay for research directly rather than simply paying banks or researchers for their services broadly, there's a great "unbundling" happening throughout asset management.
"Not only has unbundling impacted US money managers, it is in the process of changing the whole nature of investment research," Tabb Group, a markets consultancy, said in a recent report.
The intrigue: "Nowadays, analysts sift through non-traditional information such as satellite imagery and credit card data, or use artificial intelligence techniques such as machine learning and natural language processing to glean fresh insights from traditional sources such as economic data and earnings-call transcripts," per FT.
"Almost every bank is now exploring how newer technology can enhance their analysis, or even become a separate business line."
The bottom line: "For now, verbose reports remain the bread and butter of an investment bank analyst. But the form of the content is evolving," Wigglesworth writes.
"These days reports are often shorter and punchier, and research can come in the form of videos, 'charticles', live events and even podcasts, and are also distributed through social media and even messaging apps."
Go deeper: Macquarie strategists project stock market will double in value by 2030
Go deeper