Catholic bishop resigns after allegations of mishandled sexual abuse claims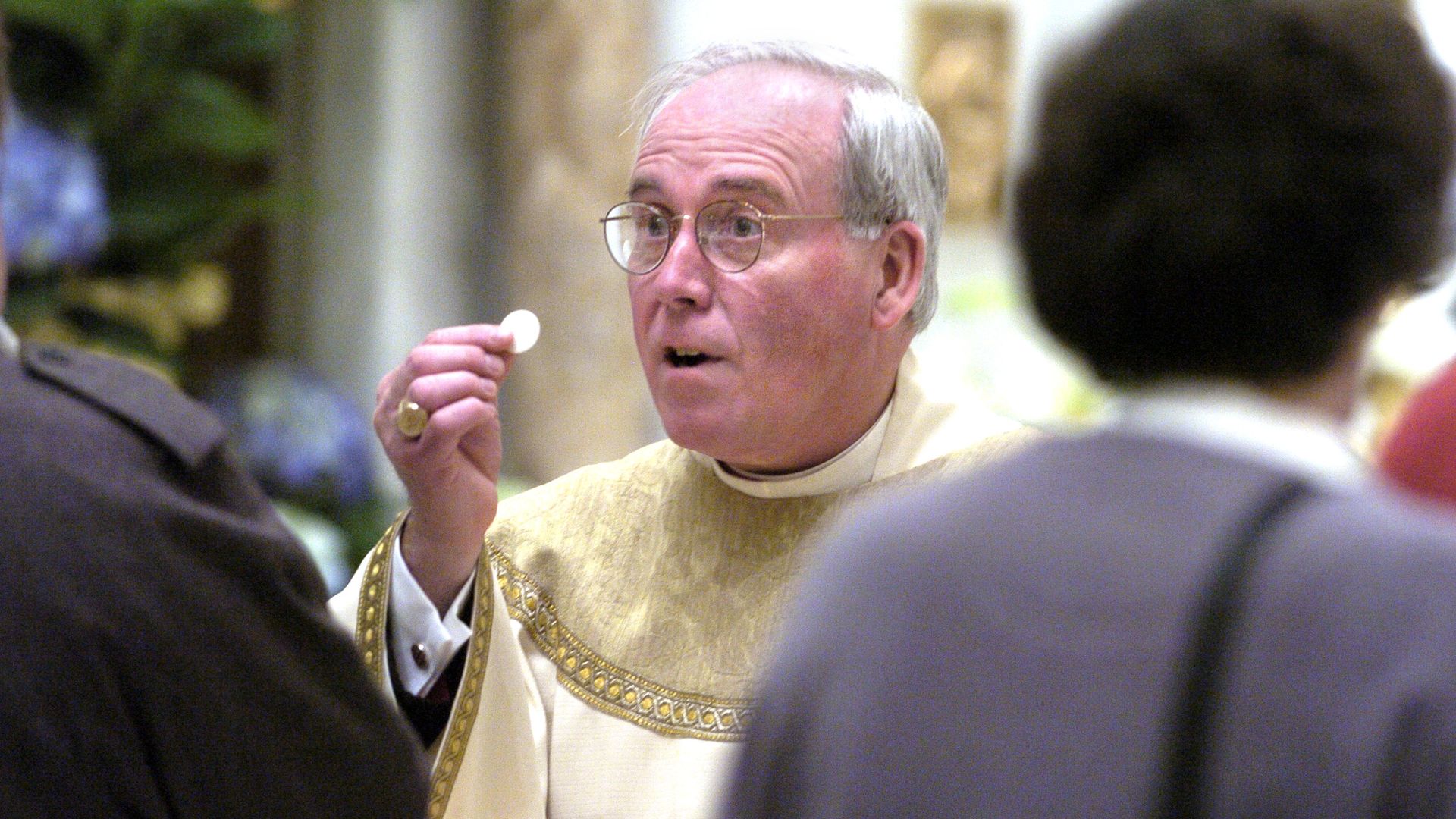 The Vatican on Wednesday announced the resignation of Buffalo, New York, Bishop Richard Malone following allegations that he mishandled sexual abuse claims, the Washington Post reports.
Why it matters: Under Malone, who has been the bishop since 2012, the Buffalo Diocese became embroiled in scandal and now faces an FBI investigation and more than 200 lawsuits — even after he promised to enact reforms.
The Vatican said Malone would be temporarily replaced by Albany's bishop, Edward Scharfenberger, but did not explain the reason for his resignation.
In 2018, following numerous accusations of sexual assault at the hands of priests, Malone released a list of 42 priests who had been credibly accused of abuse.
But Malone's earlier draft of the list contained more than 100 names, his former administrative assistant said.
The assistant later accused Malone of deleting the most problematic names from the list, including the name of a priest who was accused of inappropriately touching two boys.
Go deeper:
Go deeper