Key takeaways from new release of Mueller investigation files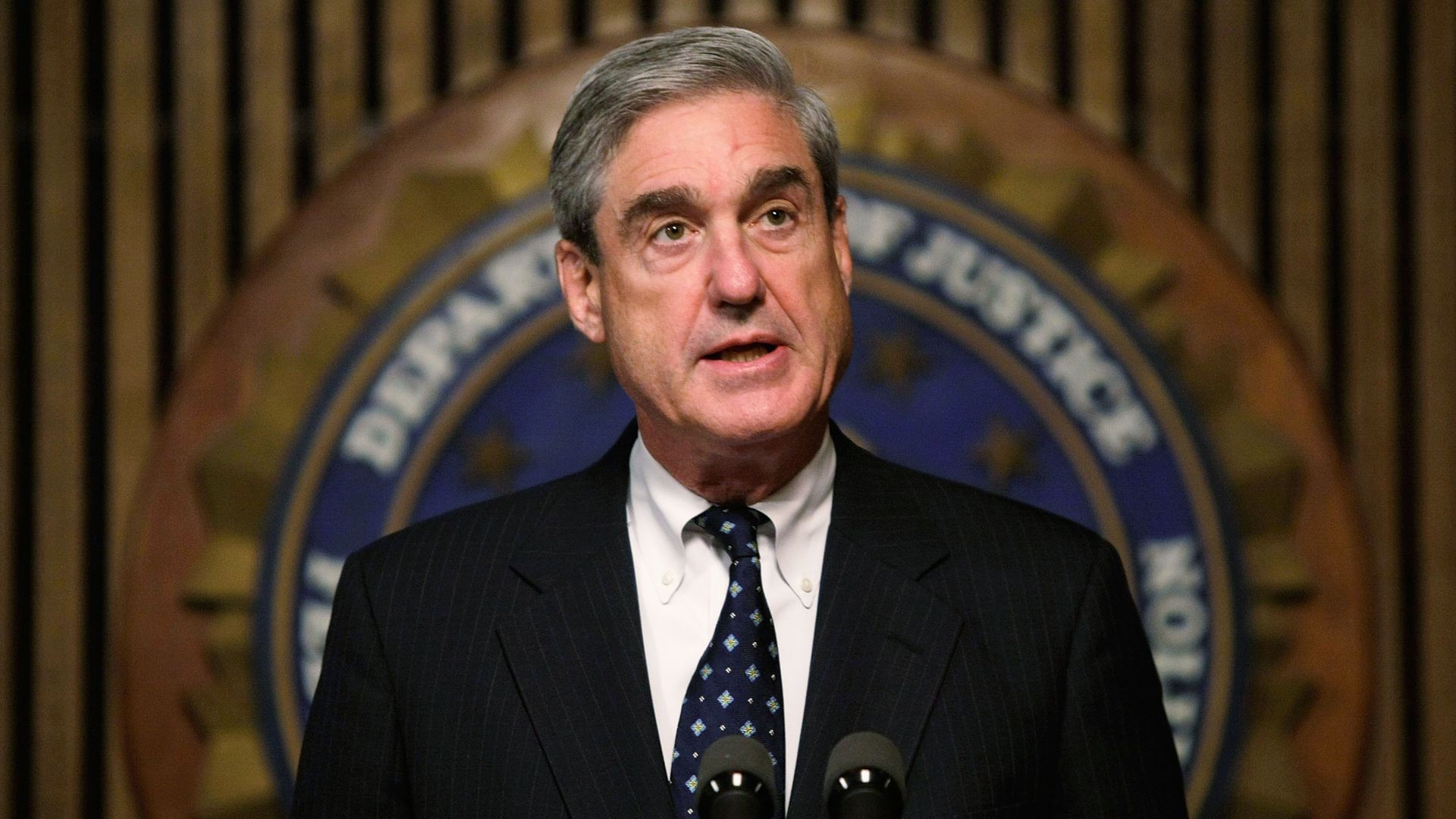 A second round of the FBI's interview summaries with key witnesses from former special counsel Robert Mueller's investigation was released Monday, BuzzFeed first reported.
The big picture: The cache includes summaries of FBI interviews with President Trump's former personal counsel Michael Cohen, former FBI director James Comey, former White House communications director Hope Hicks and Trump's 2016 campaign manager Corey Lewandowski.
Other key interviewees include former New Jersey Gov. Chris Christie, former political consultant Rick Gates, former White House chief of staff John Kelly, former national security advisor Michael Flynn, former Deputy Attorney General Rod Rosenstein, Justice Department official Bruce Ohr and others.
The records were obtained through a Freedom of Information Act request and subsequent lawsuit by BuzzFeed and CNN.
Key takeaways from the files
Three months before Comey was fired, Trump asked Christie to tell the then-FBI director that "I really like him. Tell him he's part of the team." Christie didn't relay the message, per the documents.
Christie laughed when Trump claimed "the Russia thing is over" after Flynn left office. Christie said: "No way," adding, "We'll be here on Valentine's Day 2018 talking about this."
Hicks claimed Trump was "angry, surprised, and frustrated" when Mueller was appointed. She noted the only other time she'd seen Trump respond in such a way as when the infamous "Access Hollywood" tape was released.
According to the summary of Hicks' interview, Trump saw the intelligence community's assessment that Russia had interfered in the 2016 election as his "Achilles heel," believing that "the assessment took away from what he did."
On the night Comey was fired, a Justice Department spokesperson contacted Rosenstein. It's unclear what she said to him, but Rosenstein states his reply was that the DOJ "cannot participate in putting out a false story."
Go deeper:
Editor's note: This article has been updated with new details throughout.
Go deeper