Report: Location of Chinese scientist who says he created first gene-edited babies unknown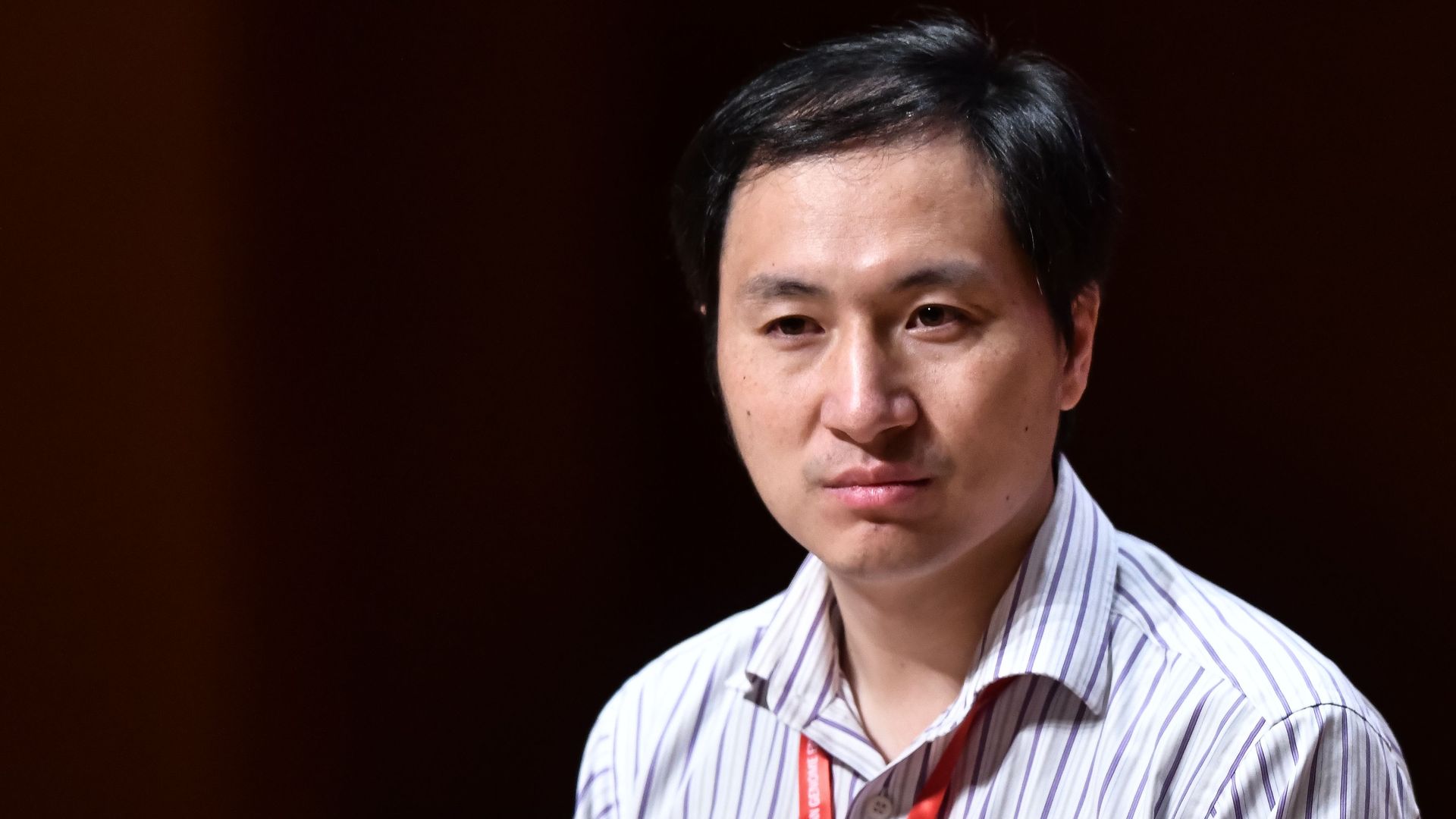 The whereabouts of scientist He Jiankui, who claimed to successfully use the gene-editing tool CRISPR to create genetically engineered children, are unknown, as he has not been seen publicly since January, AP reports.
Where it stands: A Chinese government investigation found in January that He "seriously violated" state regulations, per the New York Times.
He was last seen in Shenzhen supervised by armed guards, per AP.
The Southern University of Science and Technology in Shenzhen said it terminated He's teaching and research activities in January, as well as his contract, per NYT.
Go deeper: The ethical red flags of genetically edited babies
Go deeper