Uber struggles with 'open secret' of shared driver accounts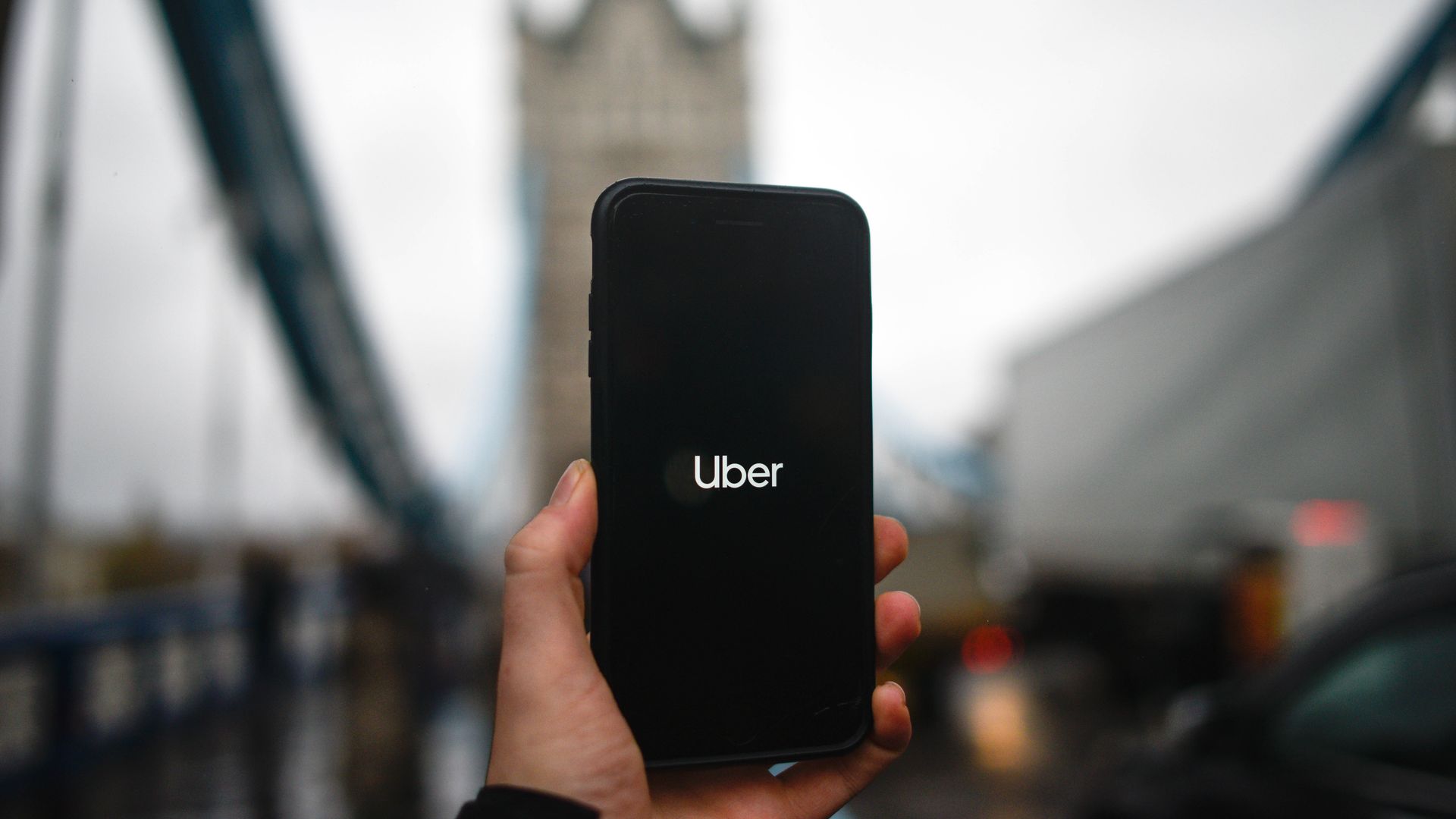 Since London decided to revoke Uber's operating license, the city's transportation regulator found that 14,000 rides in late 2018 and early 2019 were completed by unverified drivers who had "rented" a real driver's account, the Wall Street Journal reports.
Why it matters: Uber says shared driver accounts are a global problem, including in the U.S. An Uber spokesperson told the Wall Street Journal the company has adjusted its policies in London to combat the issue, but it still not a "silver bullet."
Uber is alerted if a verified driver changes their photo to prevent fraud or if multiple devices are used for logging into the same account.
How it works: Account renting is an "open secret" with individuals and verified drivers often discussing it in private social media groups or messaging apps used by drivers, per the WSJ.
A former Uber driver told the WSJ most people who rent out accounts rather than getting their own do so because they would likely fail a background check, don't have a license or can't afford a car.
Go deeper:
Go deeper