The new power brokers in sports media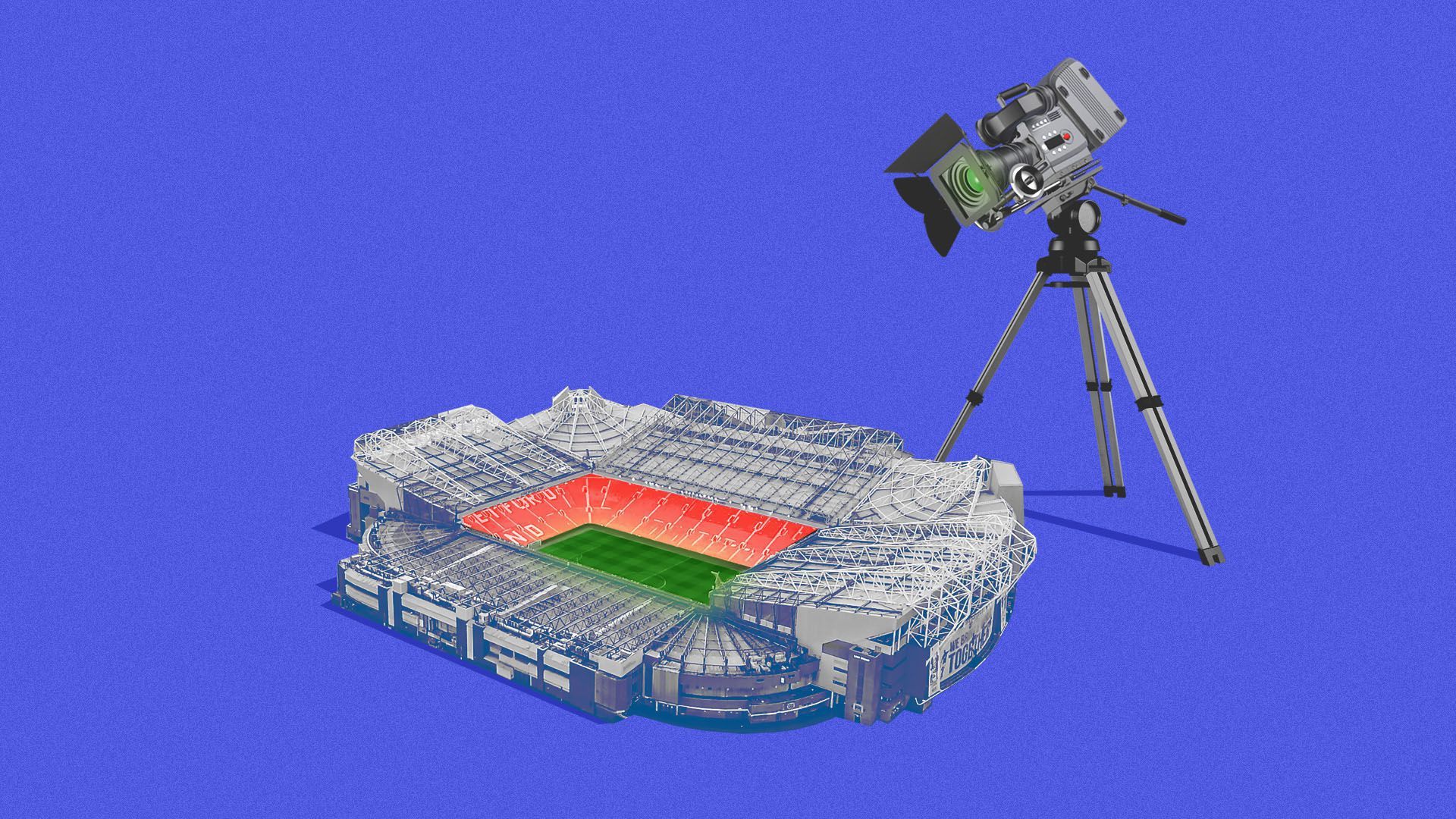 The sports media landscape has shifted significantly over the past few months, with flagship sports brands falling victim to layoffs, shutdowns and consolidation, while newer players report strong growth.
Driving the news: Minute Media, a holding group that owns other digital websites — including sports sites like 90min and The Big Lead — announced last Thursday that it had acquired Derek Jeter's Players Tribune. Deal terms were not disclosed.
The Player's Tribune, which launched in 2014, had raised $58 million to-date and has experienced layoffs over the last year amid sales rumors. The brand, although not as old as some of its rival sports media companies, was built to tell stories from the athlete's perspective.
Deadspin has effectively shut down after the majority of its staff — nearly 20 writers and editors — resigned earlier this month in response to the site's interim editor-in-chief being fired for refusing to "stick to sports." Deadspin was acquired by Great Hill Partners, a private equity firm, along with a slew of other websites in April 2019 from Univision for less than $135 million.
Sports Illustrated lost dozens of staffers after its new owner, media startup TheMaven, acquired the property for its brand value in June. Its new owners laid out their vision for revamping the brand last week at Recode's Code Media conference, but it was unclear how the model, which uses a network of franchisee bloggers, would preserve quality that the brand is known for. TheMaven has laid off roughly 40% of Sports Illustrated's staff.
The big picture: Upstarts like The Athletic and DAZN continue to grow, and ESPN's streaming service has added over 1 million subscribers since August.
The Athletic has well-over 600,000 subscribers, according to sources, and has to-date introduced over 120 podcasts. Its team has grown to 550 total of mostly full-time staffers, covering nearly 280 professional and collegiate teams and clubs and leagues.
DAZN is closing in on 8 million subscribers, per CNBC, which is up from 4 million reported in May. About 90% of those subscribers are international.
ESPN+, the new digital streaming service from legacy sports brand ESPN, now has 3.5 million subscribers, according to Disney CEO Bob Iger.
The bottom line: This isn't a trend that's unique to sports. New brands grow fast in the beginning and eventually fall victim to the same financial pressures that older brands face years down the line.
But what's becoming clear is that sports media companies that were once considered disrupter brands are now struggling to find their footing, and new companies are taking advantage of that void.
Go deeper