London declines to renew Uber's operating license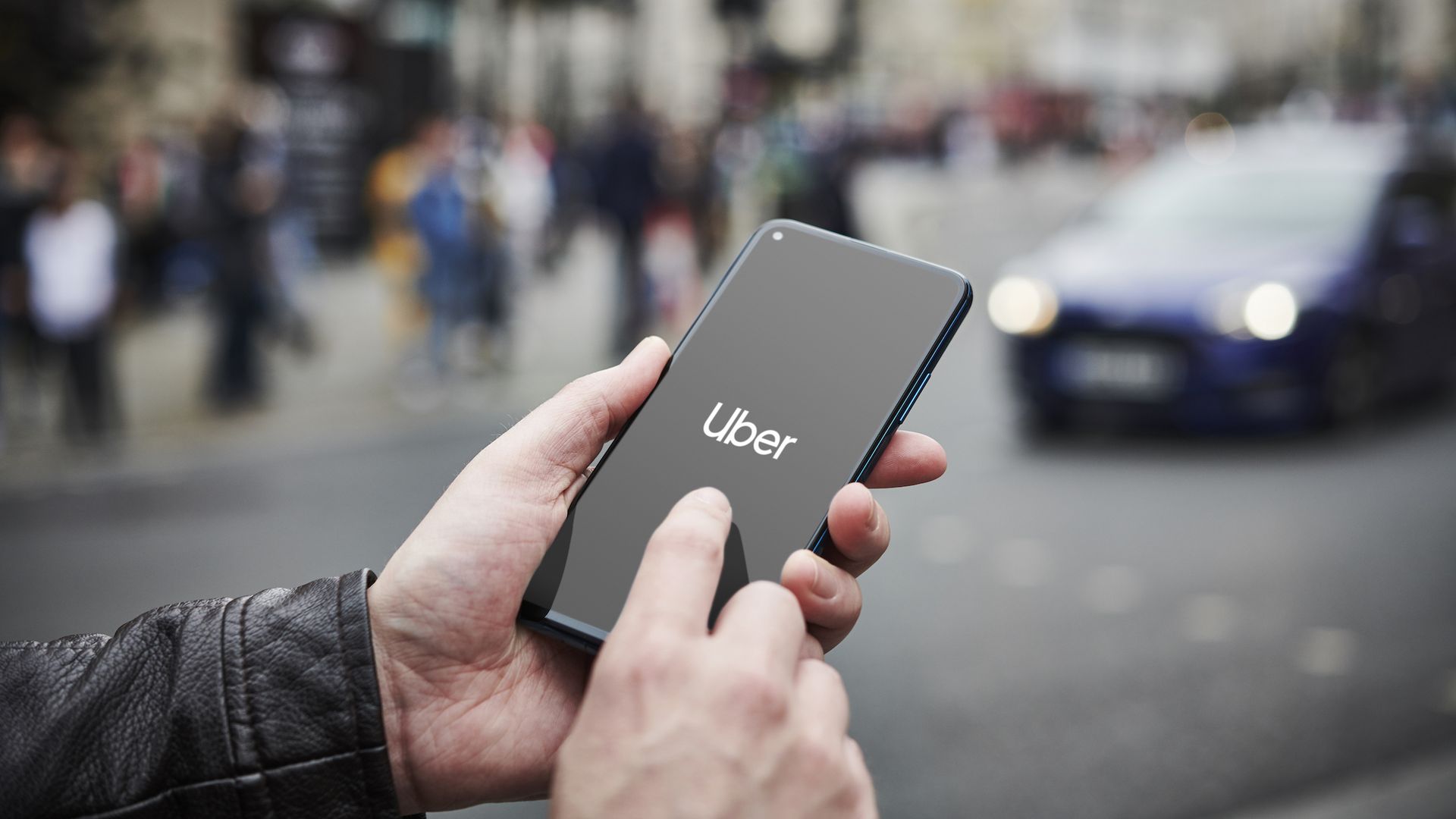 London's transportation agency declined Monday to renew Uber's license to operate, citing a "pattern of failures by the company including several breaches that placed passengers and their safety at risk."
Why it matters: London is one of Uber's biggest markets, so this is a significant blow to the company.
In September 2018, an appeals court granted Uber a 15-month provisional license (which was extended by two more), giving the company an opportunity to work with Transport for London to address its concerns.
The regulator's cited breaches this time include the ability for drivers to upload their photos to other accounts and create new accounts after being suspended.
Uber will be able to continue operating in the city while it appeals the decision.
From Uber:
TfL's decision not to renew Uber's license in London is extraordinary and wrong, and we will appeal. We have fundamentally changed our business over the last two years and are setting the standard on safety. TfL found us to be a fit and proper operator just two months ago, and we continue to go above and beyond. On behalf of the 3.5 million riders and 45,000 licensed drivers who depend on Uber in London, we will continue to operate as normal and will do everything we can to work with TfL to resolve this situation.
Go deeper: The gig economy hits roadblocks from state-level regulators
Go deeper