KKR agrees to buy defense component manufacturer Novaria Group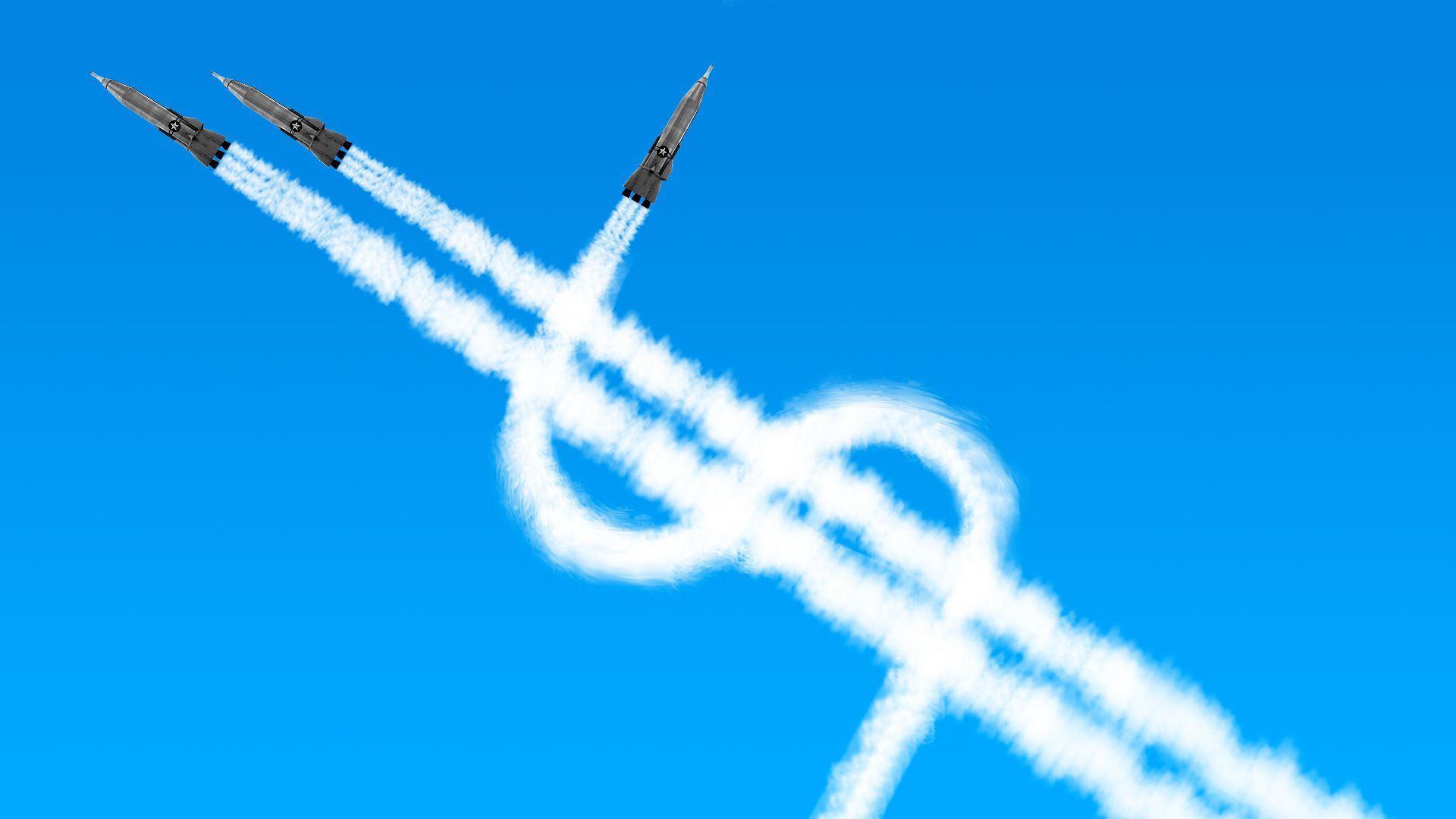 KKR agreed to buy Novaria Group, a Texas-based manufacturer of components for the aerospace and defense industries, from Rosewood Private Investments and Tailwind Advisors.
Why it matters: This is the latest example of KKR buying an industrials company and then giving employees equity, something that has not caught on with many other private equity shops.
How it works: Top executives and managers will be allowed to effectively buy into the LBO, while hundreds of lower-paid (mostly-hourly) workers will get zero-cost stock options.
Both groups get to participate in any dividends — CHI Overhead Doors, for example, has done three since KKR bought it 2015 — but employees must still be present at the time of exit.
The bottom line:
"We've learned on these deals that we need to overcommunicate, because most hourly workers have never held equity before ... open up the books, explain what the plan is, and how what they're doing every day fits into it. We also learned that personal financial literacy training can be a really helpful tool."
— Pete Stravros, KKR
Go deeper:
Go deeper