Judge orders Pentagon and White House budget office to release Ukraine aid records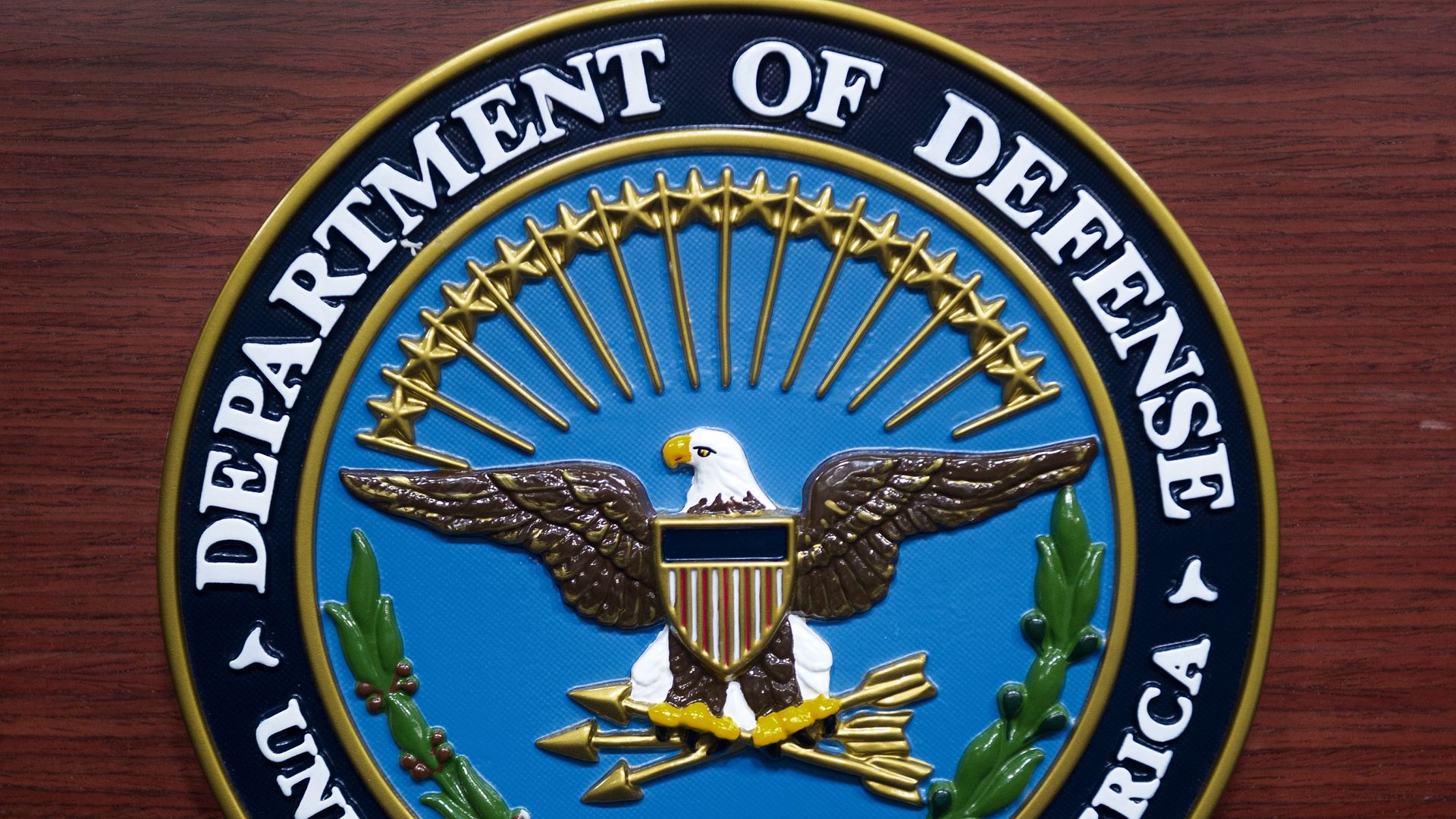 A federal judge on Monday issued a preliminary injunction ordering the Department of Defense and the White House Office of Management and Budget (OMB) to comply with a Freedom of Information Act request for records relating to the Trump administration's freeze on security aid to Ukraine.
Why it matters: Allegations that Trump froze nearly $400 million of congressionally approved military aid in order to pressure Ukraine to carry out investigations into his political rivals are at the heart of the impeachment inquiry.
Details: The 211 pages of records include communications between the Pentagon, the Pentagon's comptroller and OMB.
The judge ordered the release of half of the documents by Dec. 12 and the rest by Dec. 20.
The decision comes after the Center for Public Integrity, a nonprofit journalism organization, sued the department for the records.
What they're saying:
"Currently, the United States House of Representatives is in the process of conducting impeachment proceedings concerning the same subject matter as the documents requested by Plaintiff. As such, the requested documents are sought in order to inform the public on a matter of extreme national concern. Only an informed electorate can develop its opinions and persuasively petition its elected officials to act in ways which further the aims of those opinions."
— Colleen Kollar-Kotelly, U.S. district judge for Washington, D.C.
Go deeper:
Go deeper