Jenna Ellis is the latest Fox News guest to become a Trump adviser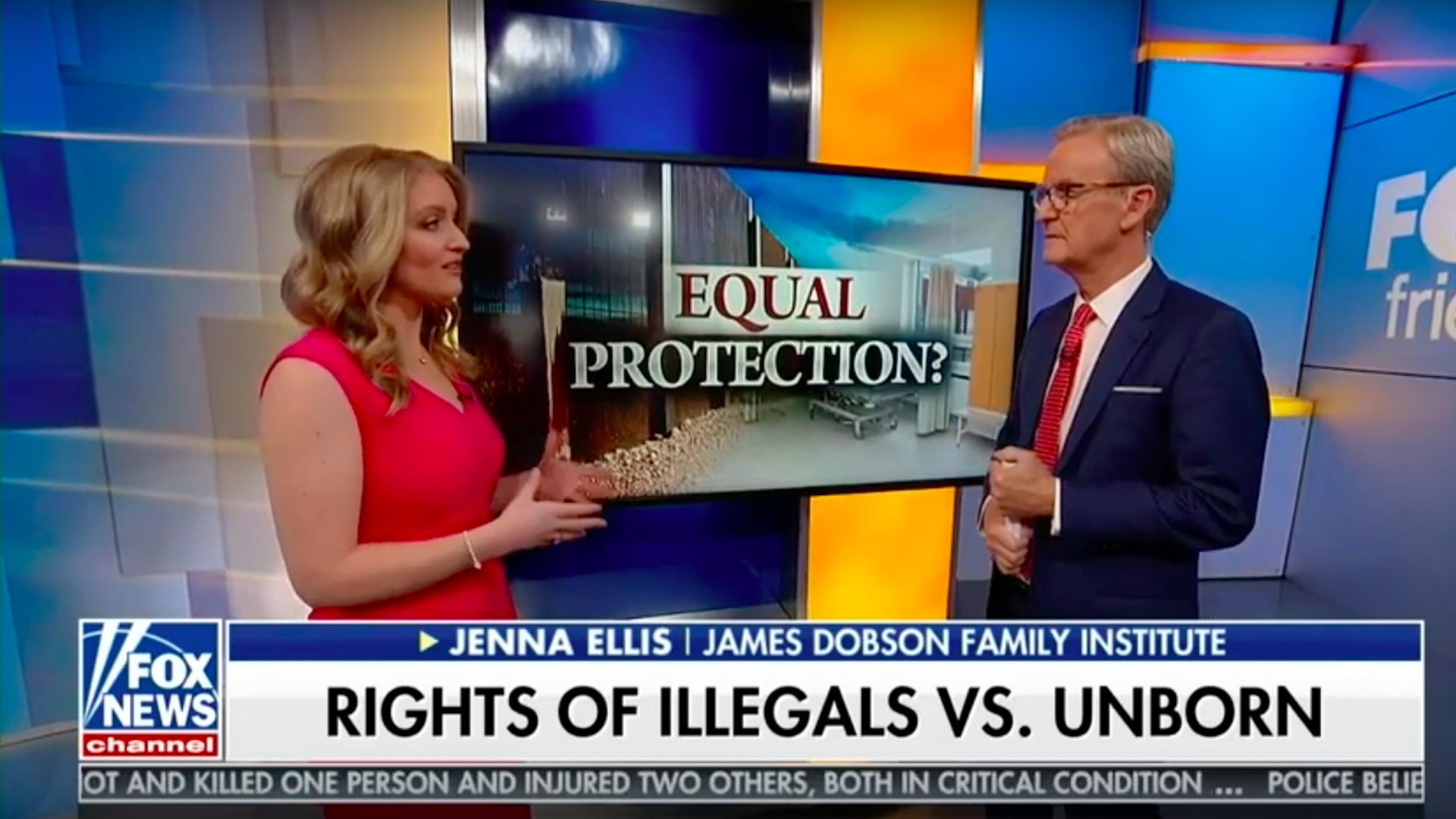 Around a month ago, President Trump started asking people about Jenna Ellis. The constitutional law attorney appears frequently on Fox and joined the Trump 2020 Advisory Board about a year ago. 
Why it matters: Trump has said he's impressed by Ellis' TV appearances, according to a person close to him. He indicated that he wanted to give her a bigger job, and his team briefly discussed bringing her into the White House.
Behind the scenes: About a month ago, Ellis and Trump spoke for the first time by phone. She met with Trump in the Oval Office the week of Veteran's Day, according to sources familiar with their interactions.
Trump invited her to his rally that Thursday, Nov. 14, in Louisiana, and she obliged. By that weekend, Ellis had a job — "senior legal adviser to the Trump 2020 campaign and to the president."
Ellis declined to comment for this story, but you'll be hearing a lot from her. She's likely to become one of the more prominent members of Trumpworld in the coming months.
Ellis has had a limited public profile. She has blogged for the Washington Examiner and spent a year as the head of the Dobson Policy Center, which is part of the James Dobson Family Institute. Dobson is a prominent evangelical Christian leader, and Ellis has written about the intersection of faith and politics.
Go deeper