Victoria's Secret cancels annual fashion show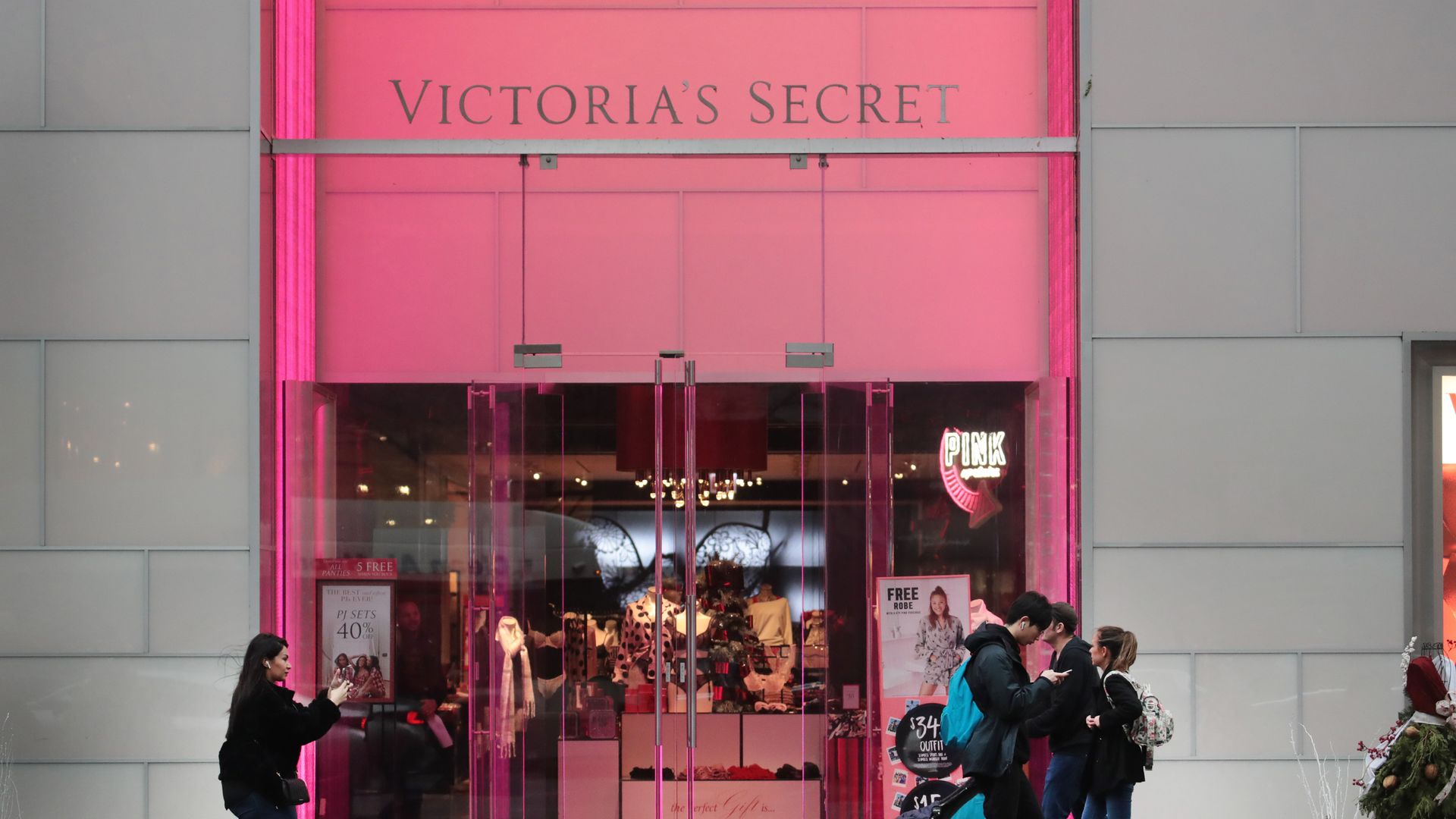 L Brands, the parent company of Victoria's Secret, announced this week that the retailer will not hold its annual fashion show this year, the New York Times reports.
The big picture: Victoria's Secret "has struggled to find its footing through multiple challenges. Consumers have come to see the brand as anachronistic, out of place in the #MeToo era as offering an objectifying view of female beauty," the Times writes.
The company's chief marketing officer came under fire last year when he said transgender women shouldn't be featured in the fashion show.
Meanwhile, L Brands' chief executive, Leslie H. Wexner has been criticized for his relationship with the Jeffrey Epstein, the Times notes.
Where it stands: The company has posted consistently declining sales revenues over the last year, CNN reports, dropping about 7% in the last quarter.
The fashion show also lost its luster in television ratings: An audience of more than 12 million people tuned into the first show in 2001. That number hovered around 9.7 million in 2013, and shrunk to about 3.3 million in 2018.
Go deeper: Big retailers are pushing tariff costs on to smaller merchants
Go deeper