At least four hate incidents occur on four college campuses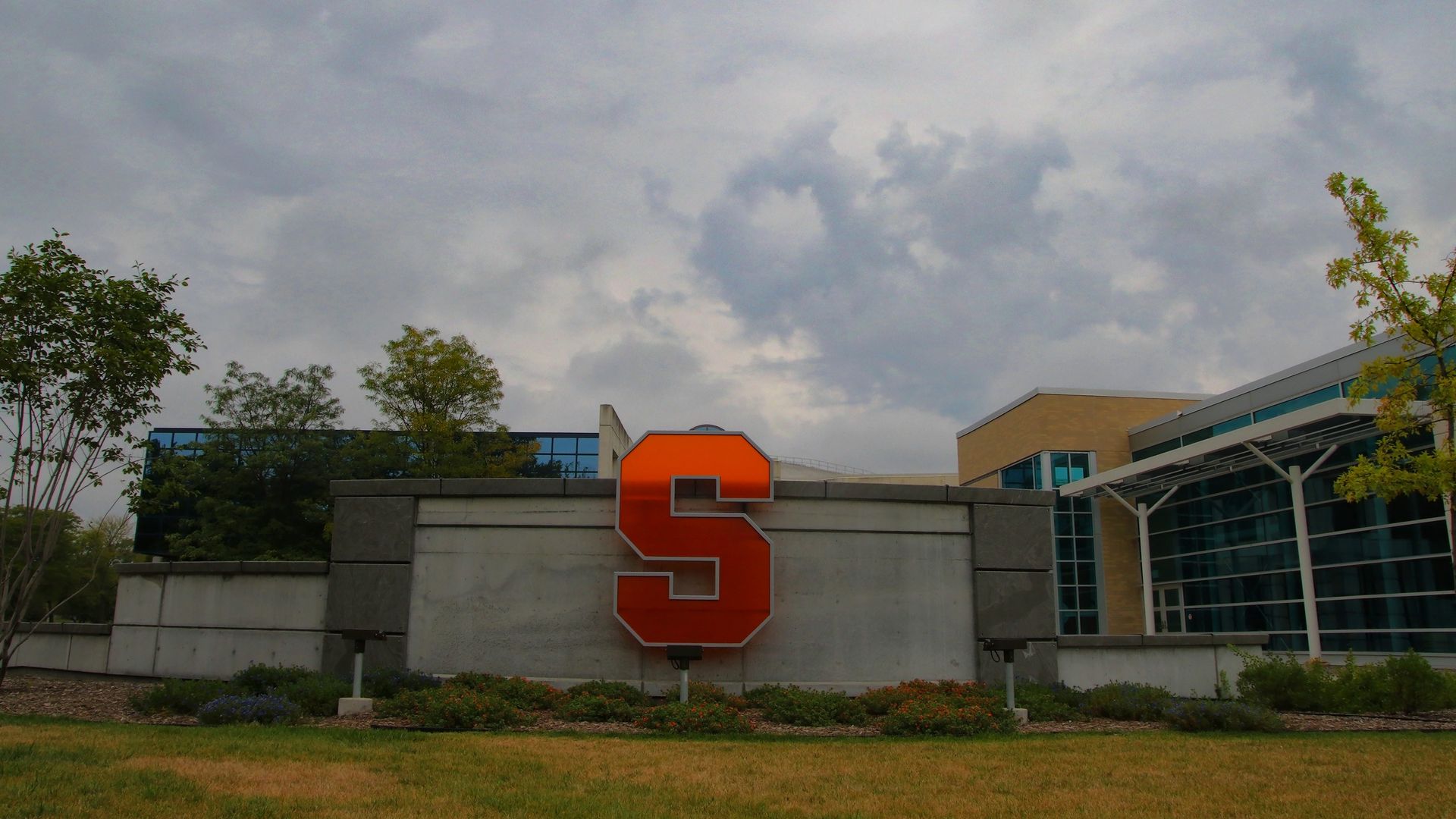 At least four hate incidents, some racist and some anti-semitic in nature, occurred on college campuses across the country this week, as educational institutions try to handle the reports, per CNN.
The big picture: Hate crimes spiked to a 16-year high in 2018, according to the FBI's annual report. College campuses are no exception to racist and anti-semitic incidents, especially following the 2016 election, according to the Chronicle of Higher Education.
What's happening:
Syracuse University recently had multiple reports of derogatory graffiti targeting African Americans, Native Americans and Asians. Four students were suspended for verbally assaulting an African American student last week, the university's chancellor announced on Wednesday.
University of Wisconsin-Eau Claire is investigating posts from a private Snapchat discussion that became public. The posts feature an image of a burning cross at an apparent Ku Klux Klan rally along with hateful comments toward the university's black male empowerment group.
Iowa State's president emailed students about a swastika etched into a door of a college dorm room and racist stickers and posters were found on light poles and bus stop signs.
A University of Georgia student reported that her historically Jewish sorority's letters from her residence hall door were torn off and replaced with "All Heil" and a swastika, the university confirmed.
By the numbers: The Department of Education disclosed 1,250 hate crimes reported in 2016 on college and university campuses, up 25% from the year prior.
Go deeper:
Go deeper