Judge orders Iran pay $180 million in damages for detaining Washington Post reporter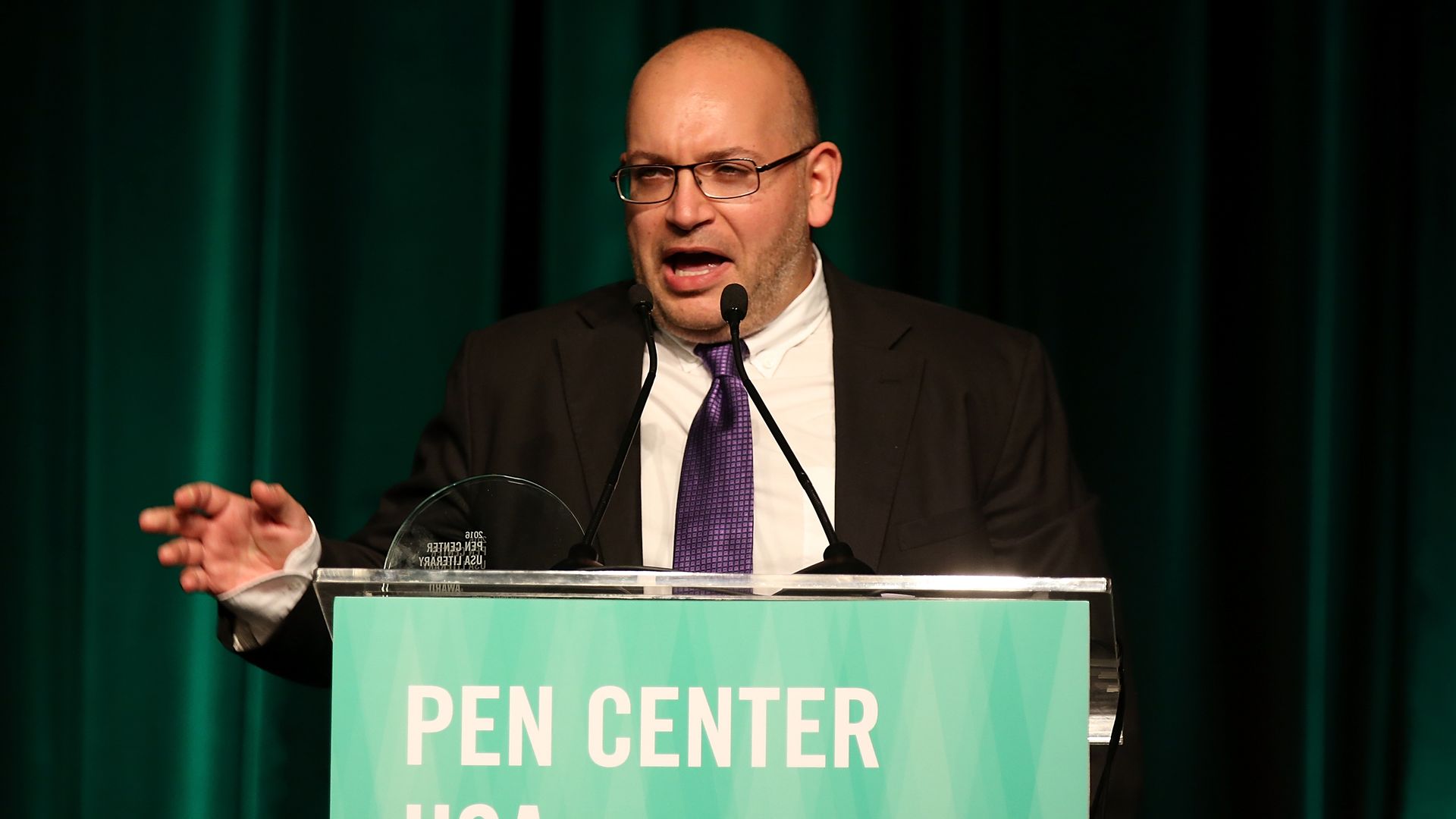 A federal judge on Friday ordered the Iranian government to pay journalist Jason Rezaian $180 million in damages for his 18-month detention, saying he was used as leverage in diplomatic talks with the U.S. in 2014, the Washington Post reports.
Flashback: Rezaian was a Washington Post correspondent in Tehran when Iranian authorities took him and his wife into custody amid U.S.-Iran nuclear talks. While she was released two months thereafter, Rezaian was let go in Jan. 2016 as part of a prisoner swap between the two nations on the same day the nuclear agreement was implemented.
The big picture: The lawsuit was brought under a "terrorism exception" to the Foreign Sovereign Immunities Act. The law that typically bans Americans from suing foreign governments in domestic cases with exceptions made for nations designated by the State Department as state sponsors of terrorism, the Post explains.
What he's saying: U.S. District Judge Richard J. Leon of Washington justified the large sum of the damages, saying it aimed to prevent Americans from being held hostage. "Holding a man hostage and torturing him to gain leverage in negotiations with the United States is outrageous, deserving of punishment, and surely in need of deterrence," he wrote in his opinion, per the Post.
Go deeper:
Go deeper